Receive consultation from our experts free of charge on initial contact!
The firewall as a "digital bouncer" for your company
Today's possibilities of information technology offer companies enormous advantages. Fast data transfers are possible and central storage facilities for networked companies are becoming increasingly attractive. But how do you ensure that only authorised members have access to the data?
Unfortunately, passwords alone are not enough to protect yourself against cybercrime. A strong and reliable partner for the protection of your IT infrastructure is a firewall that is individually tailored to you. We would be happy to take on the role of coordination and assist you in defending your IT landscape.

Choose from a wide portfolio of high quality firewalls and respond to any infrastructure challenge and associated constraints or specificities.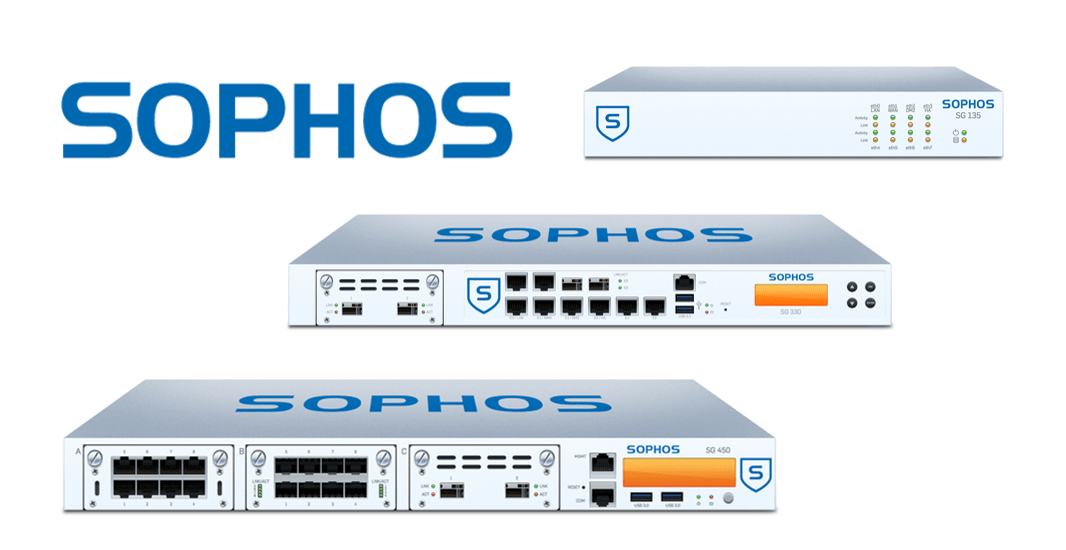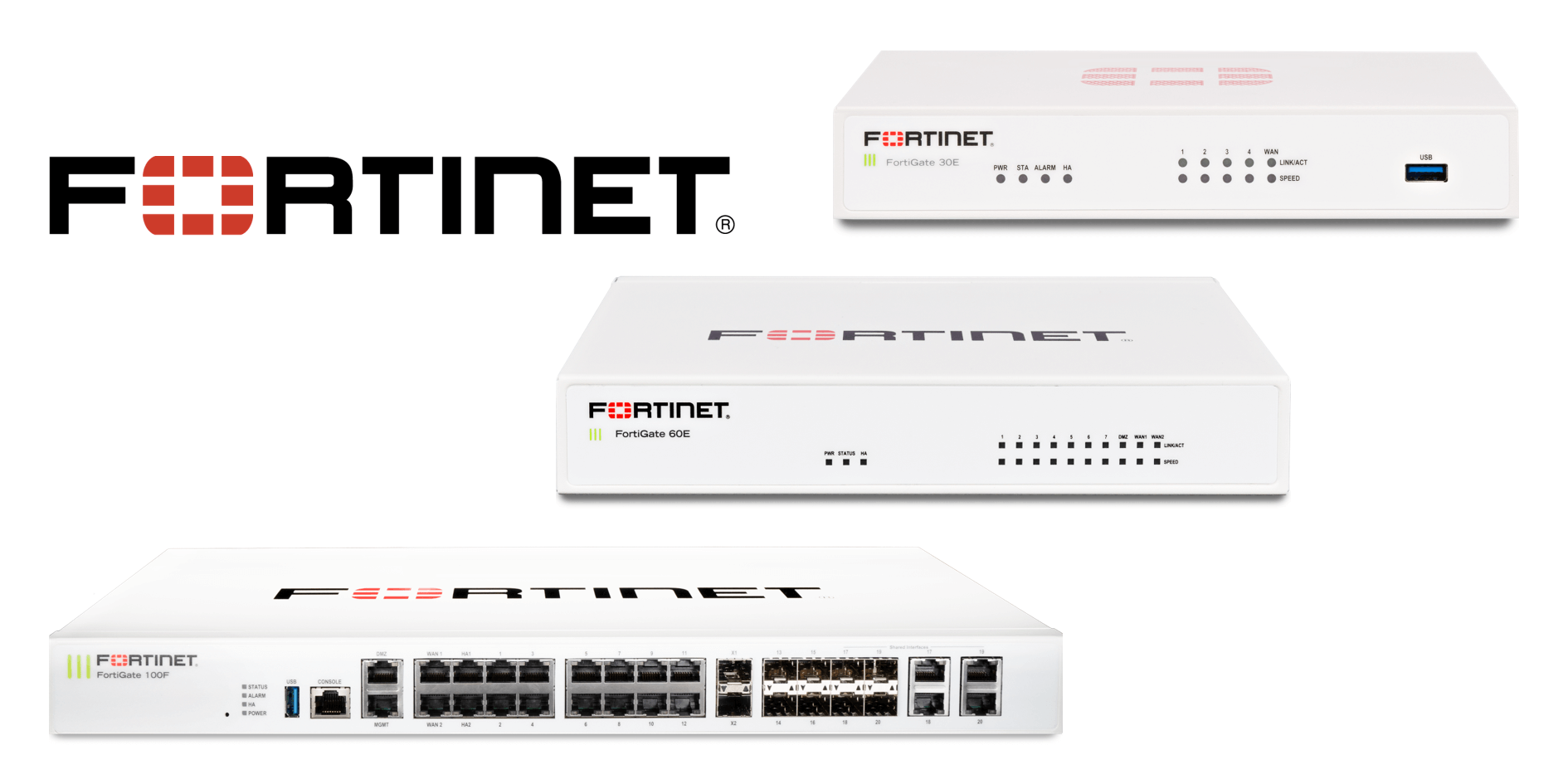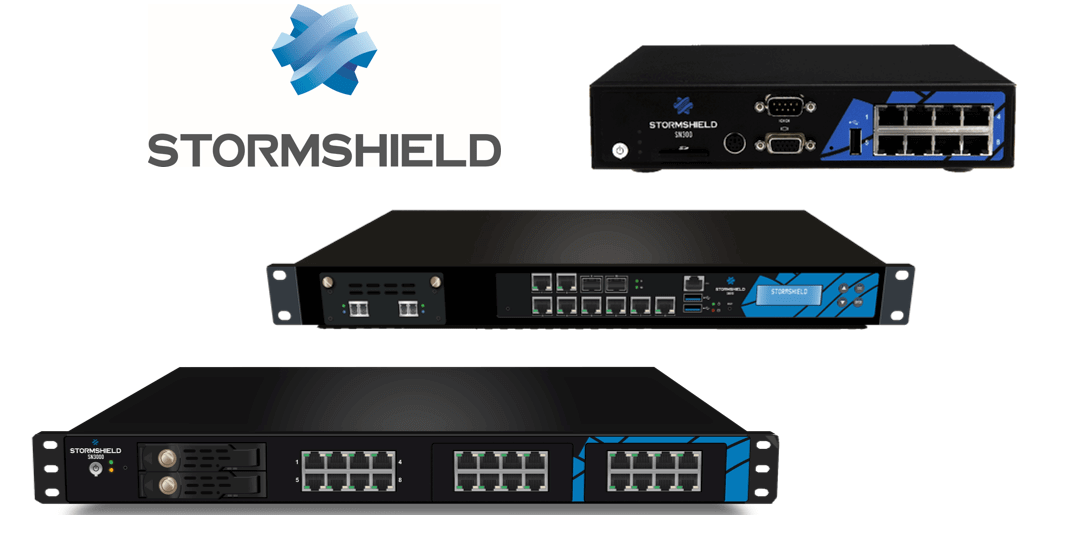 IT security according to your requirements
In advance, we need information about the requirements that are placed on your company's IT network in order to be able to optimally tailor the components and the manufacturer to your network. Here it is important, for example, which licence level is necessary at all within the framework of the various protection mechanisms and what your concrete ideas are with regard to the HOW IT HAS TO BE state.
Firewalls with know-how & professional technology
EnBITCon GmbH has trained and certified firewall engineers who can already demonstrate relevant experience in the field of firewalling. Together with you, our experts will find the firewall solution that is tailored to your needs - from the first contact - to implementation - to complete maintenance. We rely on the highest quality with renowned manufacturers such as Sophos or Fortinet and can therefore offer you a wide range of network security.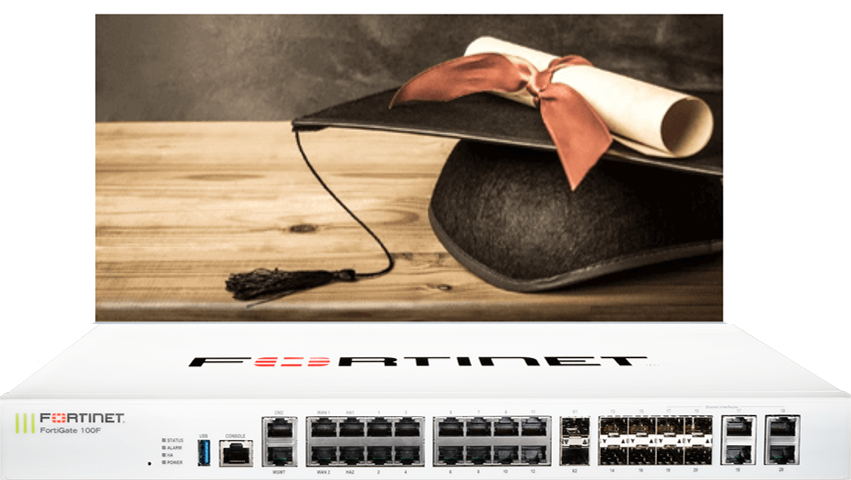 Experienced and certified technicians
experience with international projects

Competent and objective product advice
Project-related pricing policy