Do you have any questions to managed backup?
Managed Backup – Leave nothing up to chance
Every company needs a backup! It secures the intellectual property of your business and is always needed when the storage space is defective, an employee has accidentally deleted important files or you have fallen victim to a ransomware attack. All scenarios would have serious consequences without a backup and accompanying data recovery. But what happens when no backup is available?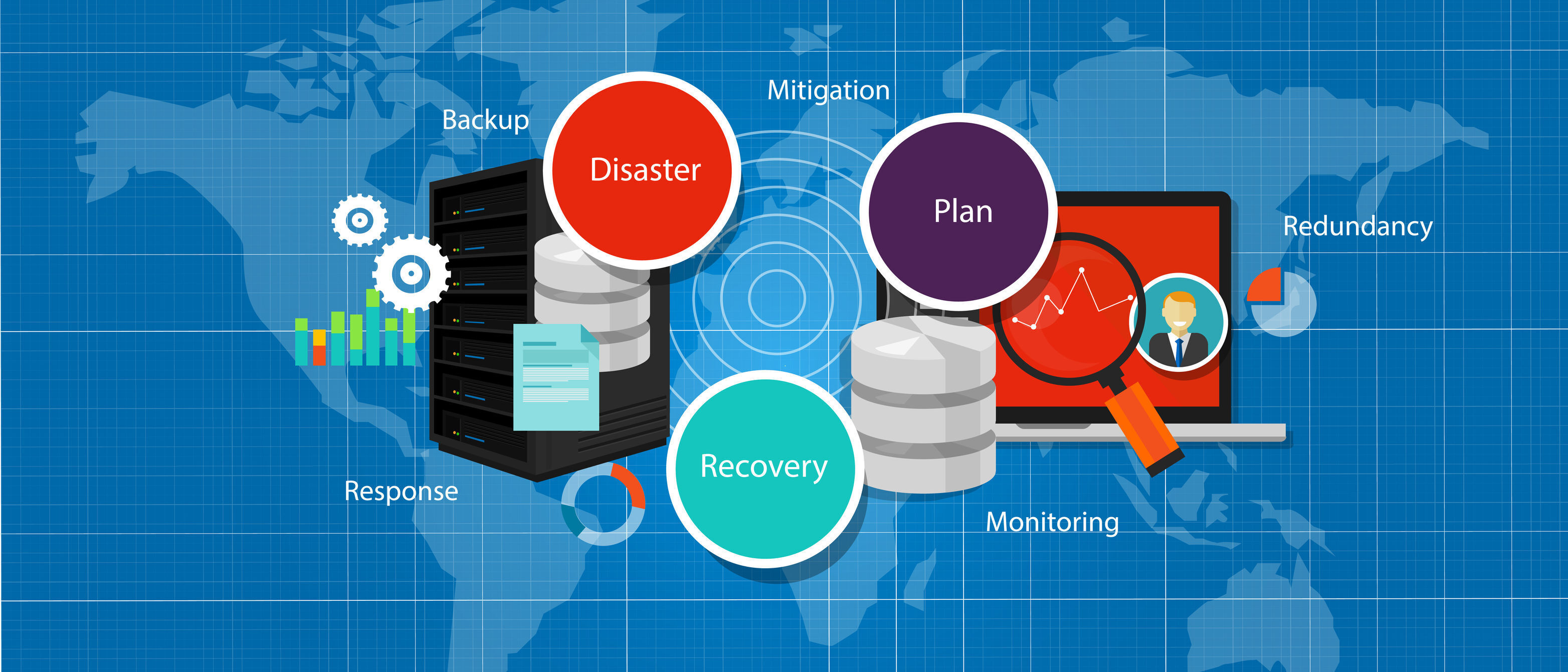 Generally, there are 2 possible locations for your backup. Either you store the backup with you or with your backup provider. For critical systems, both different storage locations make sense in the context of redundancy.

Why you should split your backup to 2 locations
From our perspective, there are 2 main reasons why companies should spread their backup across multiple locations and accessibilities.

The first reason is geo-redundancy - the secure feeling that the important company data still exists in another location. This lets business leaders sleep a little easier.

The second reason is system separation of the backup. An encryption Trojan is very unlikely to succeed in encrypting the backup copies as well. Keeping multiple generations ensures the continuity and availability of your data even further.

No matter which of the two scenarios comes into question for you. We support you here with the right selection, configuration and administration. If you wish, we can take over your entire backup process and thus ensure the continued existence of your company in the event of an emergency.


Due to our status as a Veeam Service Provider, we can offer your backup processes without the acquisition of expensive purchase licenses. Thus, you can use the otherwise high investment costs for backup licenses for other projects.

Experienced and certified technicians
Competent and objective advice from the expert
experience with International projects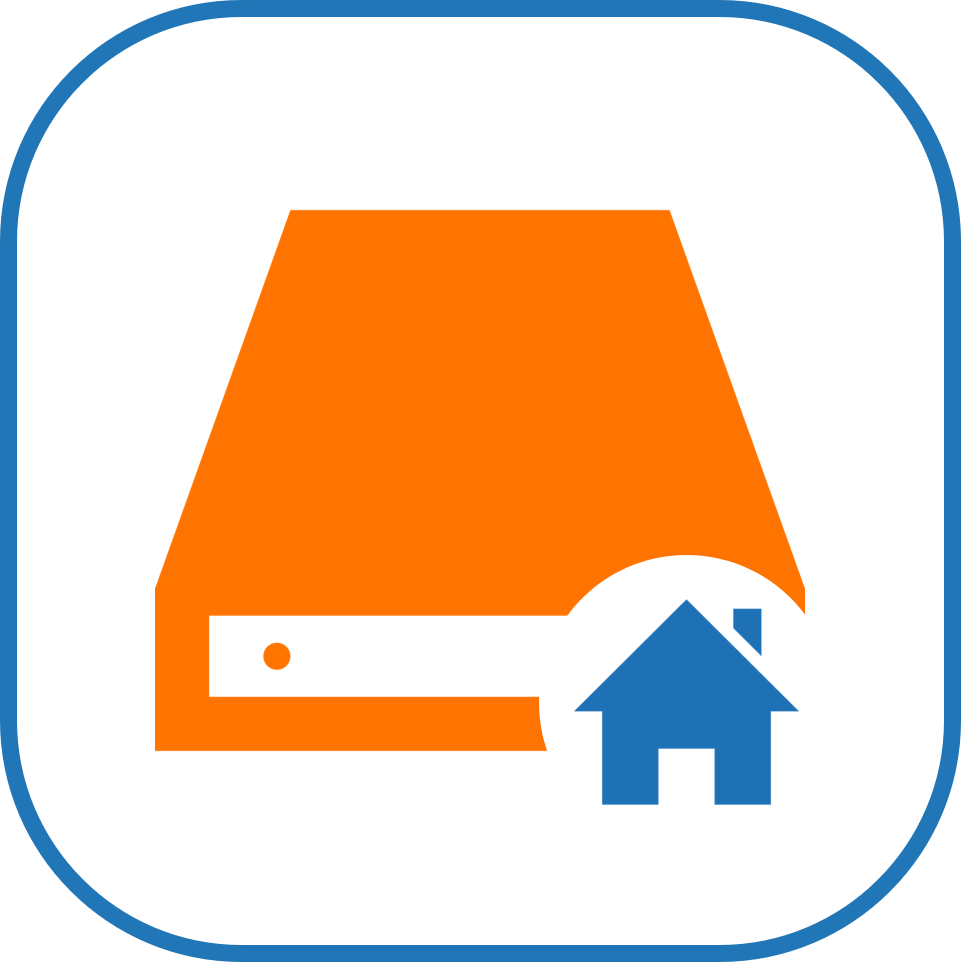 Backup on-site
This is the classic scenario. No matter who takes care of your backup - the actual backup data is on your company's own hardware. Thanks to our pay-as-you-use model, the high initial investment for backup licenses is no longer necessary. Of course, you also have the option of continuing to purchase and use the classic purchase licenses.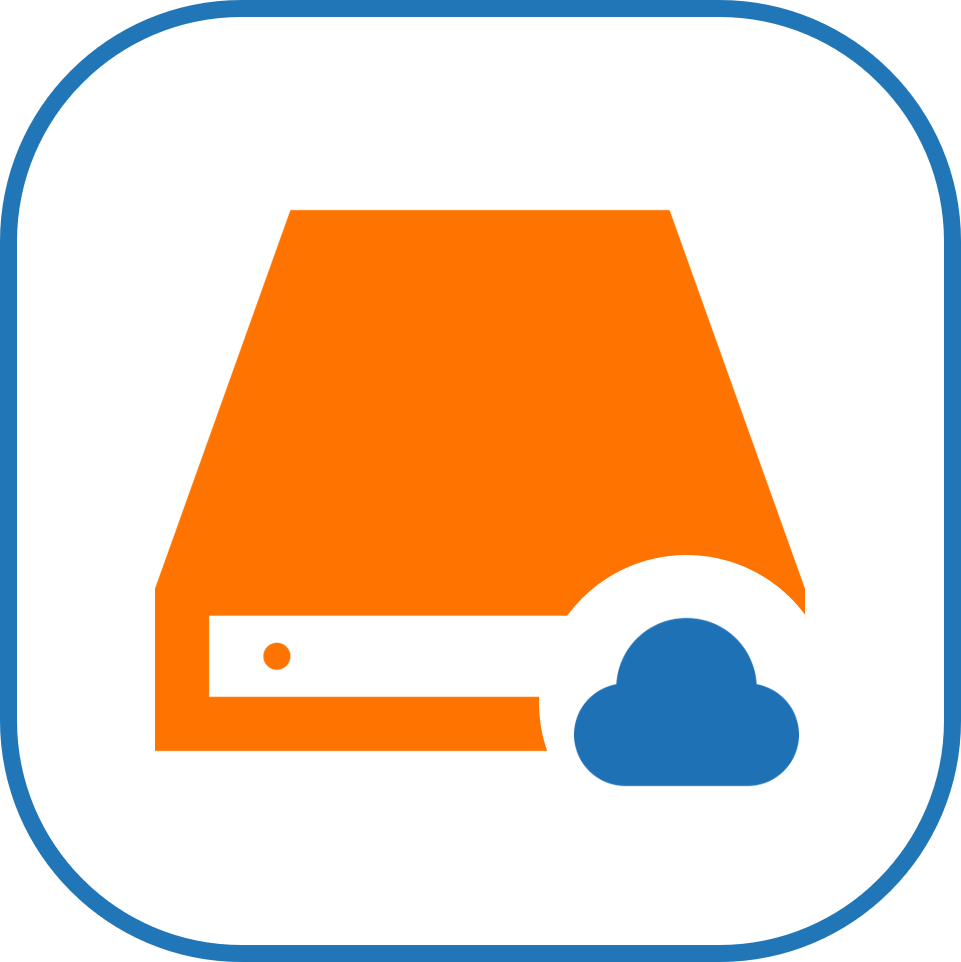 Backup in the cloud
Here, your backup is not saved on your own storage system, but directly in our high-availability data center. Another option is to store a backup copy at our data center in addition to your on-site backup. This is where our Veeam Cloud solution comes into play.
4 simple steps to your managed backup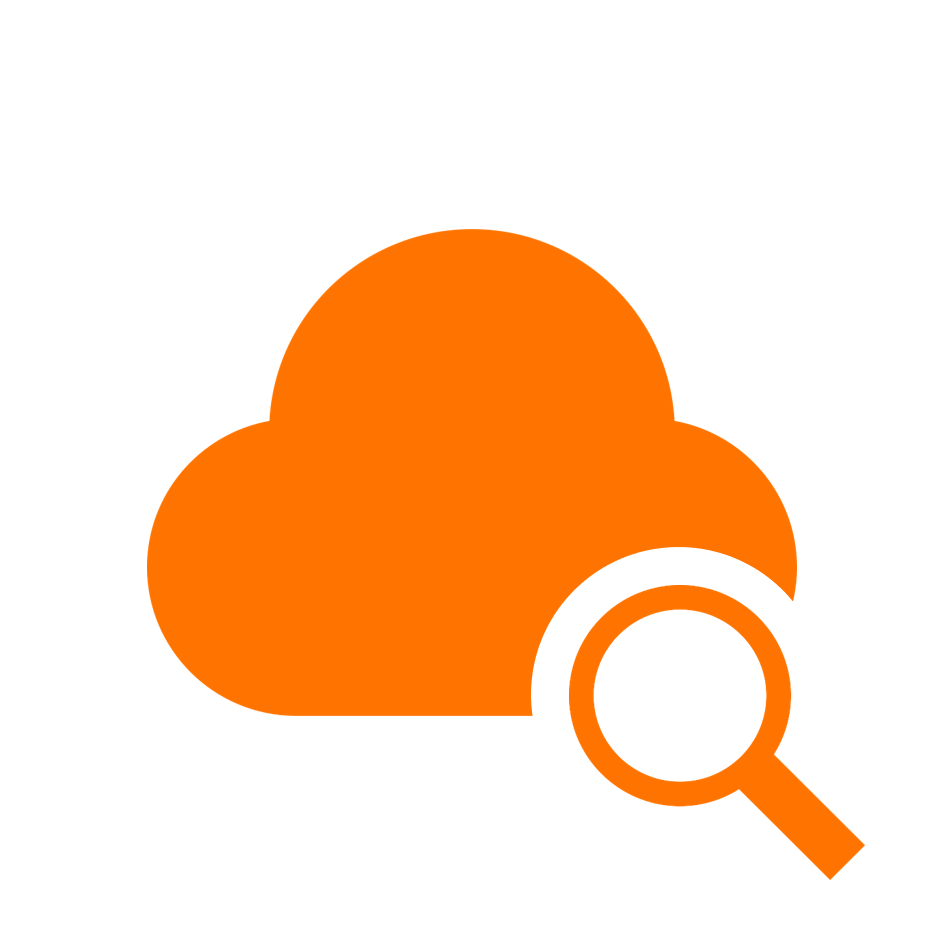 Analysis of the HOW IT IS Situation
Together with you, we analyze how your backup situation right now. In doing so, we also analyze what your critical and therefore particularly vulnerable assets are.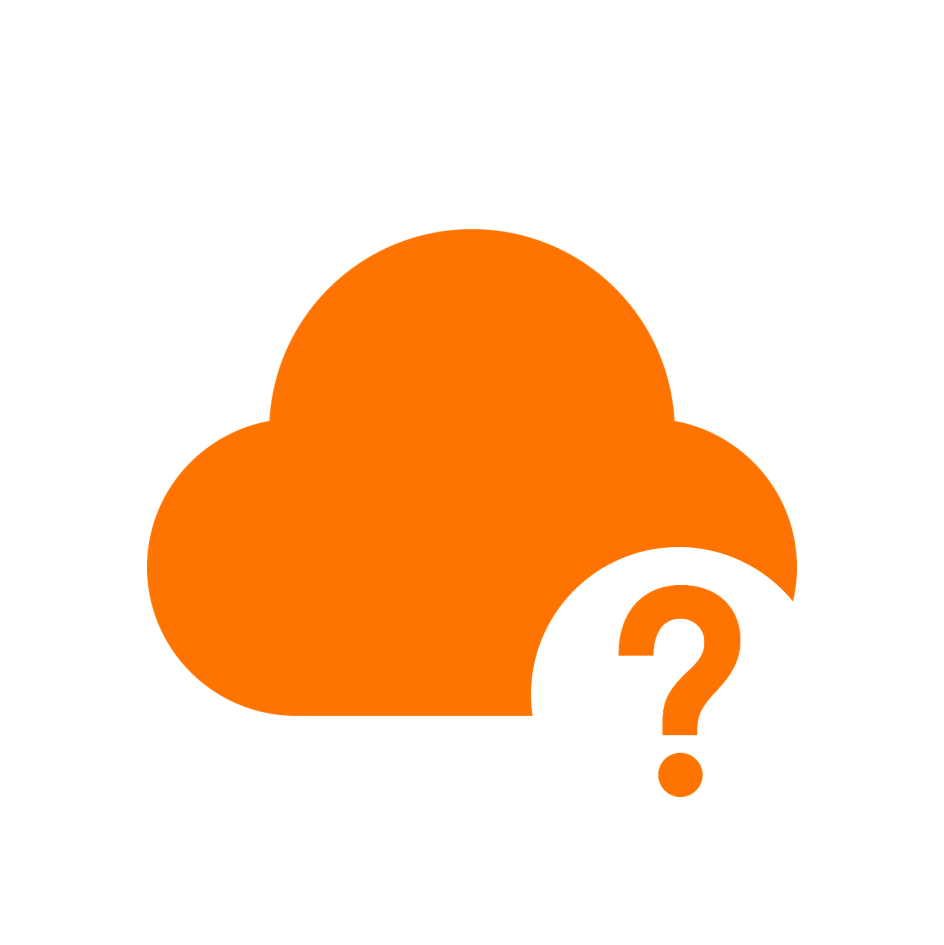 Creation of the HOW IT HAS TO BE concept
Based on the information gained, we create the HOW IT HAS TO BE concept, which we then discuss and refine with you. The HOW IT HAS TO BE concept is decisive for the further procedure.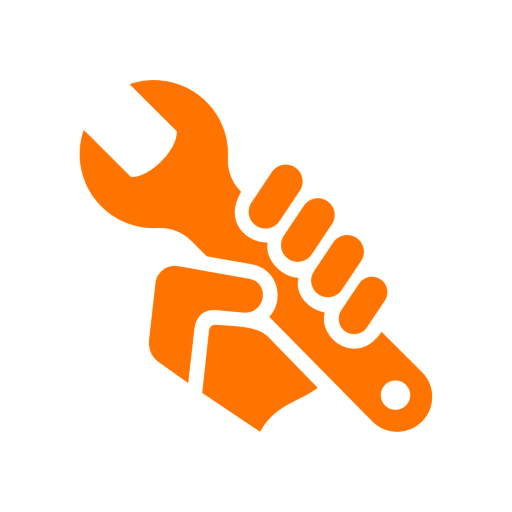 Initial setup by EnBITCon GmbH
After the setup has been completed by an EnBITCon technician, you will receive a final message from us.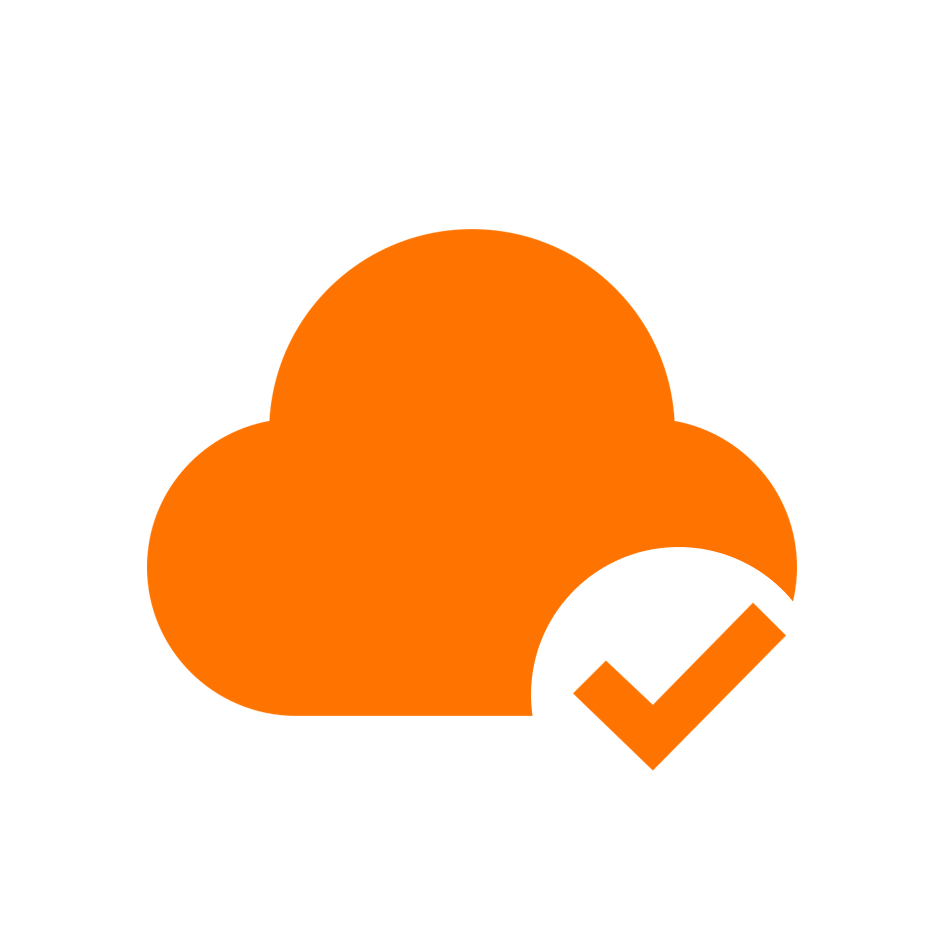 From now on you have a working backup
You are now protected against data loss and can devote yourself to your core processes.