4 steps to your WiFi planning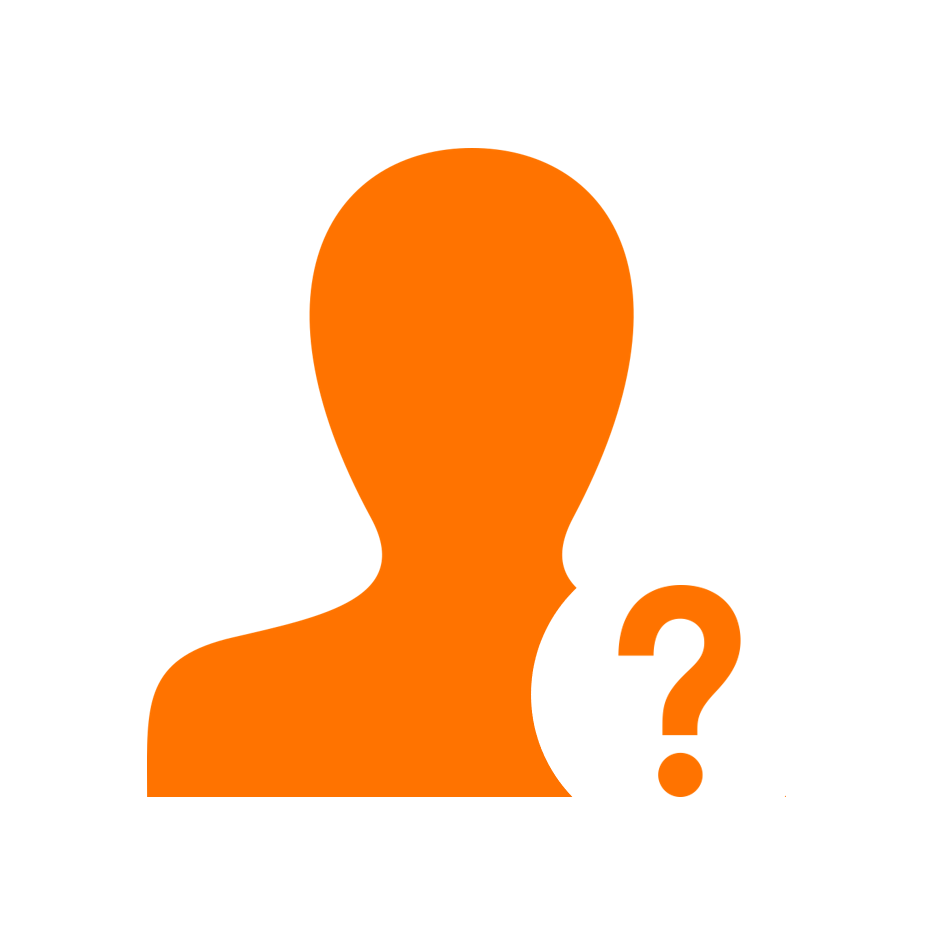 Understanding your goal together
First of all, you need to clarify in a discussion which requirements your new WiFi infrastructure should be subject to (see above - Requirements). Of course, you will have such a preliminary discussion with our certified WiFi experts. Furthermore, it is important to discuss what is particularly important to you as our customer with regard to the documentation. We will prepare the documentation according to these specifications as far as possible. The choice of manufacturer for the WiFi components is also very important for WiFi planning, as different manufacturers of access points also have different signal strengths and other parameters. Our experts will be happy to advise you objectively on this!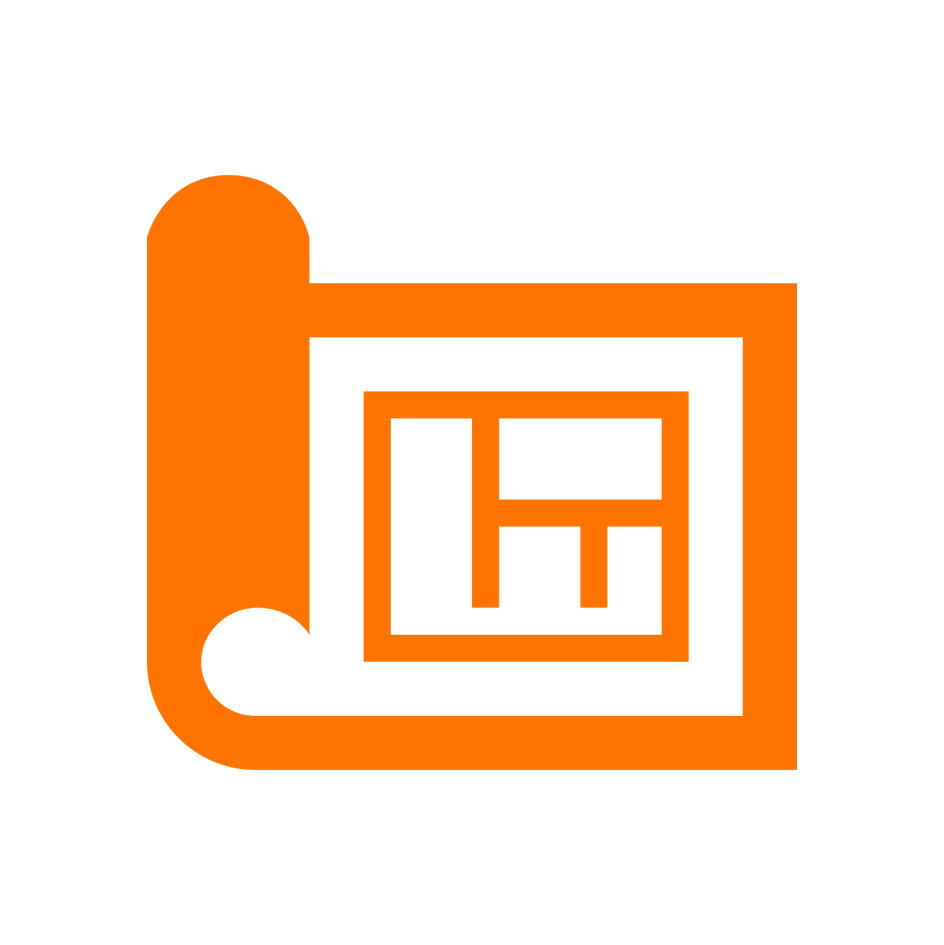 Analysis of your desired area based on your building plans
The second step is to analyse the building plans you have provided. Here, before the actual planning, it must be clarified where important and rather unimportant WiFi reception areas are located and what special features there are to be taken into account in the construction. For example, the mounting positions of the access points play a role - after all, we have to agree beforehand whether the access points will be mounted on the ceiling or the wall. Sources of interference (e.g. steel shelves, additional walls, etc.), which are subsequently integrated into the infrastructure, as well as legal requirements and aspects should also be a mandatory part of our analysis.
Start of the actual WiFi planning
Now the planning can start, taking into account points 1 and 2. If desired, dates for interim reports can be agreed in this phase, depending on the size of the project.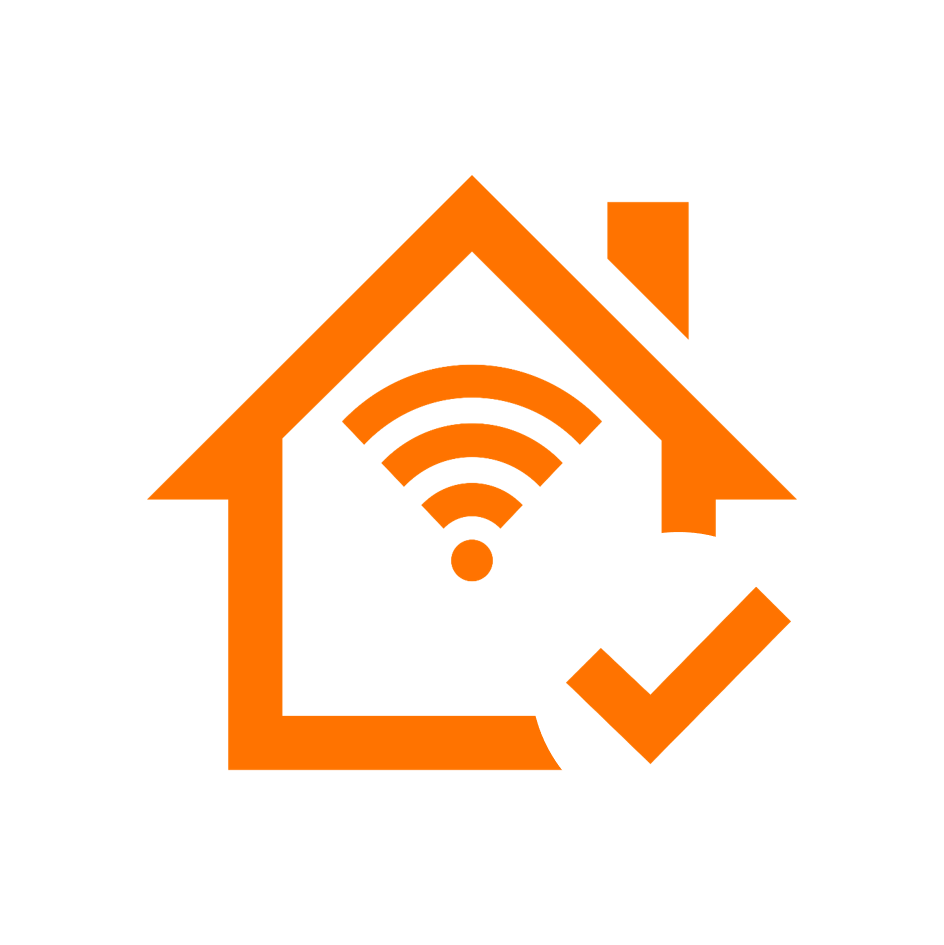 Reference measurement (recommended)
If desired, a measurement can now be carried out in the respective buildings with reference equipment (access points, spectrum analysers, etc.). Here, our equipment is used to check the planned positions of the access points to see whether the actual signal strength corresponds to our planning and sources of interference (which we did not have on our radar screen during the analysis) can be identified. If the planning basis is correct in the context of the building conditions (walls, length dimensions, etc.), there should be no deviation whatsoever. Such a reference measurement can also serve to clarify the building conditions at the beginning.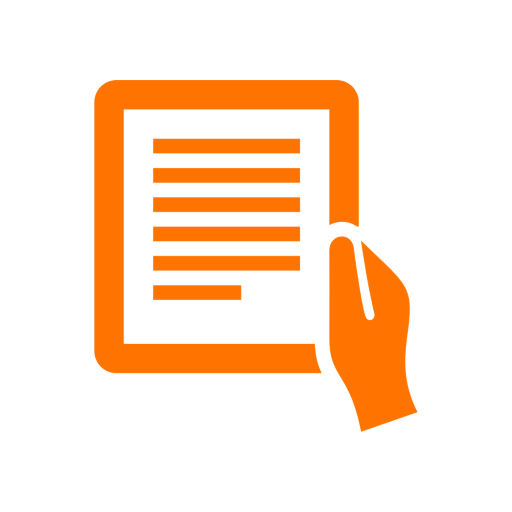 Documentation

Based on the planning, we create the documentation for your WiFi infrastructure. This contains graphical representations of all WiFi parameters, which are also used afterwards for the configuration of the access points. Furthermore, you can see exactly where and at what height the access points will be installed.