Managed FortiAnalyzer und Managed FortiManager
In 4 simple steps to the Managed FotiAnalyzer / FortiManager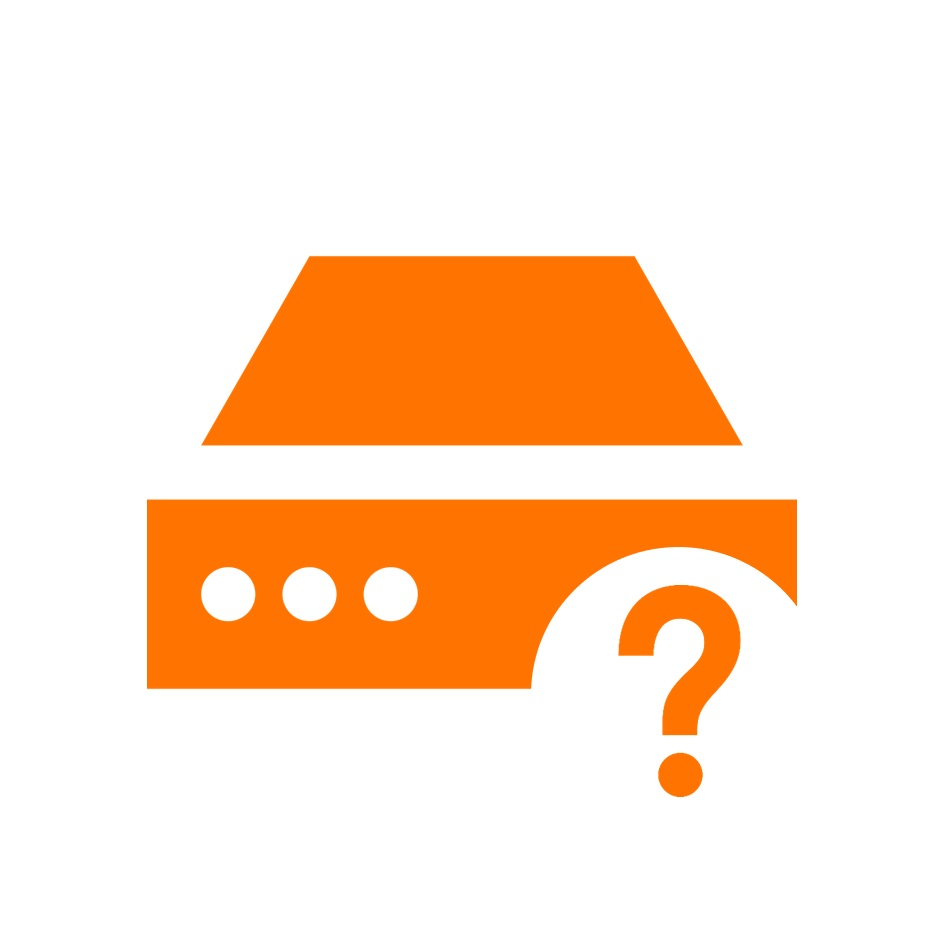 Evaluation of your Fortinet devices
In the first step, we require a list of all Fortinet devices that are currently in use at your company and are to be transferred to our Managed FortiManager or FortiAnalyzer infrastructure.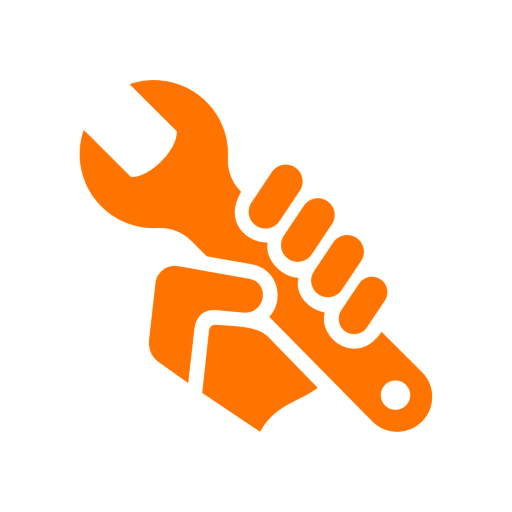 Integrating your Fortinet devices
Once we have received a list of all your Fortinet devices, our technicians can incorporate them into our FortiManager/FortiAnalyzer infrastructure.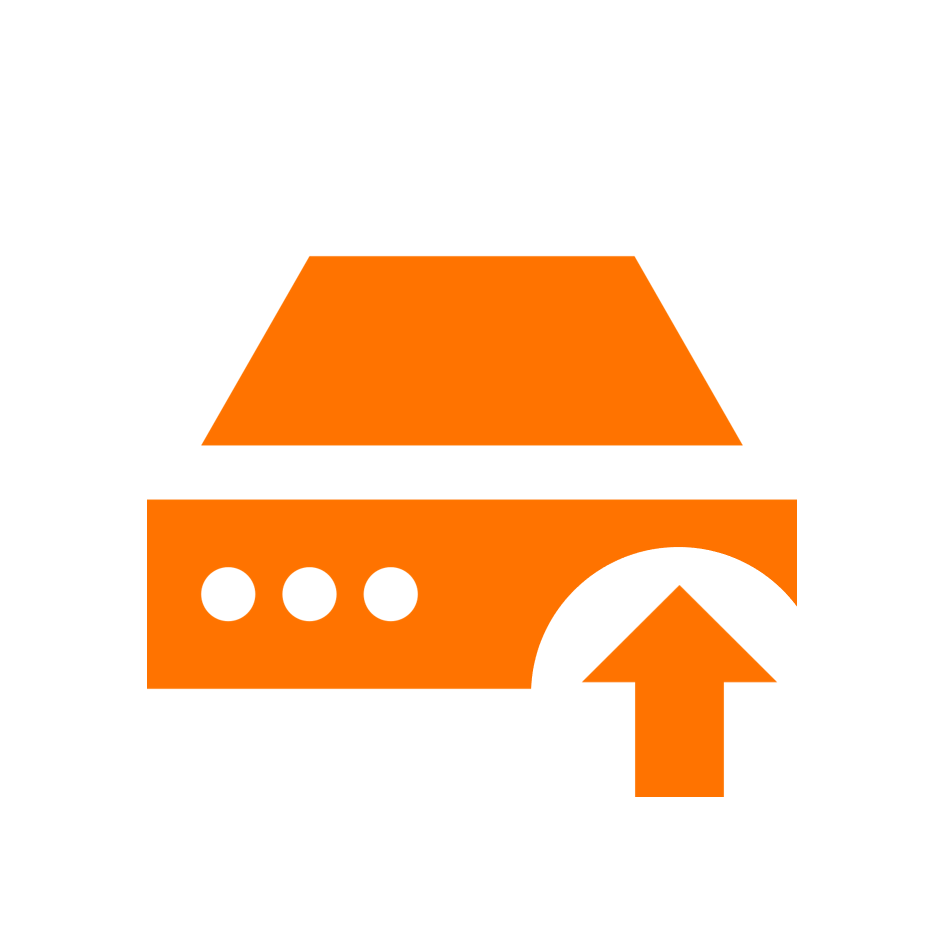 Automatic transmission of device data
After your Fortinet devices have been deposited in our Managed Fortinet Infrastructure by our technicians, the device data is automatically synchronised with our systems.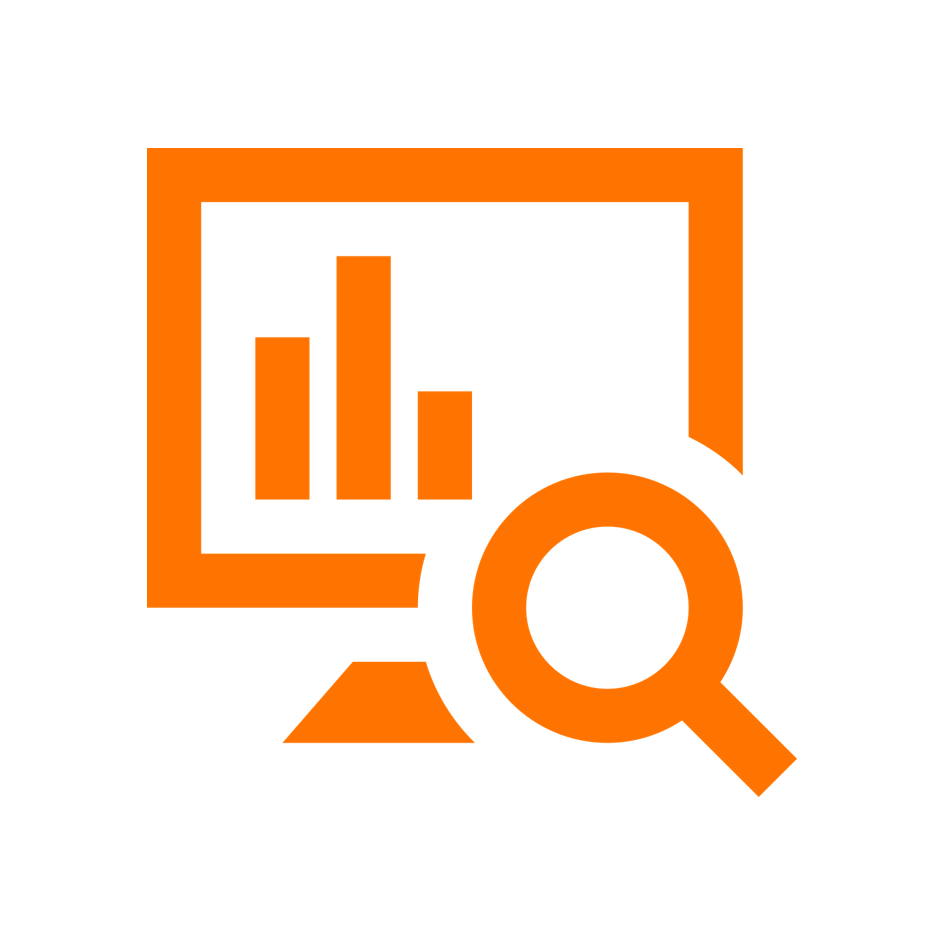 Access to the dashboard overview
Once your device data has been successfully synchronised with our Managed Fortinet Infrastructure, you will have access to a convenient and intuitive dashboard overview from which you can manage all your devices or view any log files, giving you a holistic overview of your Fortinet network.