5 simple steps to a perfect WiFi infrastructure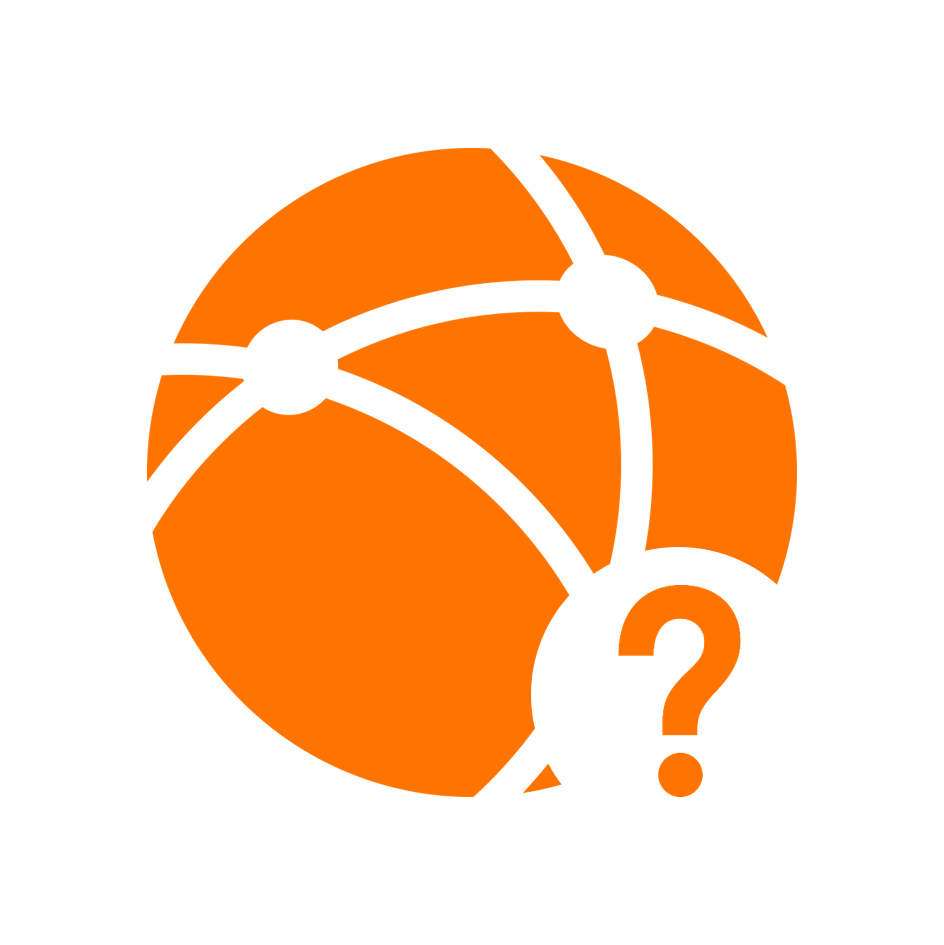 Analysis of the requirements
First of all, you need to clarify in a conversation which requirements your target WiFi infrastructure should be subject to (see above in "Requirements"). Such a preliminary discussion should of course be conducted with one of our certified WiFi experts. The need for digital WiFi planning and coverage should also be taken into consideration.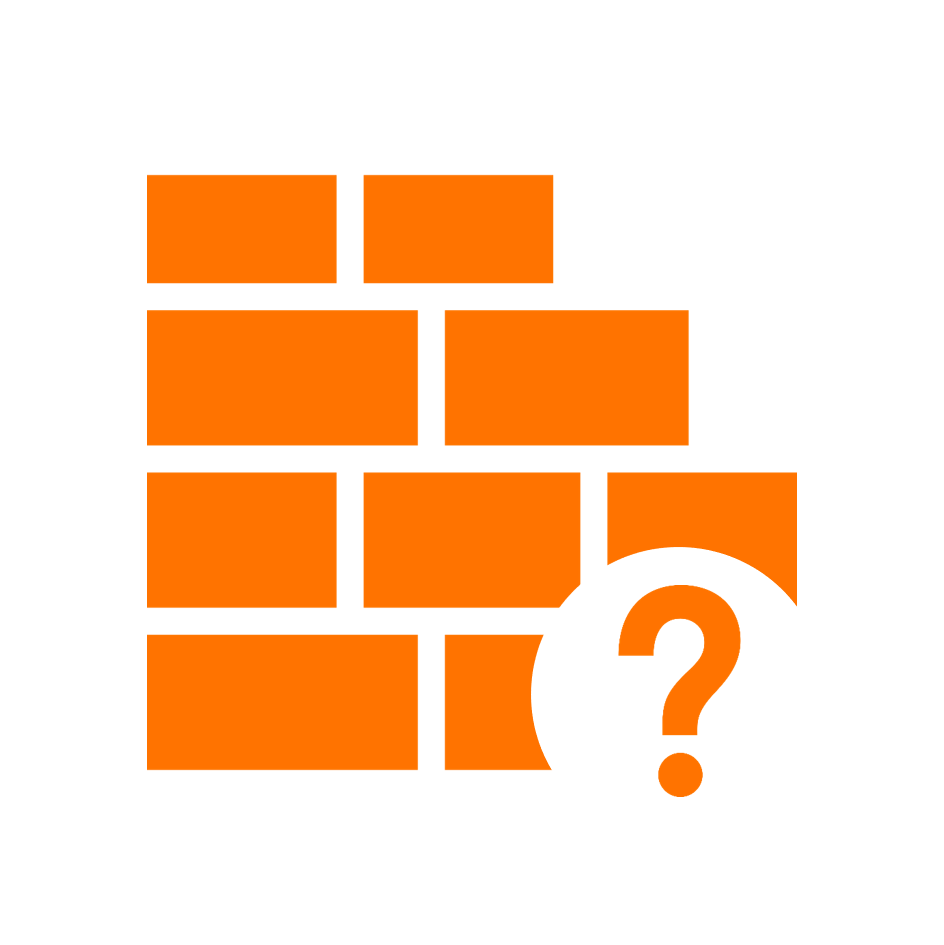 We analyse your structural infrastructure
Using your existing building plans - also CAD plans or similar graphics - we analyse the structural conditions and identify associated potential sources of interference and problem zones. Possible mounting criteria are also important, as there are access points for walls and ceilings that contain a different distribution of signal strength.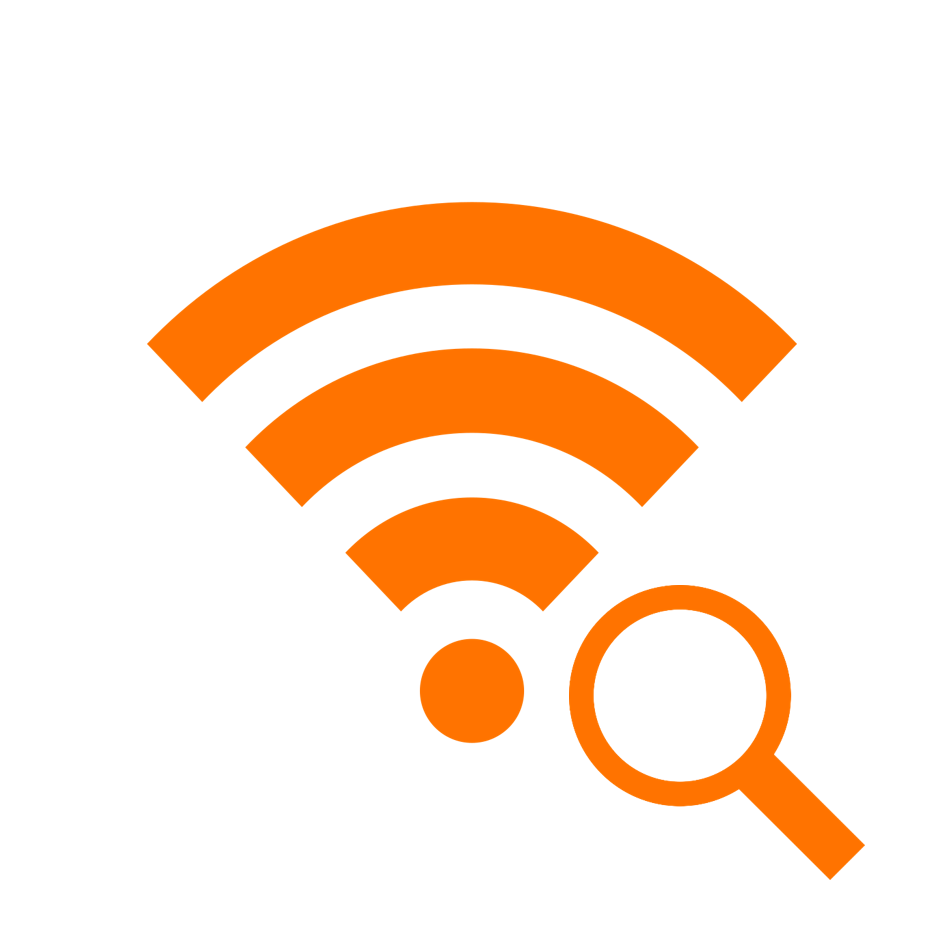 Selection of manufacturer and product
Now, taking into account points one and two, the appropriate products can be selected.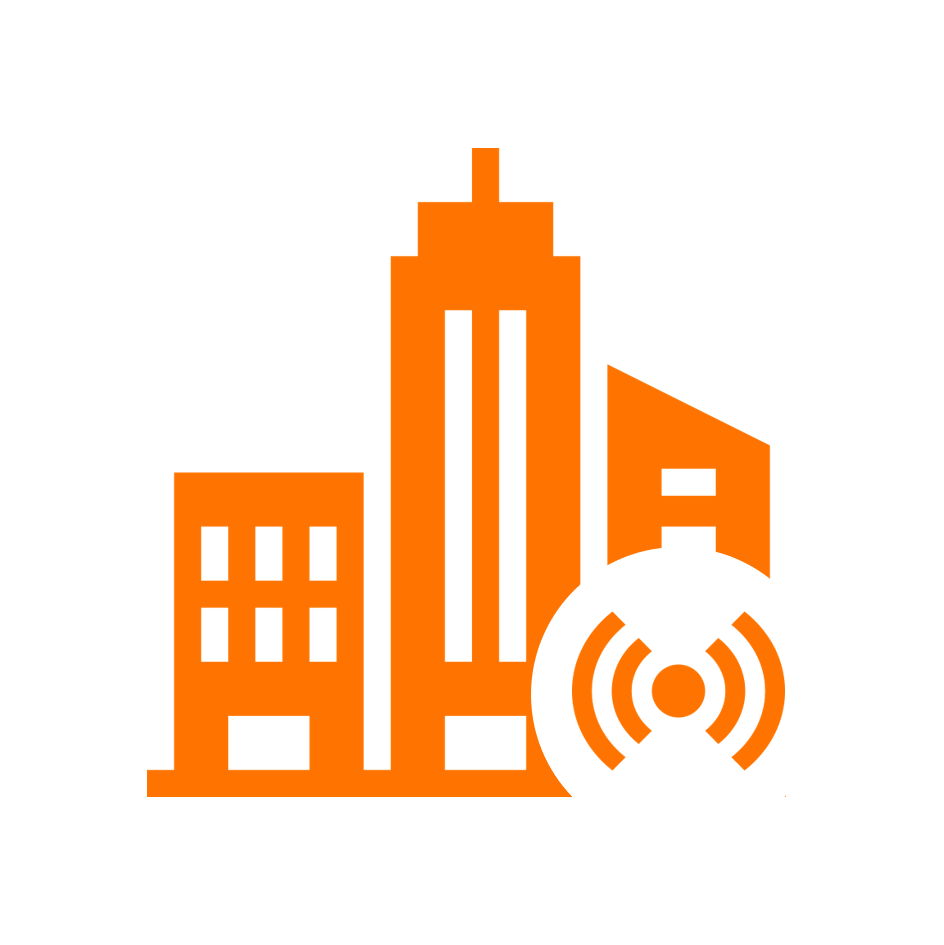 Checking the need for WiFi planning in advance
In order to be able to show you the exact number of access points required, professional WiFi planning is recommended. Of course, the number of components can be estimated from experience, but detailed preparation helps to maximise the efficiency of resources.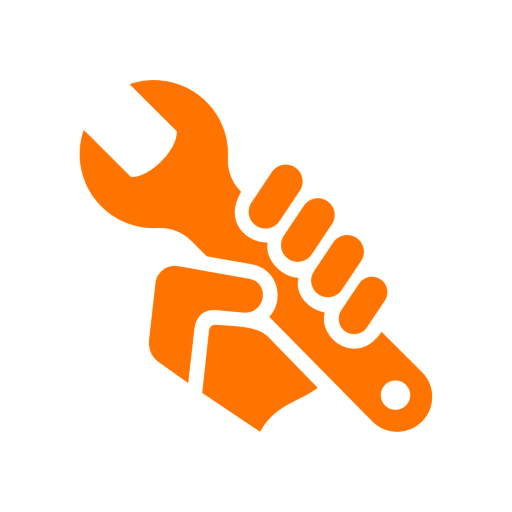 Delivery and configuration of the components
Once the number of components has been determined, reliable delivery takes place. Our WiFi engineers are also happy to take over the configuration, helping you to smoothly set up your comprehensive WiFi infrastructure.