4 steps to your individual industrial monitoring solution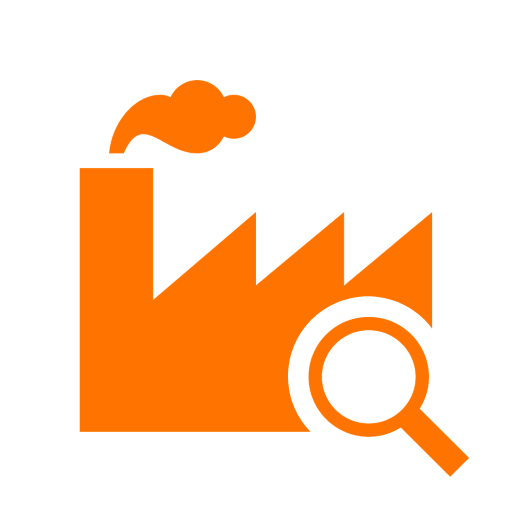 Analysing your industrial network infrastructure
In order to be able to plan your industrial monitoring solution in the best possible way, an analysis of your industrial network is necessary. Aspects such as network size, bandwidth requirements (internal and external), existing security concepts and systems to be published play an essential role.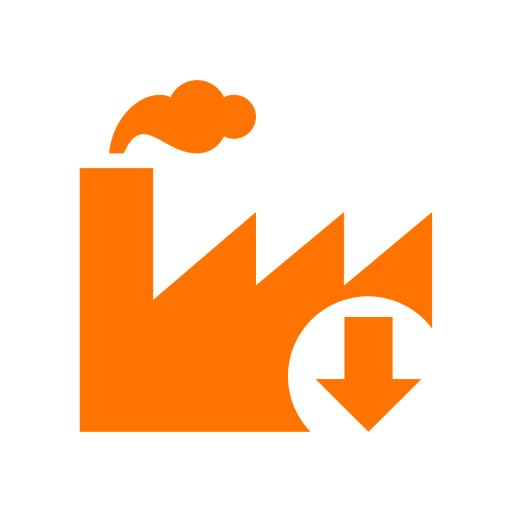 Evaluation of your new industrial agent
After the analysis has been completed and we have selected a potential solution of your Industrial Security System together with you, the evaluation of the new security solution is an important part. In order to be able to test the required functions, we offer you the opportunity to put the device through its paces. Of course, you can do this on your own - or through us with an "accompanied test position".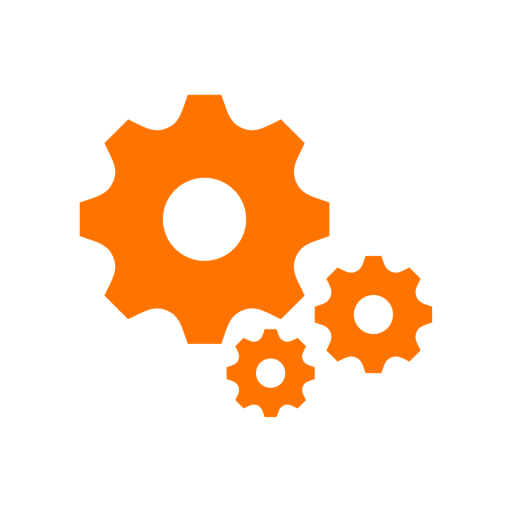 Setup and configuration
Setup and configuration: Considering a successful evaluation of your new industrial agent, we can now start with the setup and target configuration of the device. The focus here is on your requirements.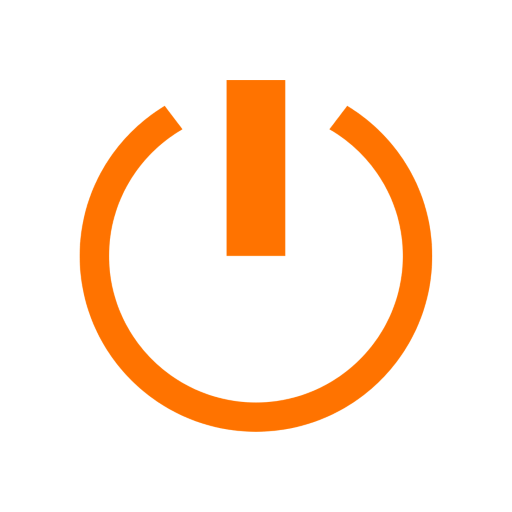 Commissioning
Your new industrial monitoring solution is now in productive operation and reliably and immediately reports unwanted access from outside or even from inside your network. Your industrial agent is thus set up and ready for use.