FortiProxy: Secure Web Gateway
As attacks become more varied, organizations need an integrated approach to protect against malicious web traffic, malicious websites and viruses. FortiProxy - Fortinet's secure web gateway - solves this problem by providing a single, unified product with URL filtering, advanced threat prevention and malware protection to keep your organization safe from web attacks. End users are also protected from web threats and policies are easier to enforce.
With Secure Web Gateway, you get a single product that solves multiple, interlocking security problems. The all-in-one solution protects against web attacks with URL filtering, provides advanced user protection from web-borne threats and malware, and makes it easier to enforce online policies - keyword "compliance."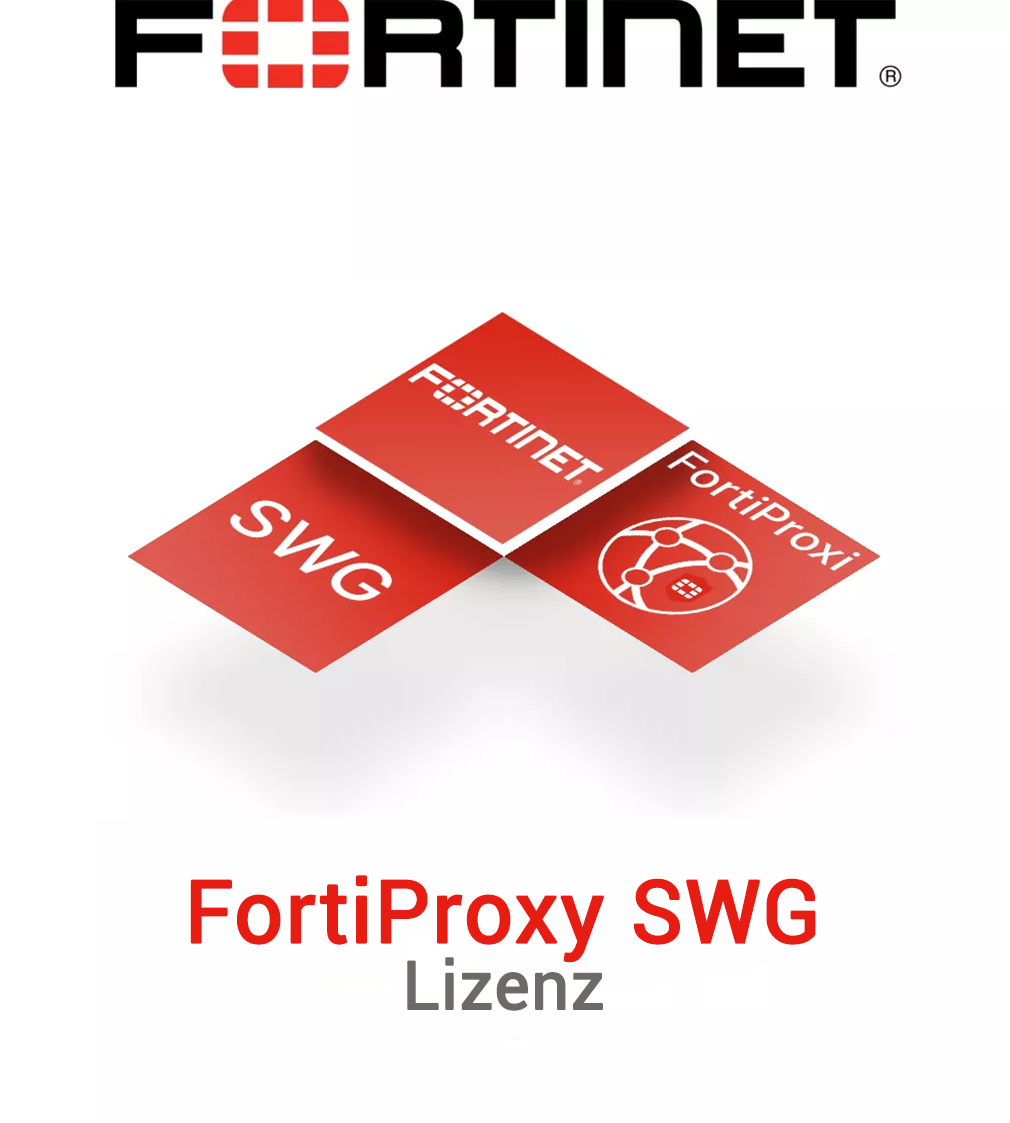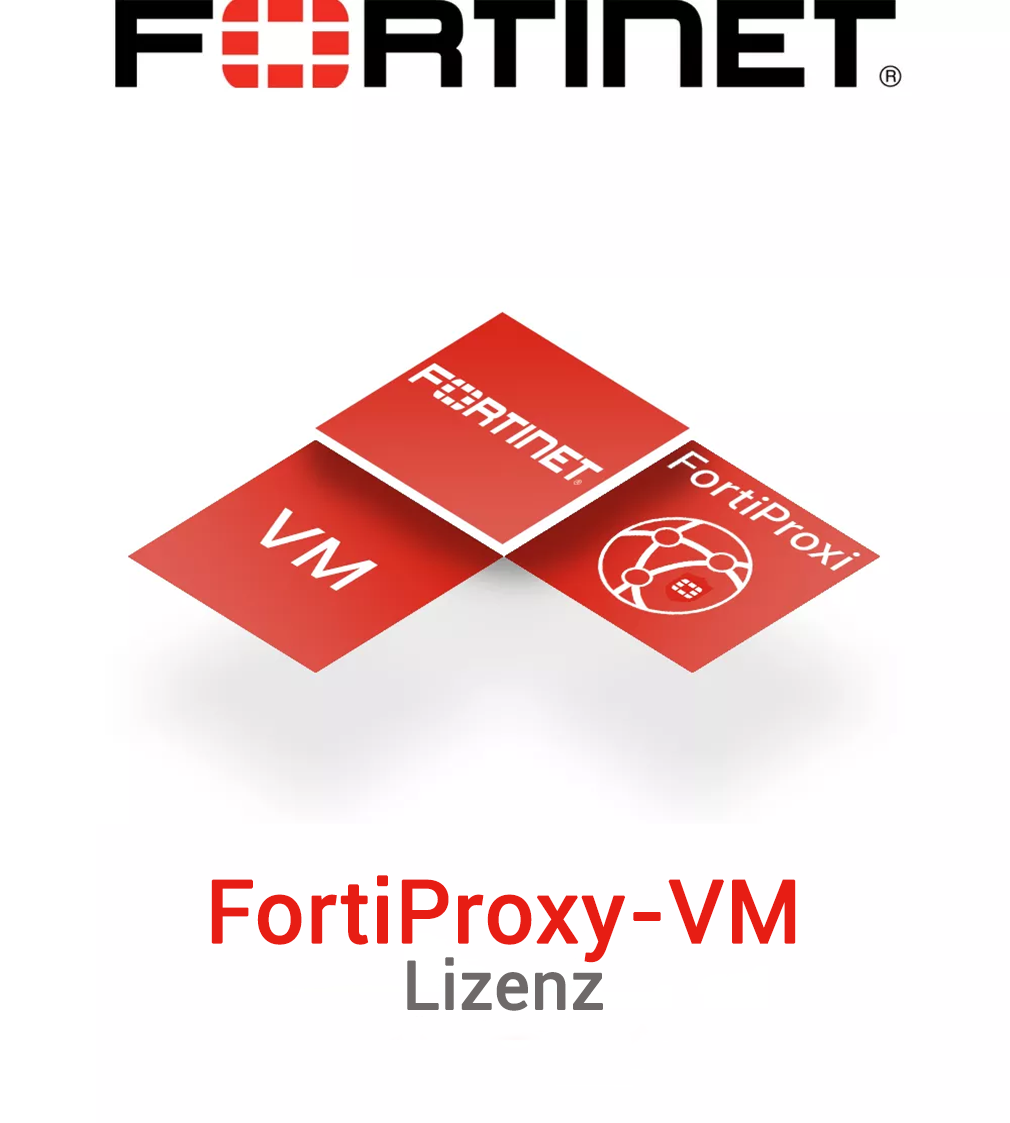 FortiProxy VM - Kauflizenz
FortiProxy is a secure web proxy that protects employees from attacks from the Internet. The solution includes various detection techniques such as web filtering, DNS filtering, data loss prevention, anti-virus, intrusion prevention and advanced threat protection. FortiProxy also lets you reduce bandwidth requirements and optimize network connections with content and video caching.
FortiProxy is a powerful proxy for businesses of all sizes and can be deployed as hardware or with on-premise virtual appliances.