In 4 steps to position determination
Is there an existing WLAN infrastructure?

The basic prerequisite for WLAN positioning is a WLAN infrastructure. If this is not already available, we are also your contact here. We are happy to offer you WLAN planning with a focus on WLAN positioning.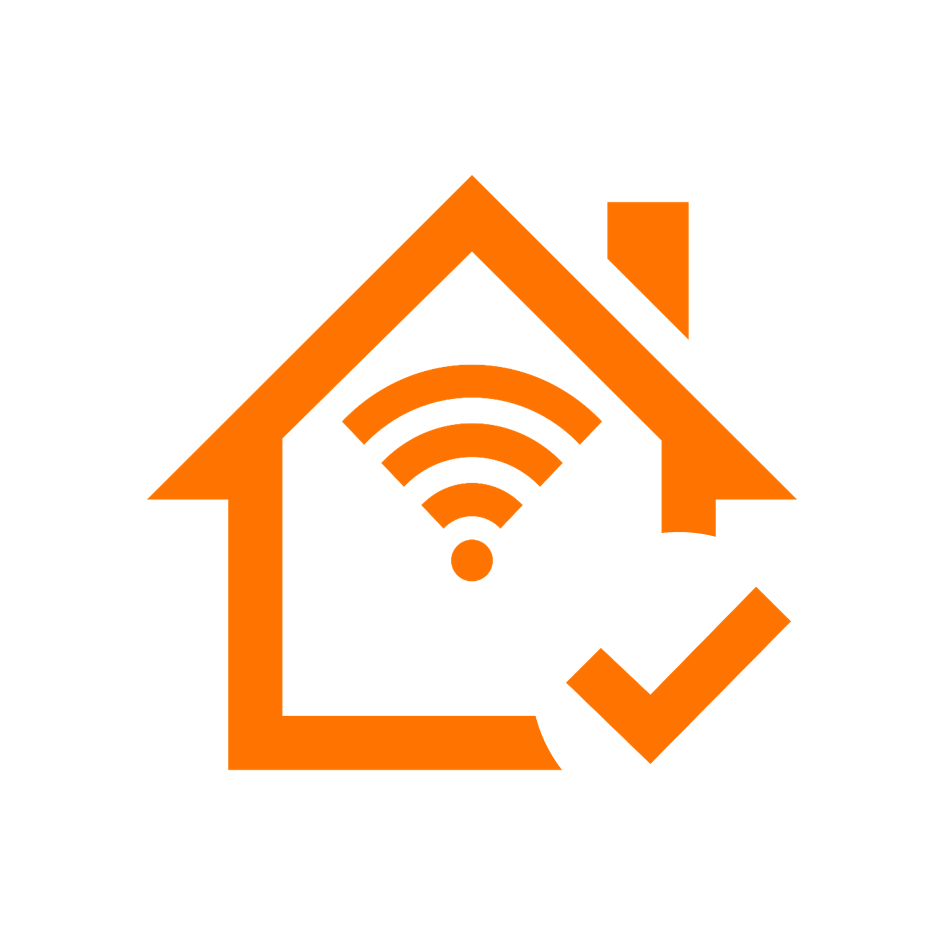 Are the requirements for the WLAN infrastructure met?

Unlike WLAN planning based on Voice-Over-IP, for example, WLAN triangulation must be used to determine the WLAN position as accurately as possible. This means that at least three access points must always be accessible from every device at every location. If you are unsure whether your existing WLAN infrastructure meets these special requirements, we are happy to offer you a WLAN reference measurement.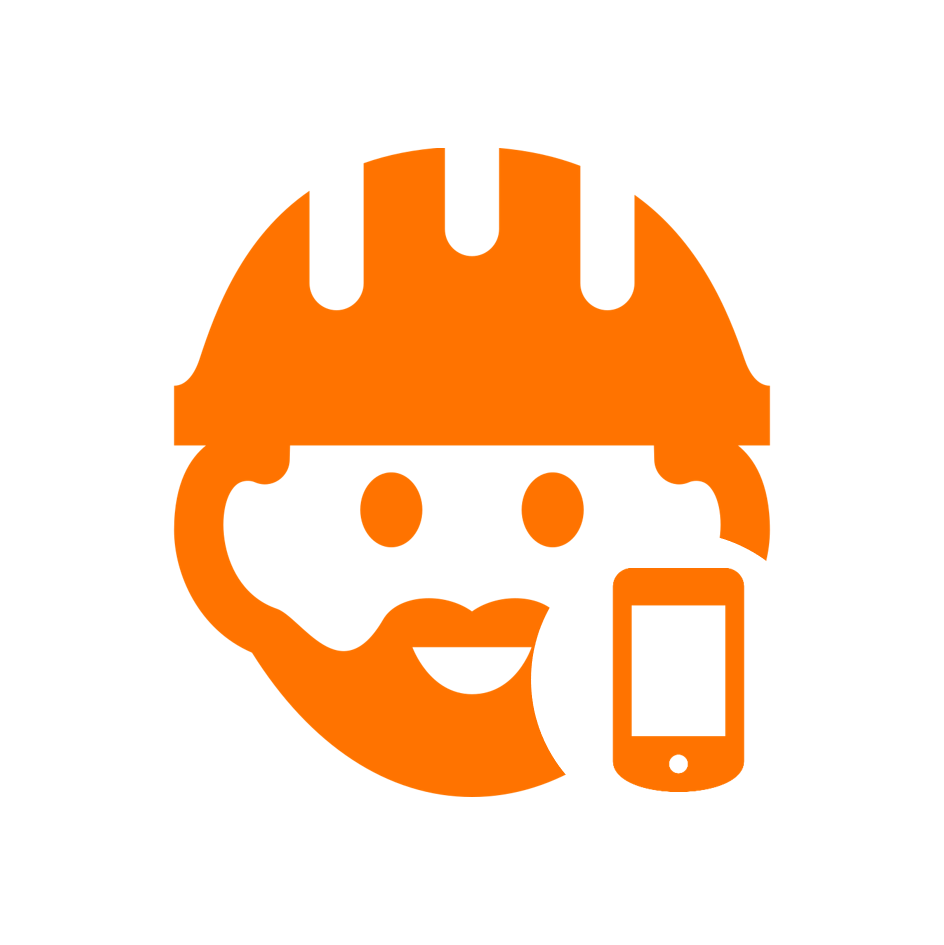 Equipping your staff and assets with the right hardware
The second step is to equip your employees or your assets with the right hardware. Of course, you can also use specially configured smartphones or tablets for WLAN positioning. However, the best possible accuracy and a range of functions perfectly adapted to the respective situation (e.g. dead man's alarm) can only be guaranteed with dedicated hardware.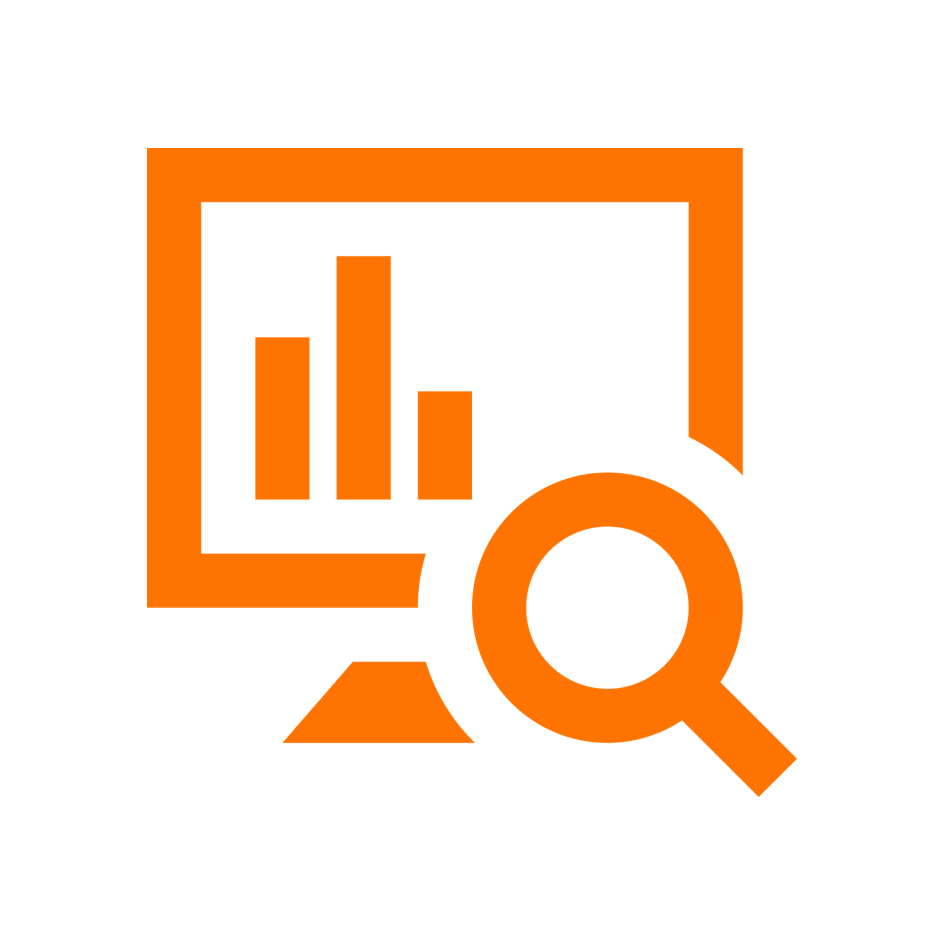 Commissioning the WLAN positioning system and further procedure
Once all the necessary requirements have been met, you can put your WLAN positioning system into operation. Now you are able to locate employees and other persons as well as your assets in real time and to record and evaluate other data such as bottlenecks in production halls. These analyses can provide you with valuable information for internal process optimisation.