Fortinet FortiMail E-Mail Gateway
FortiMail solutions from Fortinet provide you with a secure and powerful email gateway. FortiMail is a complete secure email gateway offering suitable for businesses of all sizes. FortiMail provides a single solution to protect against inbound attacks, including advanced malware, as well as outbound threats and data loss with a wide range of best-in-class security capabilities. These capabilities cover: anti-spam, anti-phishing, anti-malware, sandbox environment, data leakage prevention (DLP), identity based encryption (IBE) and message archiving.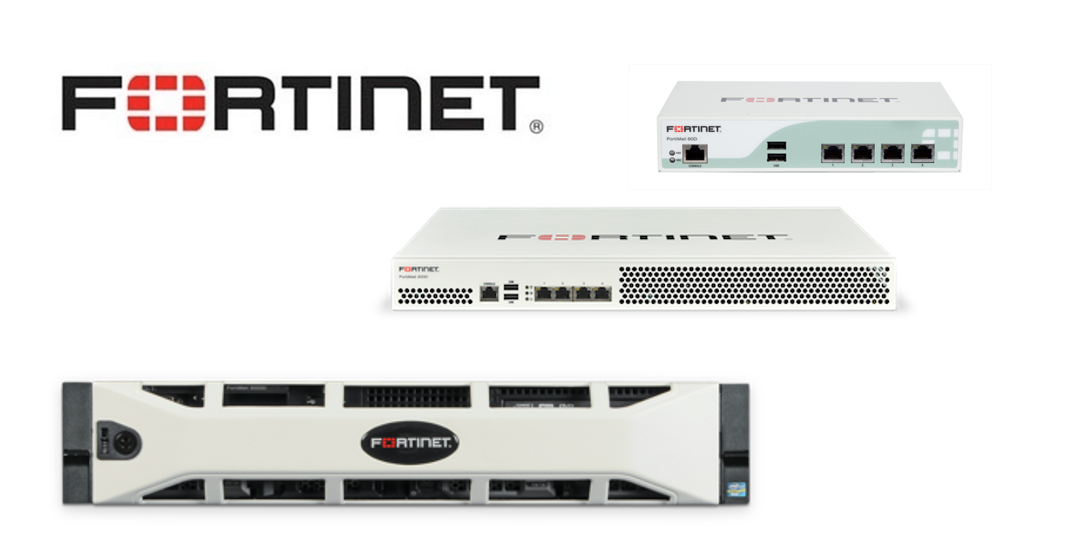 FortiMail's inbound filtering components block spam and malware before they clog your network or compromise your system. Outbound inspection technology (including 3G mobile traffic) reduces loss of sensitive information, maintains policies and prevents your organisation and users from being blacklisted. FortiMail helps stop the most advanced threats before they get to users when integrated with Fortinet's FortiSandbox, recommended by NSS Labs.