4 simple steps to the perfect network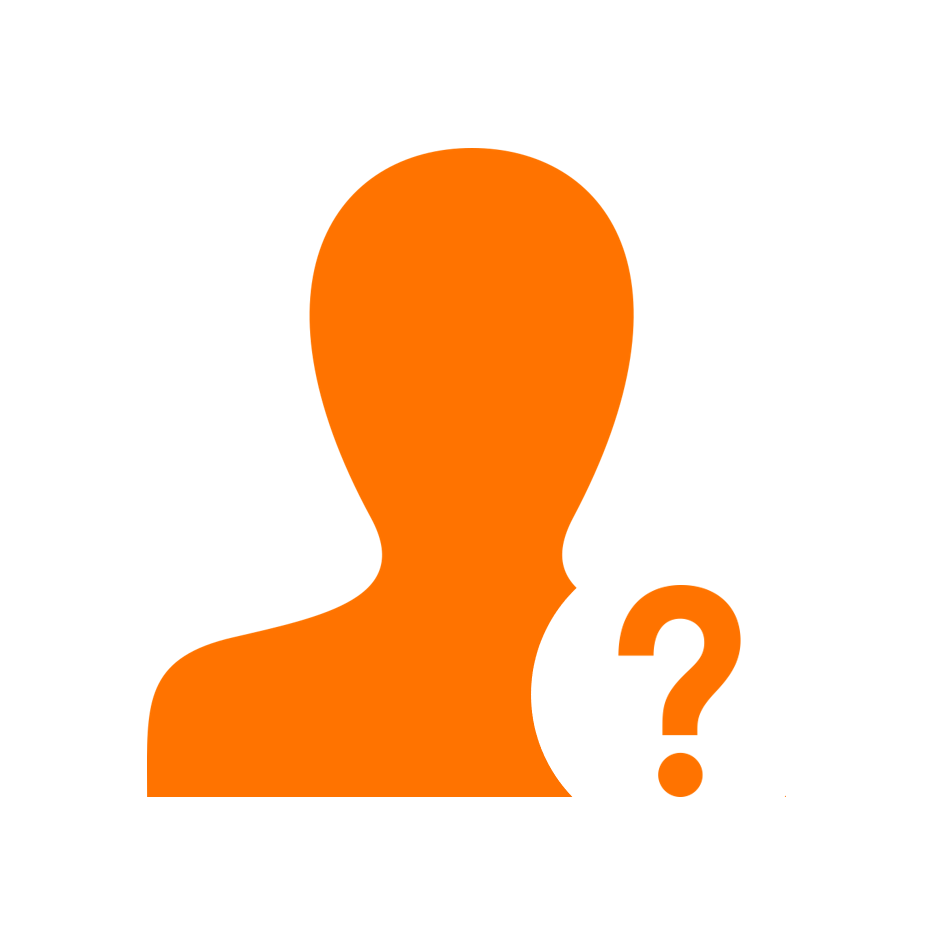 Understanding your goal together
First of all, you need to clarify in a conversation where your focus lies and what conditions exist or will exist. For example, are new IT services to be implemented that require more bandwidth? We clarify these questions together with you.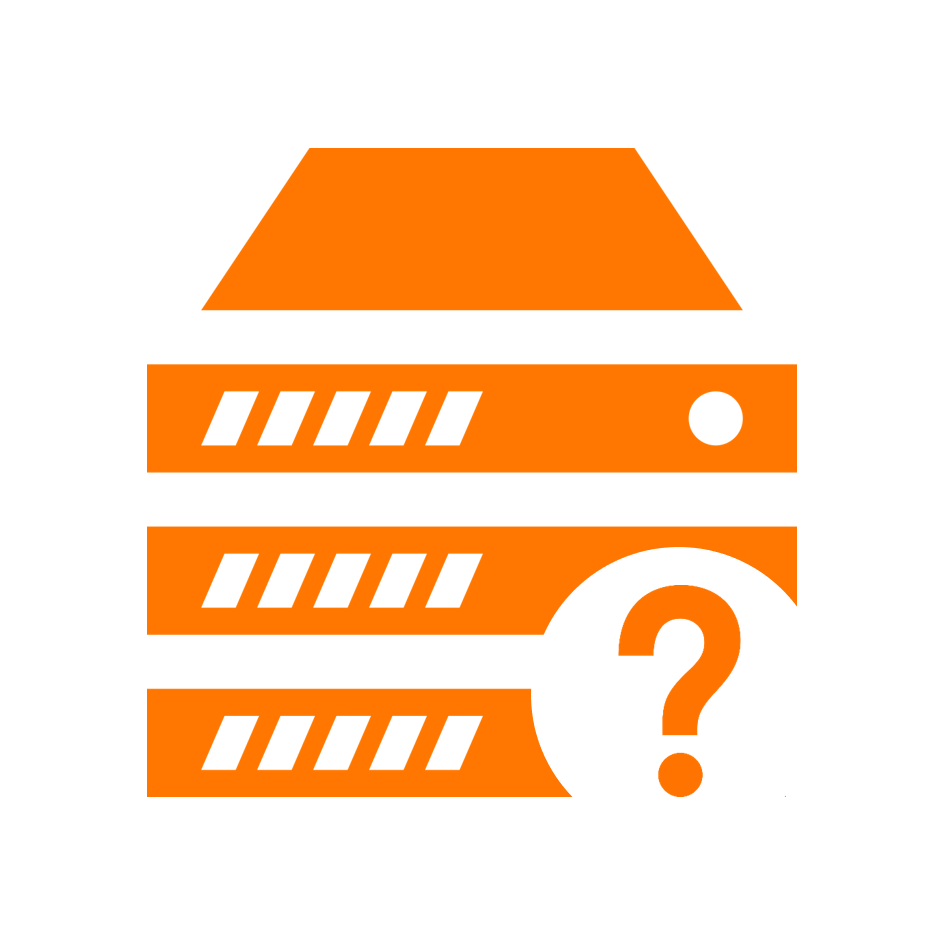 Analysis of your existing network environment
In the second step, we focus on the analysis of the collected data and, if necessary, our own measurement of your network infrastructure. Based on this collected and analysed data, your new network infrastructure can be planned.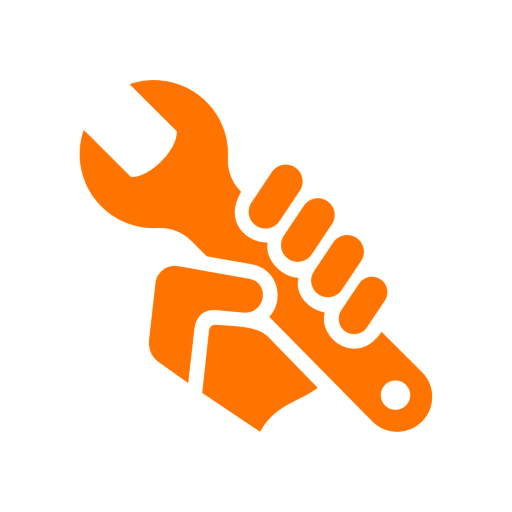 Setup and configuration
Taking into account the previous steps, your new network infrastructure can now be set up and configured by our technicians. In doing so, we always aim to keep inaccessibility as low as possible. Should you not be able to provide a time slot during the week, the setup can also be carried out on a weekend at your request.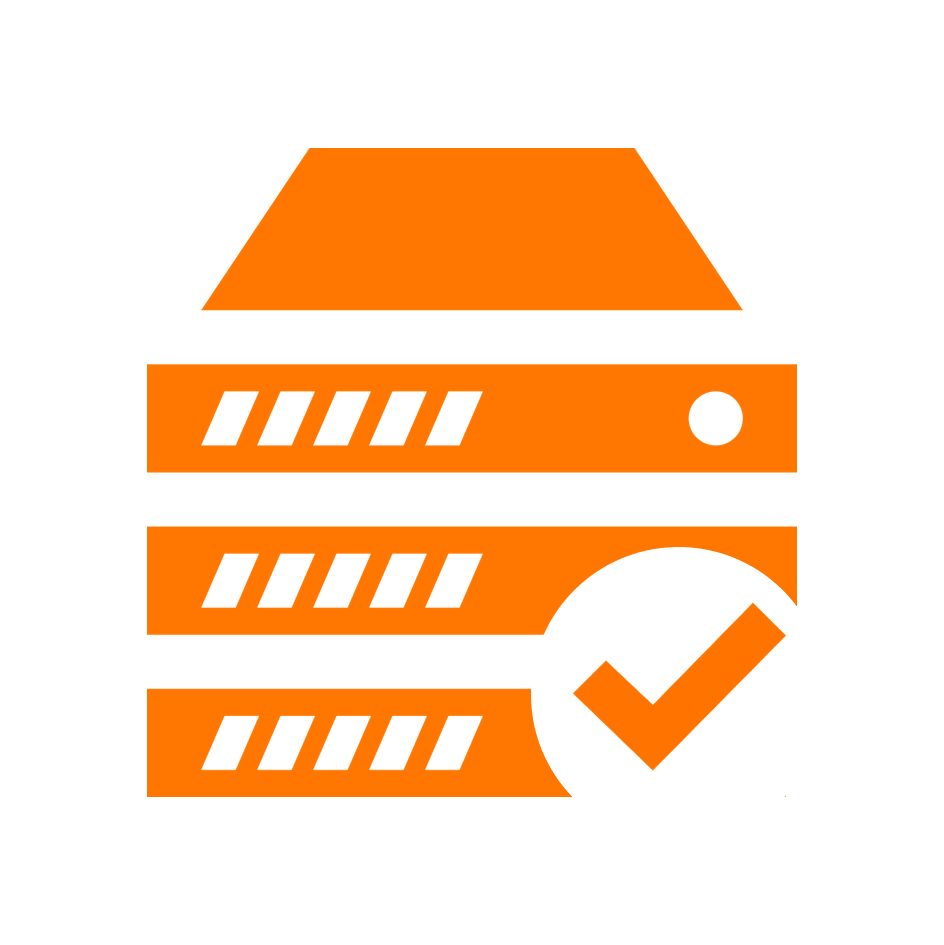 Your network is now in operation
After a test phase and measurement, your new network infrastructure is up and running. Of course, our experts are still available to you for a certain time for any early-life support. If you wish, our support team can also take over monitoring and management for you (see Managed Services).