Palo Alto Accessories
Here you will find everything you need additionally for your Palo Alto components.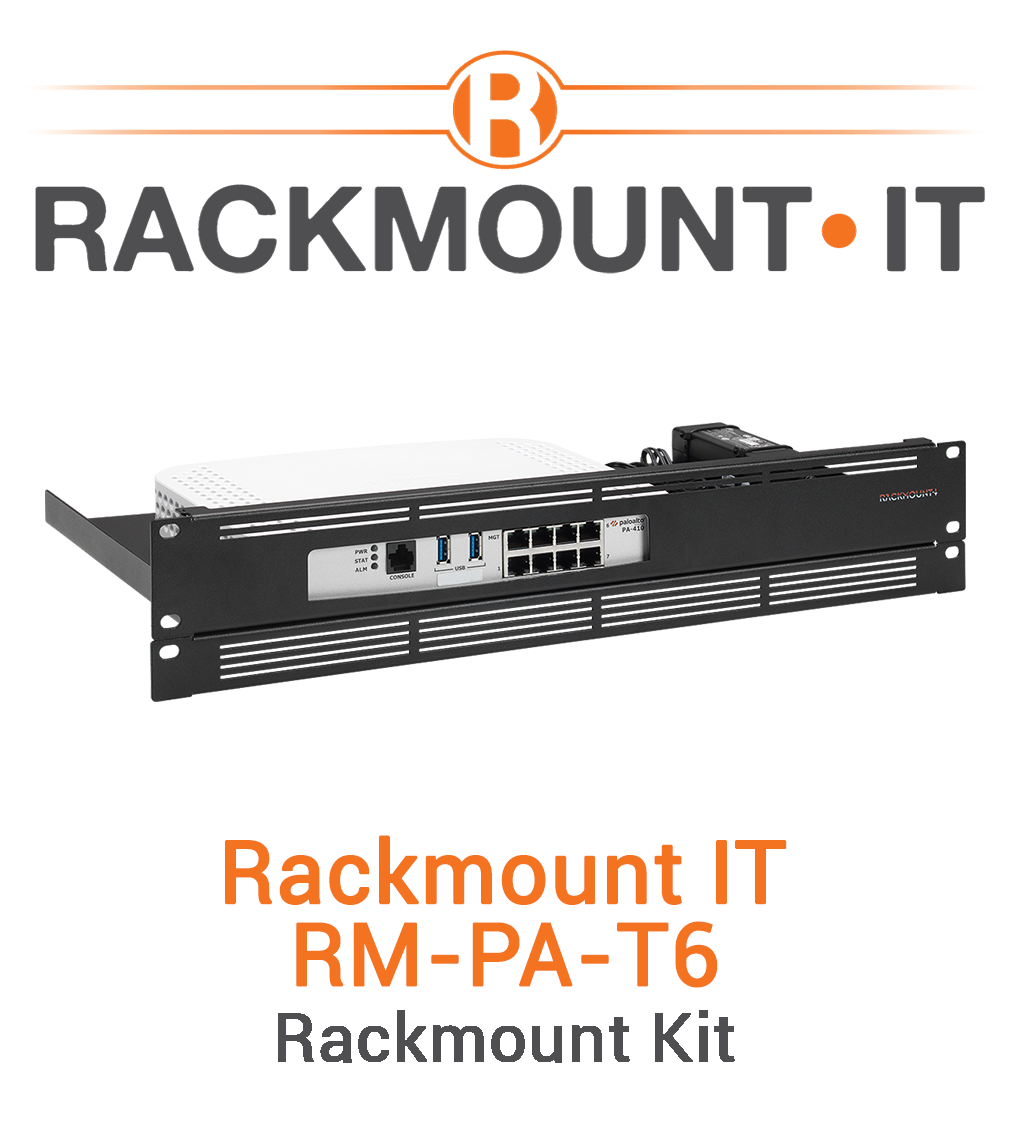 Rack Mount IT Kit für Palo Alto PA-410 (End of Sale/Life)
When choosing the right Fortinet device, make sure you choose the right one.
Dimensions: 1 U
FortiRack provides the right framework conditions so that non-rack-capable devices can be optimally integrated into an existing 19'' environment. Not only does it adapt to standard sizes, but at the same time console and network ports are brought out to the front.
Assembly is done in a few simple steps. Simply attach the Firewall unit to the floor, connect the extension cables and plug in the power supply- done!
Most important features:
Easy 5-minute assembly in 19-inch rack
Network connections at the front
Fixed power supply protects against unwanted power outages
Complete set includes cables and cornerstones