EnBITCon is your IT service provider in Bonn!
Small and medium-sized enterprises (SMEs) are constantly faced with the challenge of being able to design corporate processes as effectively as possible and thus ensure competitiveness. This pretty much always includes the use of IT. No matter how large your company is, it will take a great deal of effort to find the right expert for each IT process. And when this expert is found, he or she must not fall ill, undergo further training - or let alone - take leave. In order for you to remain competitive and still be able to implement innovative IT processes, it is advisable to transfer specific IT processes to an IT service provider.

We attach great importance to:
✅ Quality
✅ Up-to-date know-how
✅ Trust through fixed contact persons
✅ Long-term business relationships at eye level

Specialized IT service in Bonn
As a specialized IT service provider in Bonn, we are focused on advising small and medium-sized enterprises (SMEs) on selected IT services and implementing services professionally. Our experience, expertise and market knowledge in relation to the following specialist areas enable us as an IT service provider in Bonn to find the right experts and make them available to your company: IT security wireless LAN OT/industrial security IT project management Because we provide a broad portfolio of IT services, it is possible for us as an IT service provider in Bonn to put together an individual service package according to your needs. In doing so, we use a four-step process to find out together which services you need.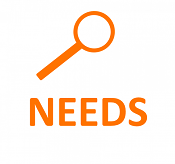 Understand your starting position
In order to be able to advise you adequately as an IT service provider in Bonn, we get to know your company. In doing so, we get an impression of the work processes, the equipment and other detailed aspects.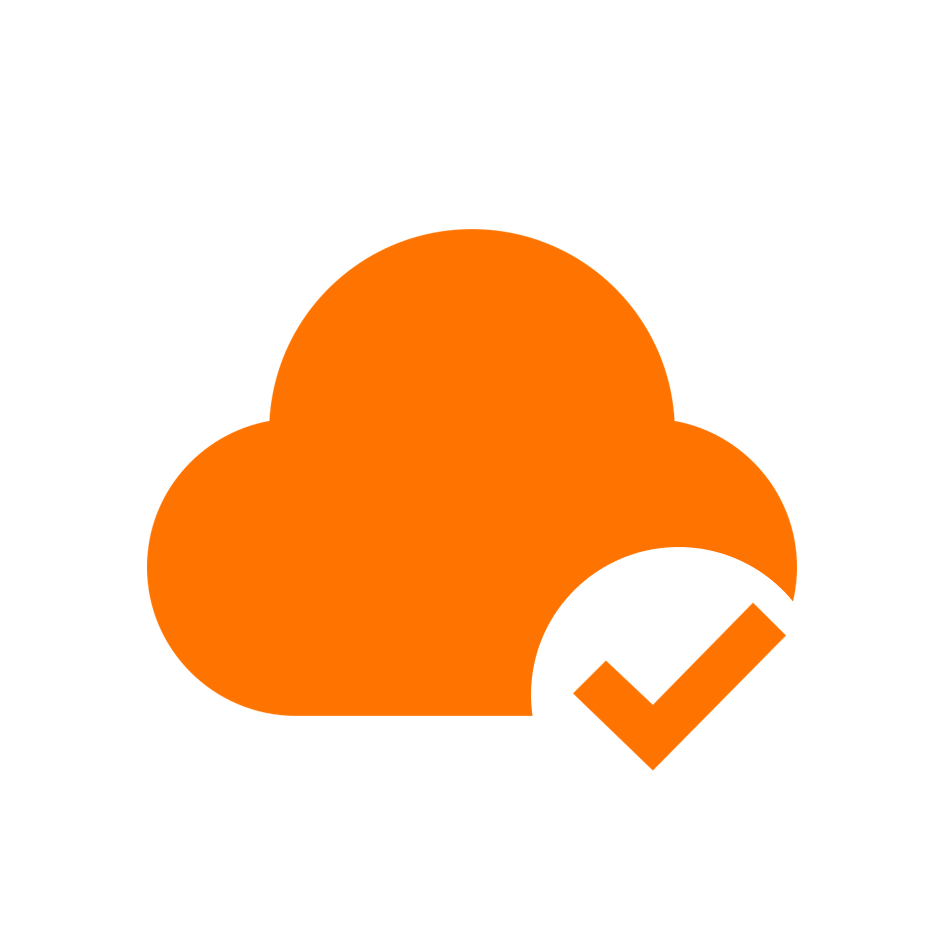 Identify optimizations
Even as we learn about your company to understand the initial situation, we identify potential for optimization. Did you know, for example, that the wireless integration of individual offices into the network in large buildings via an access point is rarely the best economic solution and that professional WLAN planning makes more sense instead?
As an IT service provider in Bonn, we at EnBITCon GmbH identify aspects such as these and share them with you. Through our IT service in Bonn, you often succeed not only in reducing costs, but also in increasing the efficiency of operational processes.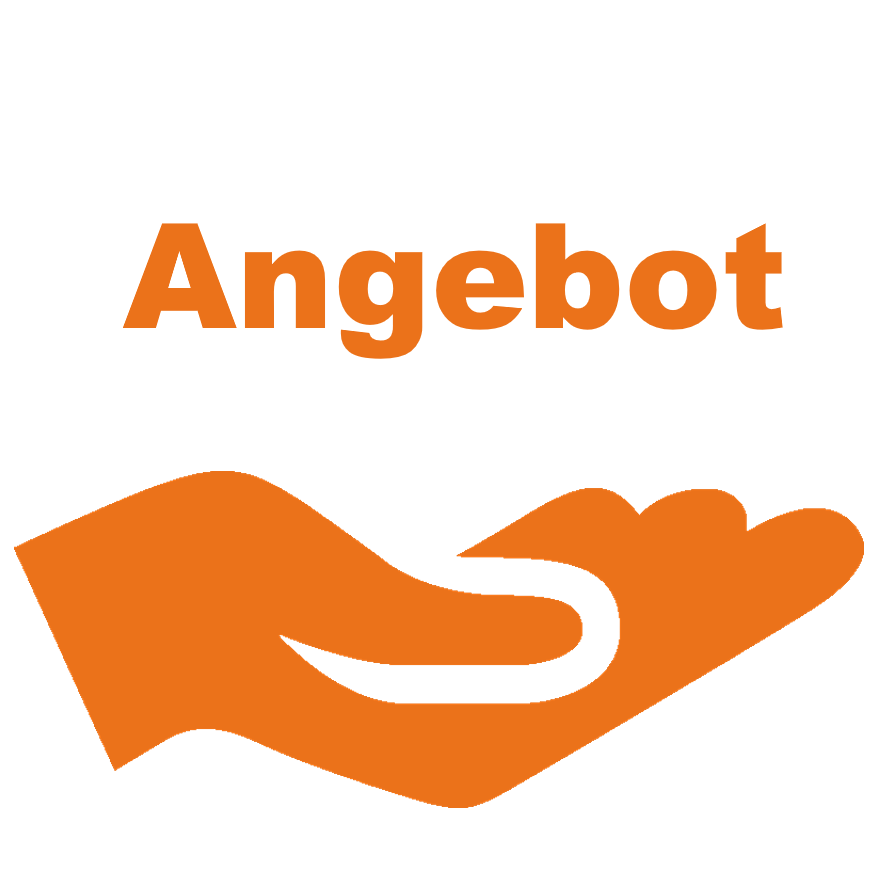 Create a calculable investment plan
Unfortunately, this argument does not adequately reflect reality from a long-term perspective. On the one hand, without an IT service provider in Bonn, it is difficult to find personnel independently who can cover all IT specialist areas, and on the other hand, these personnel do not necessarily have the necessary experience.
As an IT service provider in Bonn, on the other hand, we do nothing else on a daily basis but advise customers on general IT security, cyber security in the digital transformation in industry (Industry 4.0) and various other core topics of today's age and create individual IT solutions for these companies. In doing so, as an IT service provider in Bonn, we work transparently from the outset and develop a precisely calculable investment plan that helps you decide on an IT service in Bonn that is financially attractive from your perspective.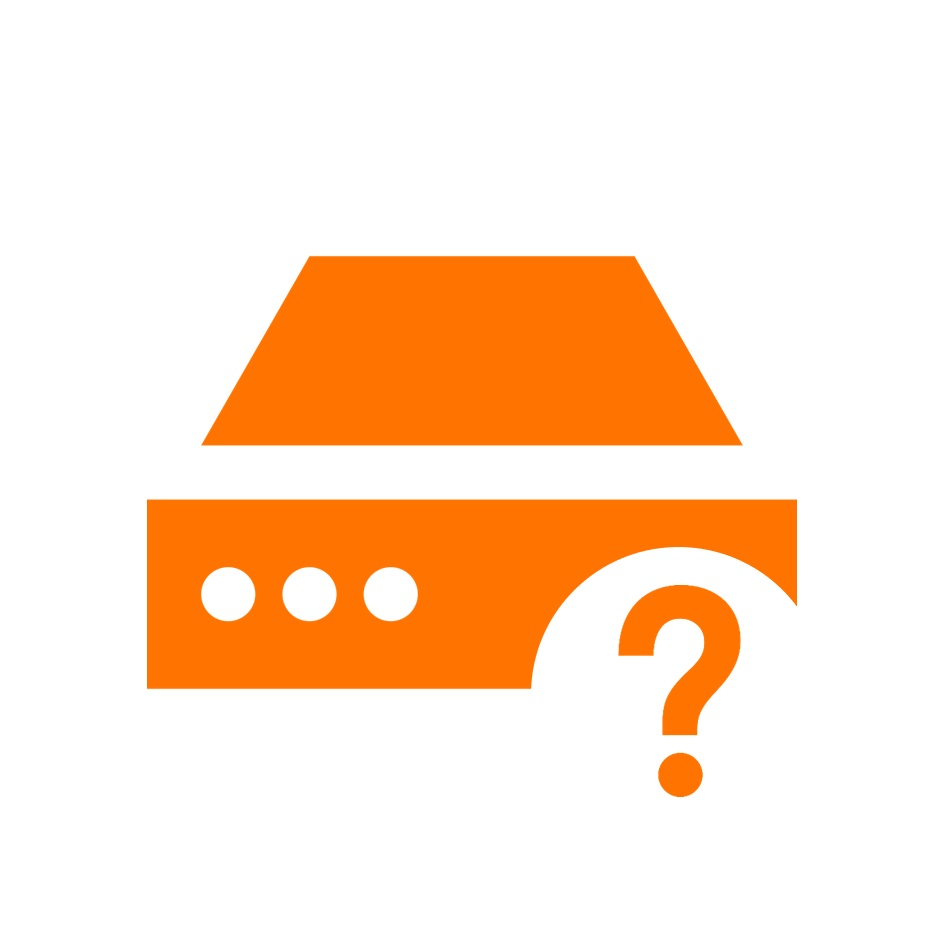 Work productively
The personnel provided by us will implement the desired IT services for you. Due to our large pool of IT specialists, you can be sure that during periods of illness or vacation, replacements will be provided at all times and you can be sure of smooth completion of IT services in your company.

Following the implementation of an individual IT solution, you benefit in the long term from our work as your IT service provider in Bonn. For example, our vulnerability management is extremely effective in preventing successful attacks by cyber criminals, giving you optimum protection against failures of your IT infrastructure.
Overview: The focal points of our work as an IT service provider in Bonn
In order to be able to give an overview of our entire IT service in Bonn, we have divided our work into several focal points. You can learn more about these focal points on our page about the IT system house in Bonn or you can navigate to the subpages via the following enumeration: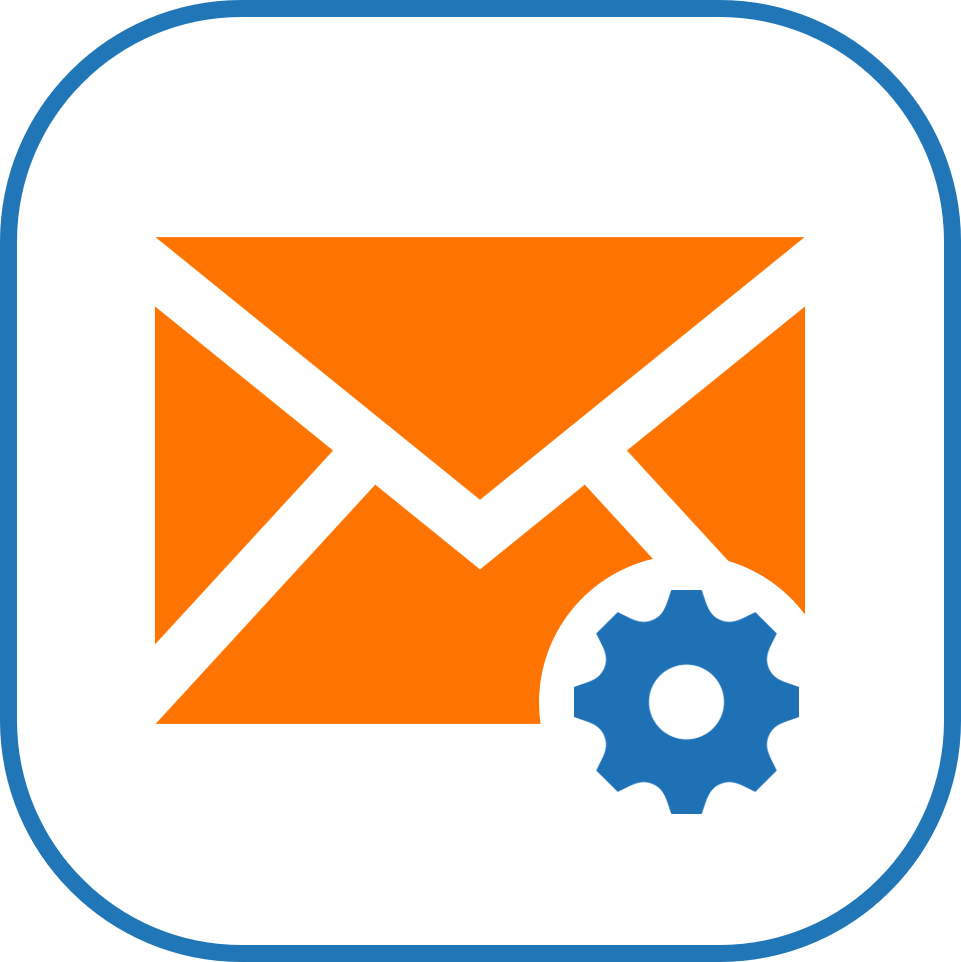 Verwaltetes Mail-Gateway
Companies regularly receive emails with attachments that are not trustworthy. One click from a careless employee is all it takes to become the victim of a cyberattack. An email gateway can protect against such attacks.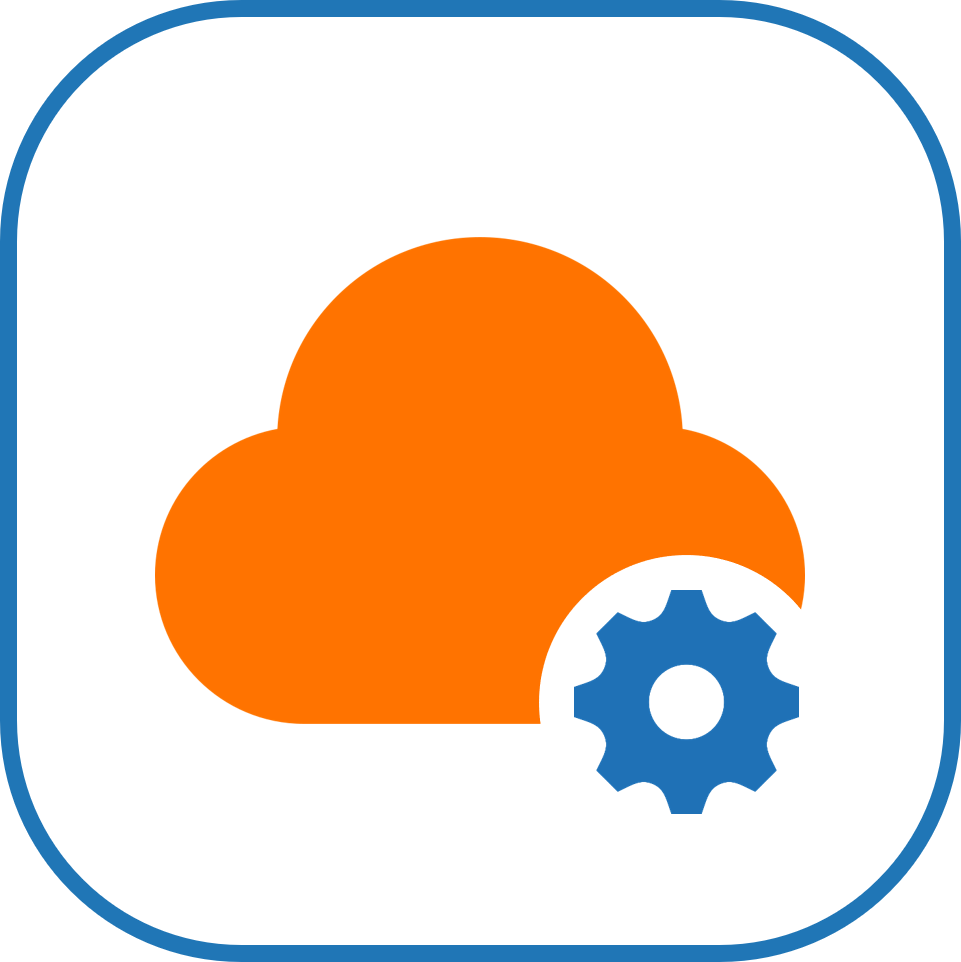 Veeam Cloud Connect
In general, we believe there are 2 main reasons why companies should distribute their backup across multiple locations and responsibilities. From our point of view it is the Geo redundancy and the system separation. This is where our Cloud Connect solution comes in.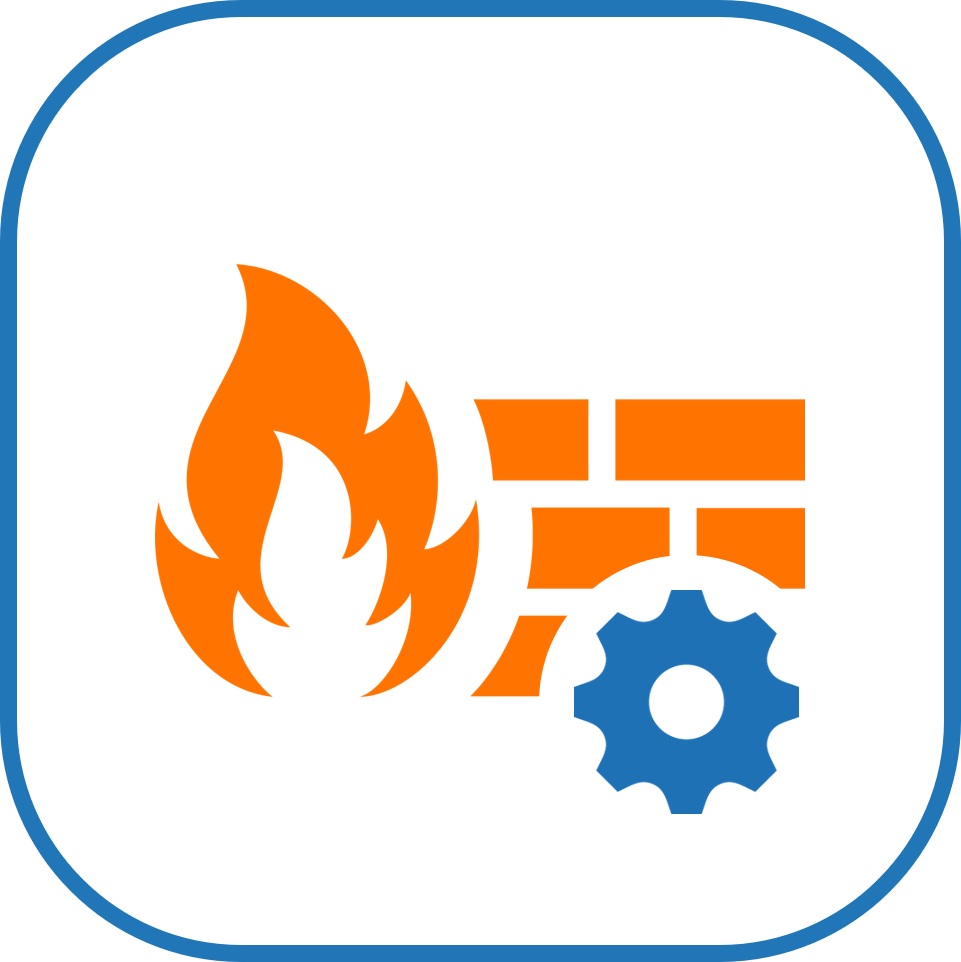 Managed Firewall
Every company needs a firewall. It doesn't matter if it's a small handicraft business or a DAX 50 corporation. The significant difference between the two extremes is the complexity of the firewall rules.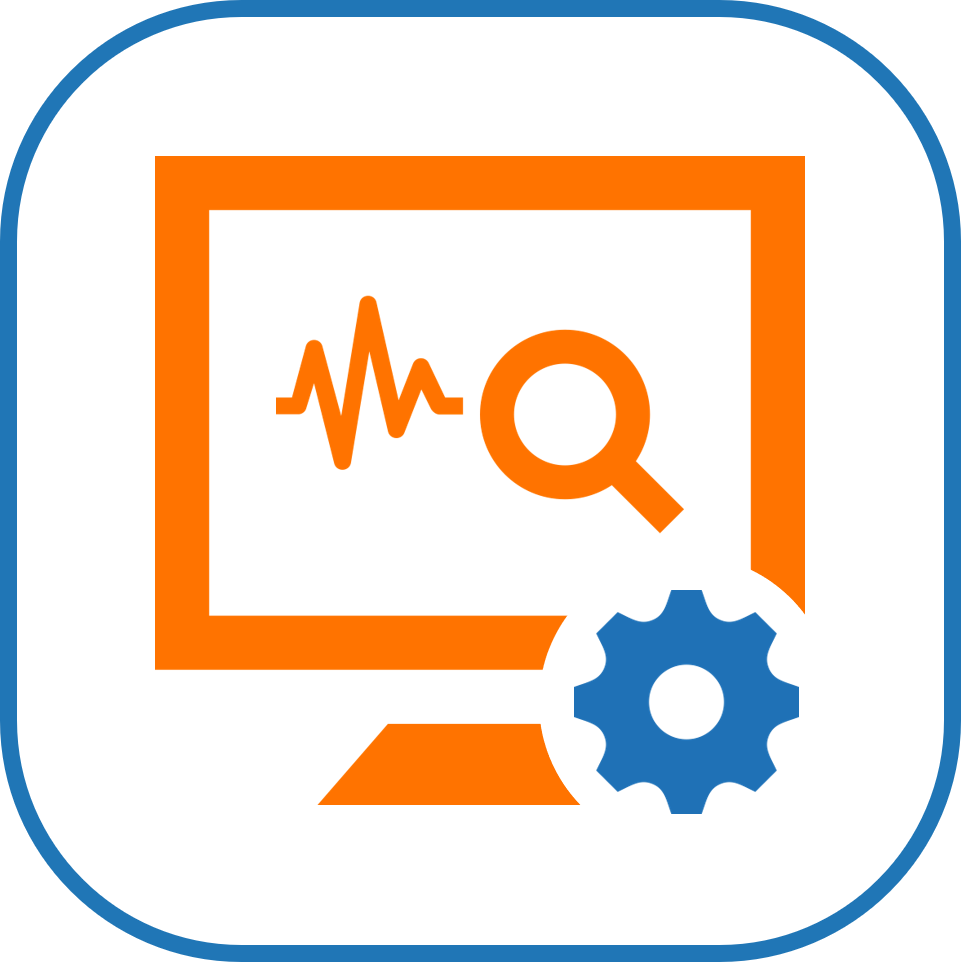 Managed FortiAnalyzer / FortiManager
Anyone who has more than one FortiGate firewall in use will eventually want a central point of management and analysis for collected log files.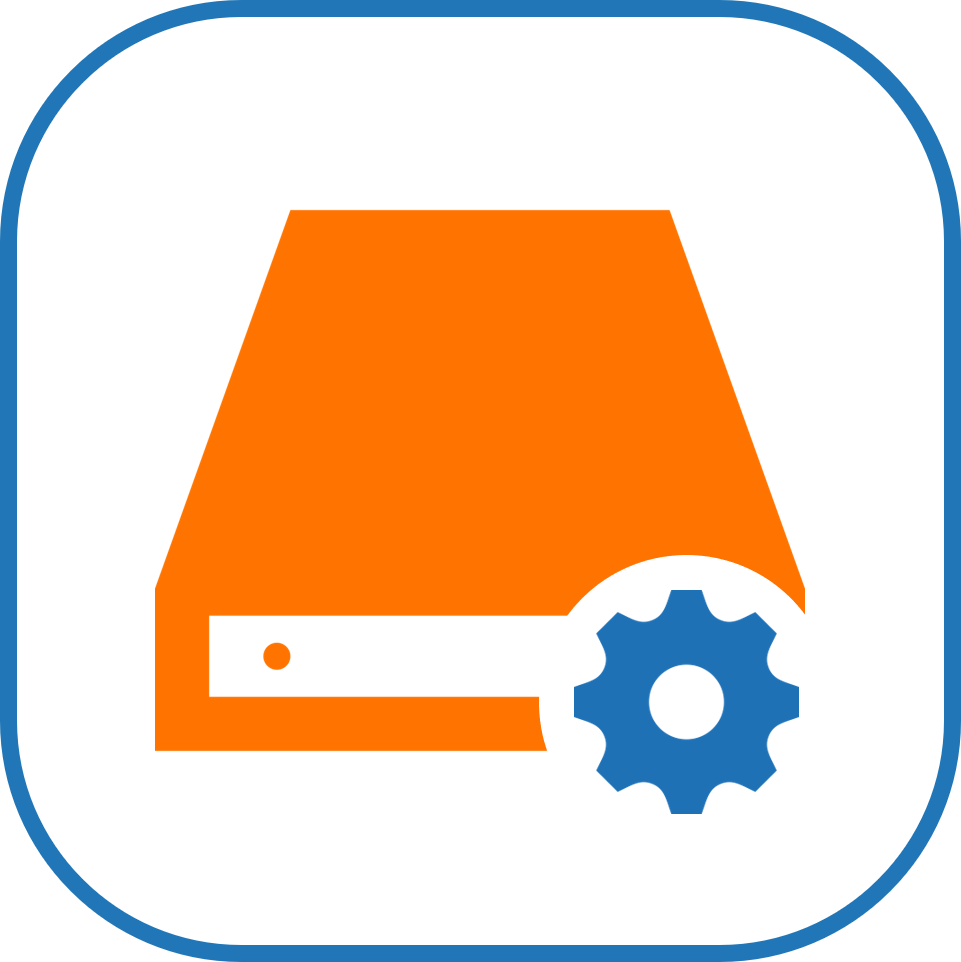 Managed Backup
Every company needs a backup! It secures the intellectual property of your business and is always needed when the storage space is defective, an employee has accidentally deleted important files or you have fallen victim to a ransomware attack.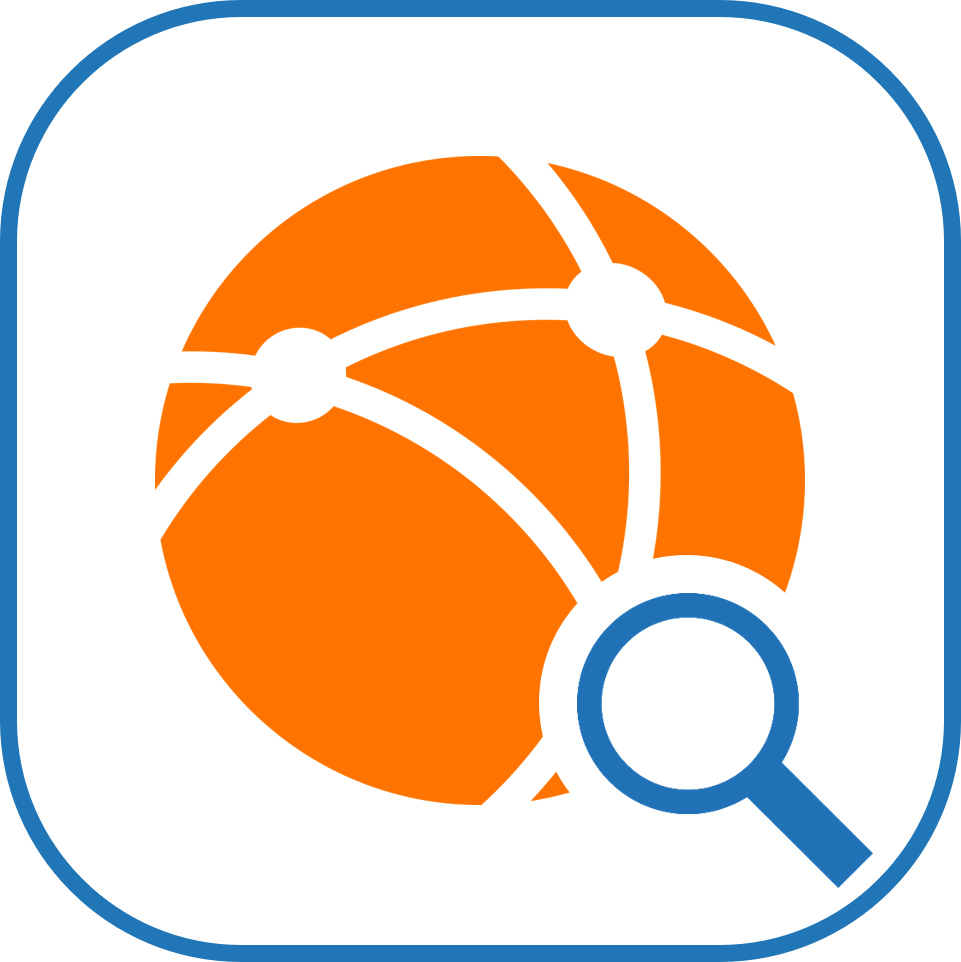 Vulnerability scan
Vulnerability management primarily prevents the exploitation of vulnerabilities in a company's IT systems. They are one of the most frequently used ways to compromise commercial IT infrastructures. A vulnerability can be both outdated and faulty or inadequately configured hardware or software components.
IT service provider Bonn - We are at your service.
Since we have specialized as an IT service provider in Bonn since 2014 in the areas of IT security, wireless LAN, OT/industrial security and IT project management, we can provide you with tailored advice in these areas and provide services under the highest qualitative requirements. If you have any further questions, please feel free to contact us at any time.

Do you have questions about how we can best support you?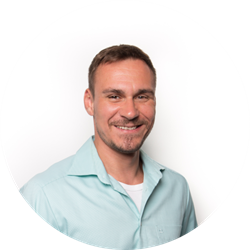 Enrico Bujotzek
Kaufmännischer Geschäftsführer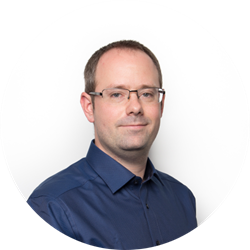 Marcel Zimmer
Technischer Geschäftsführer
significant certifications