Unsere Co-Location-Produkte
4 simple steps to your colocation solution: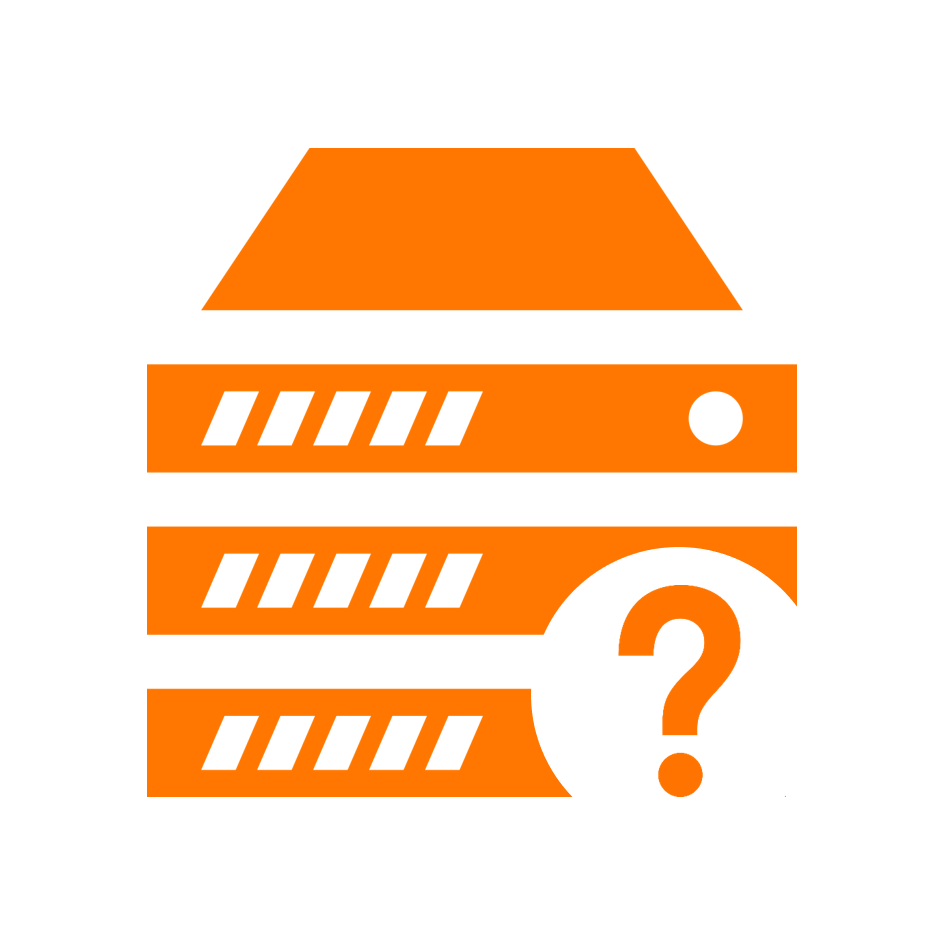 Analysis of your resources
The first step is to work out which of your resources should be outsourced to our data centre.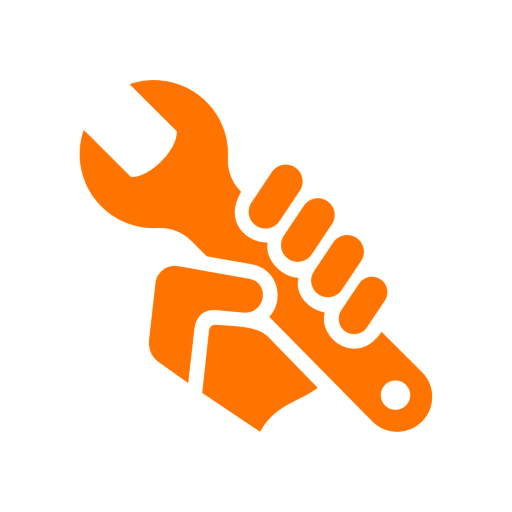 Technical preparation by EnBITCon
Before we can transfer your device to our data centre infrastructure, we have to carry out some configurations in the backend in advance based on your bill of materials.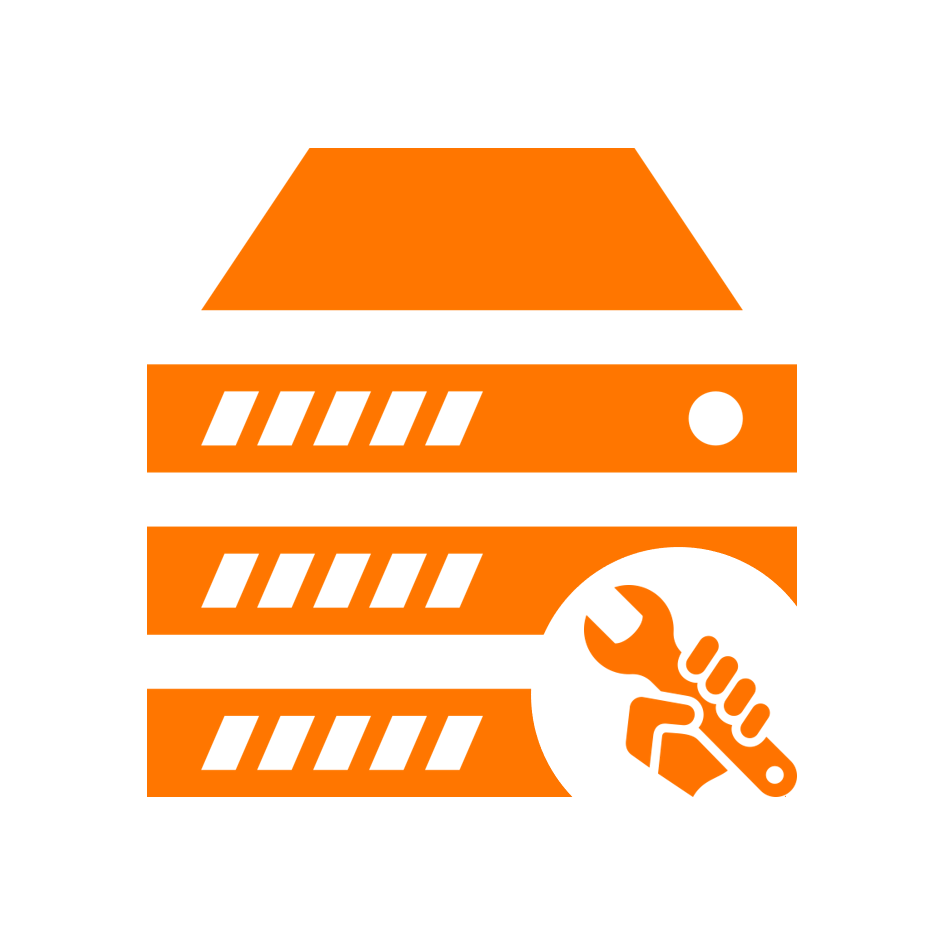 Installation of your devices in our data centre
After the pre-configuration has been completed by our technicians, your components can now be installed in our data centre and put into operation.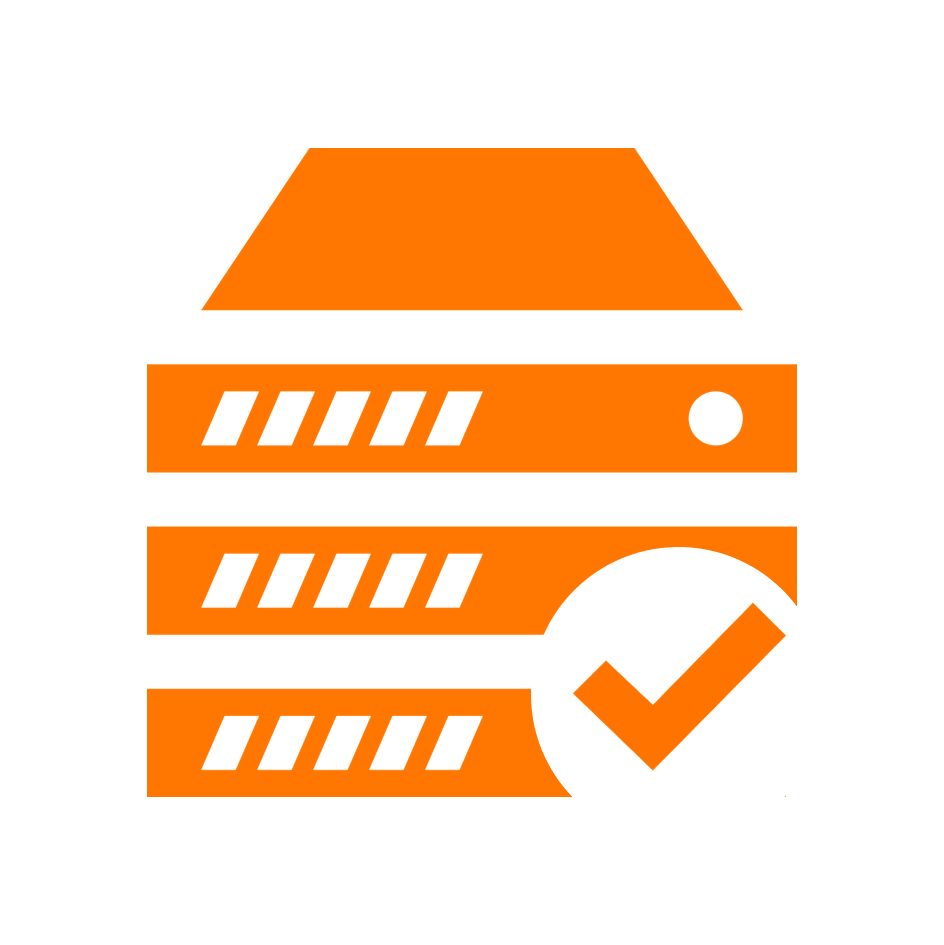 Commissioning of your components
After your components have been successfully installed by our technicians in our data centre, you now have a fail-safe connection of your network infrastructure.