4 simple steps to secure 2-factor authentication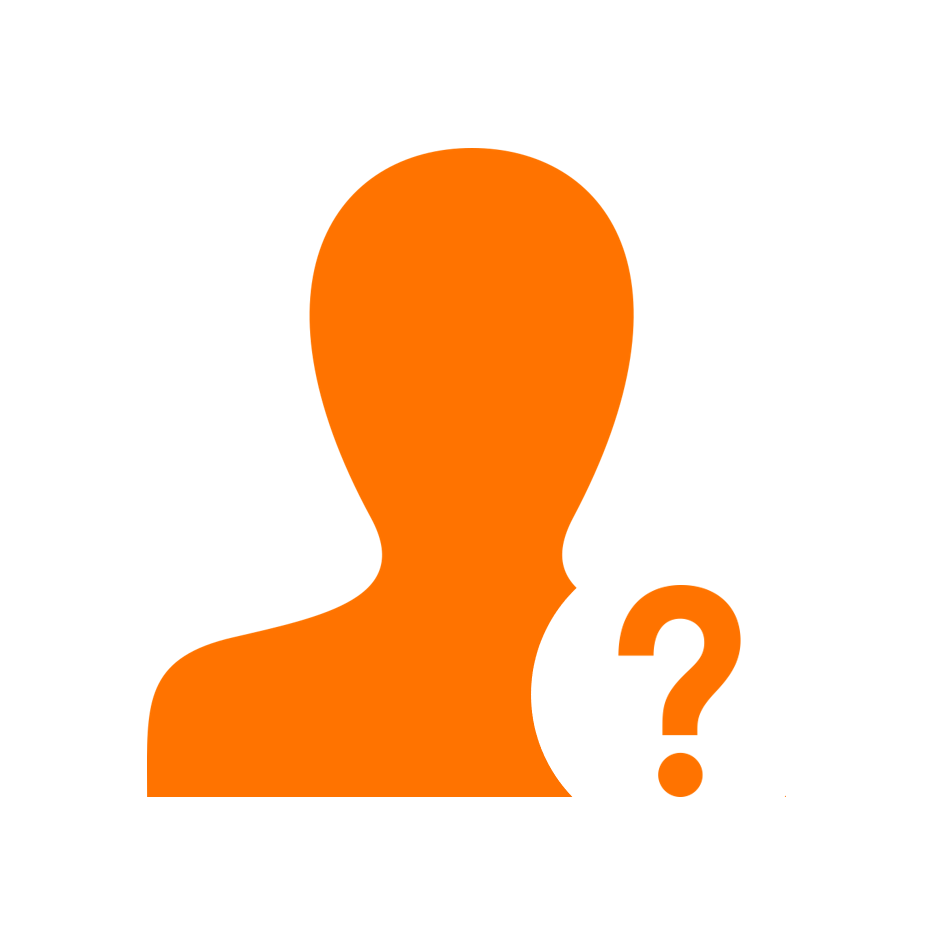 Understanding your goal together
First, we discuss in a personal meeting which requirements you have for a 2-factor authentication. An important aspect here is the possible conditions imposed by third parties, which can severely restrict the implementation or choice of manufacturer.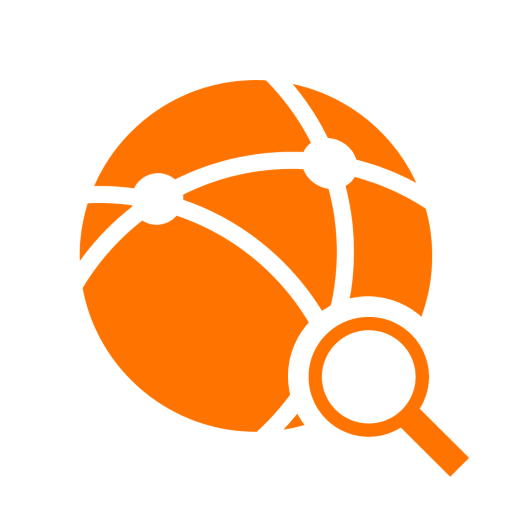 We analyse your IT infrastructure and select the components
Now that we know the framework conditions, our experts develop a TARGET concept together with you based on an analysis of your infrastructure and point out possible weak points. Here we then know exactly which components - and in what number they are to be used. The selection of a suitable certification body also comes into play at this point at the latest.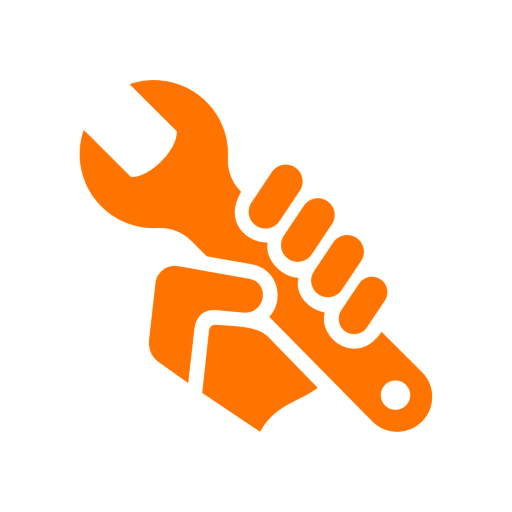 Start of implementation
Together with you, the necessary prerequisites are created and the required smartcard readers and smartcards are configured, as well as the necessary configuration changes to the clients or third-party systems are carried out.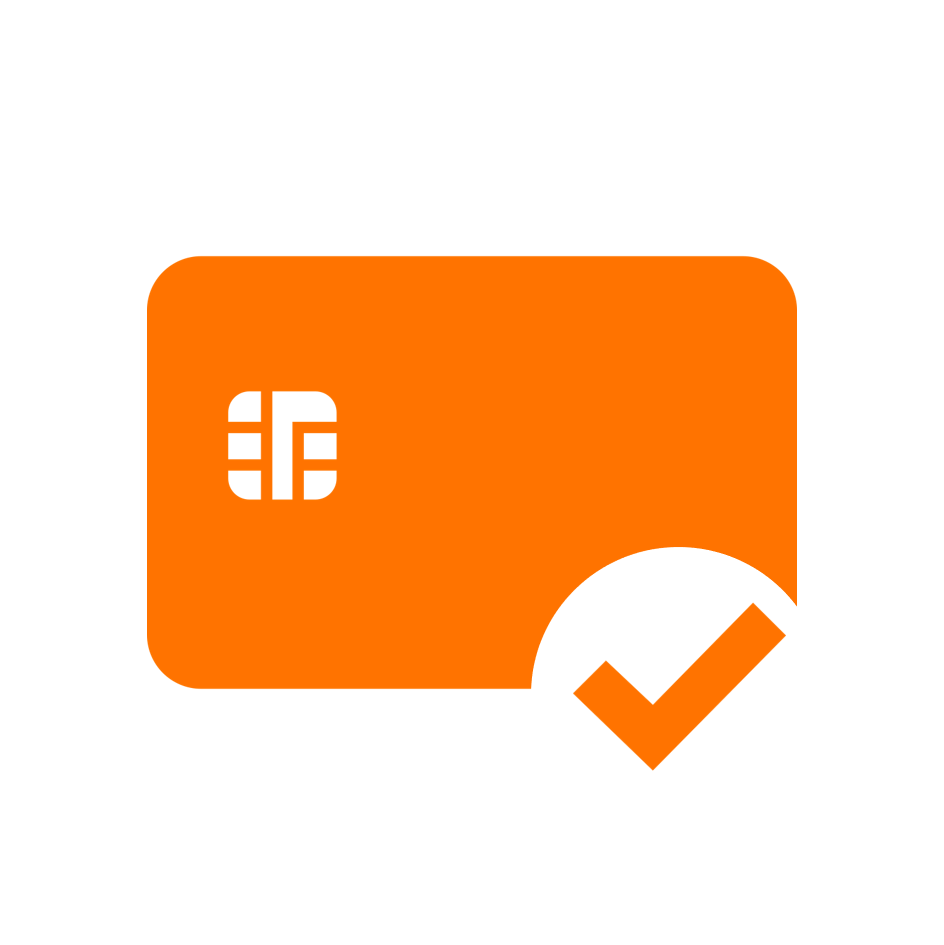 Security through double authentication
Of course, the person responsible for the project is still available to you after the project, as minor aftershocks or adjustments can never be avoided. If desired, EnBITCon can also take over the ongoing support of your new 2-factor authentication.