Do you know the feeling of being watched?
If you do not protect your information technology sufficiently, this "feeling" could turn into bitter seriousness. The danger that valuable internal information from your company could be published very quickly is the least of your worries.
What if someone else suddenly fully took control of your entire IT system?
This scenario doesn't only ensures a possible standstill of your complete company activities, but can also cause considerable damage to your image if, for example, personal data is stolen and abuse in the sense of cybercrime.
Avoid participating in a risky victim role by cyber criminals!
The increasing number of cyber attacks in particular, which have recently been growing more and more into an illegal industry, should not be underestimated. There are now entire networks with the sole aim of extorting money, for example, with encryption Trojans or the theft of company-critical data, or to attract attention through significant disruptions to business processes.
Based on an individual assessment of your IT infrastructure by our certified IT security experts, we show you exactly where possible gaps and risks exist within your IT landscape. With the help of our broad wealth of experience in the field of IT security coupled with strong manufacturers such as Sophos or Fortinet, we counteract such risks.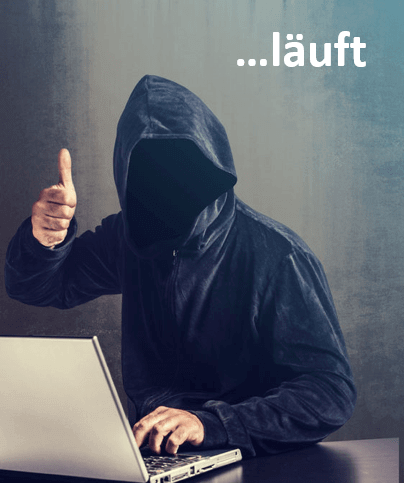 Experienced and certified technicians
Competent and objective advice from a specialist
experience with international projects
Implementation of support and professional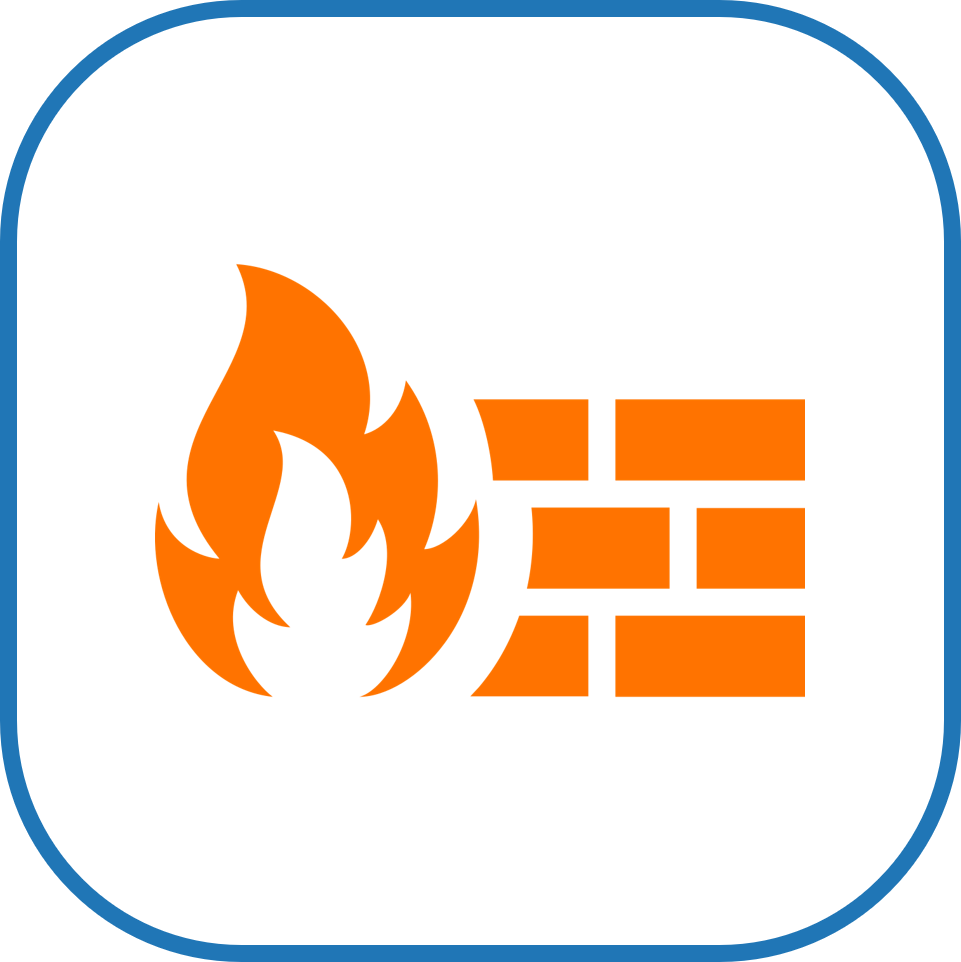 Firewall
Firewalls are the central element of network security. They monitor and control communication between internal and external networks, such as the internet. In addition, they offer the possibility of establishing encrypted connections to other locations or for external employees.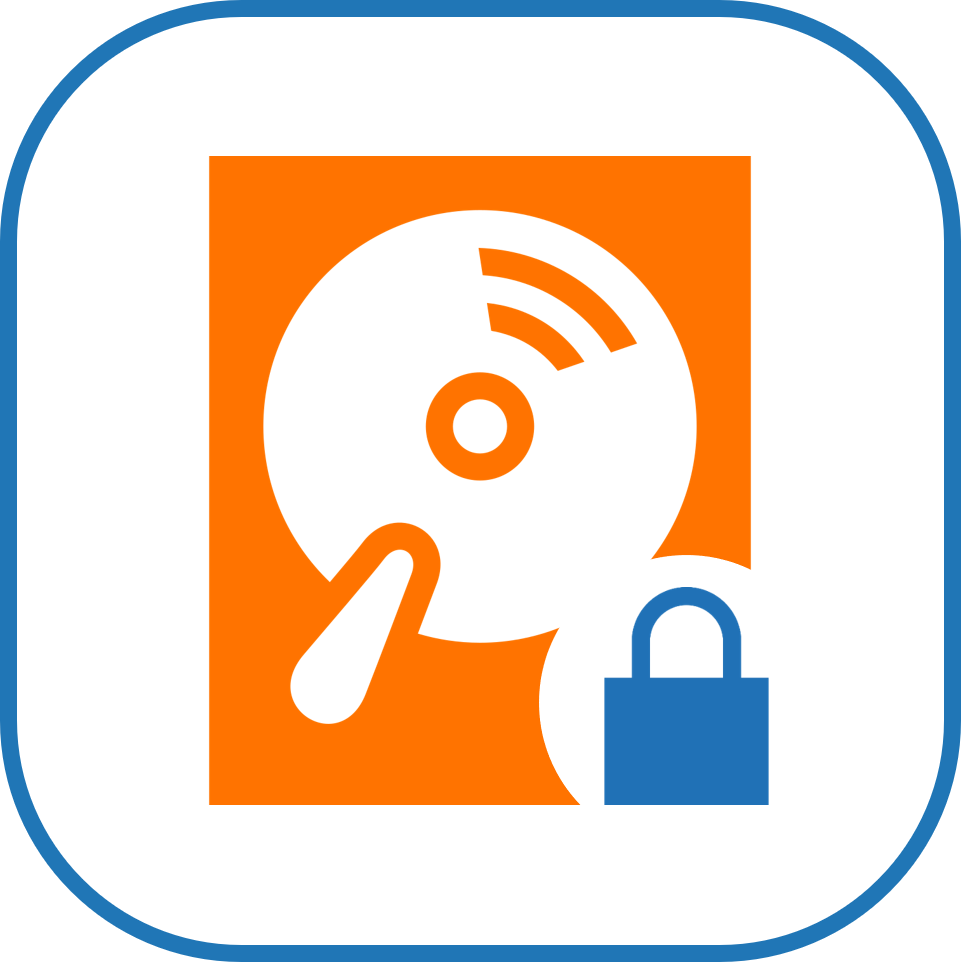 Encryption
Today's world includes increasingly powerful mobile devices, such as smartphones and laptops, and thus it is essential to secure them. This can be achieved with device encryption. If the device is lost or stolen, the data remains secure.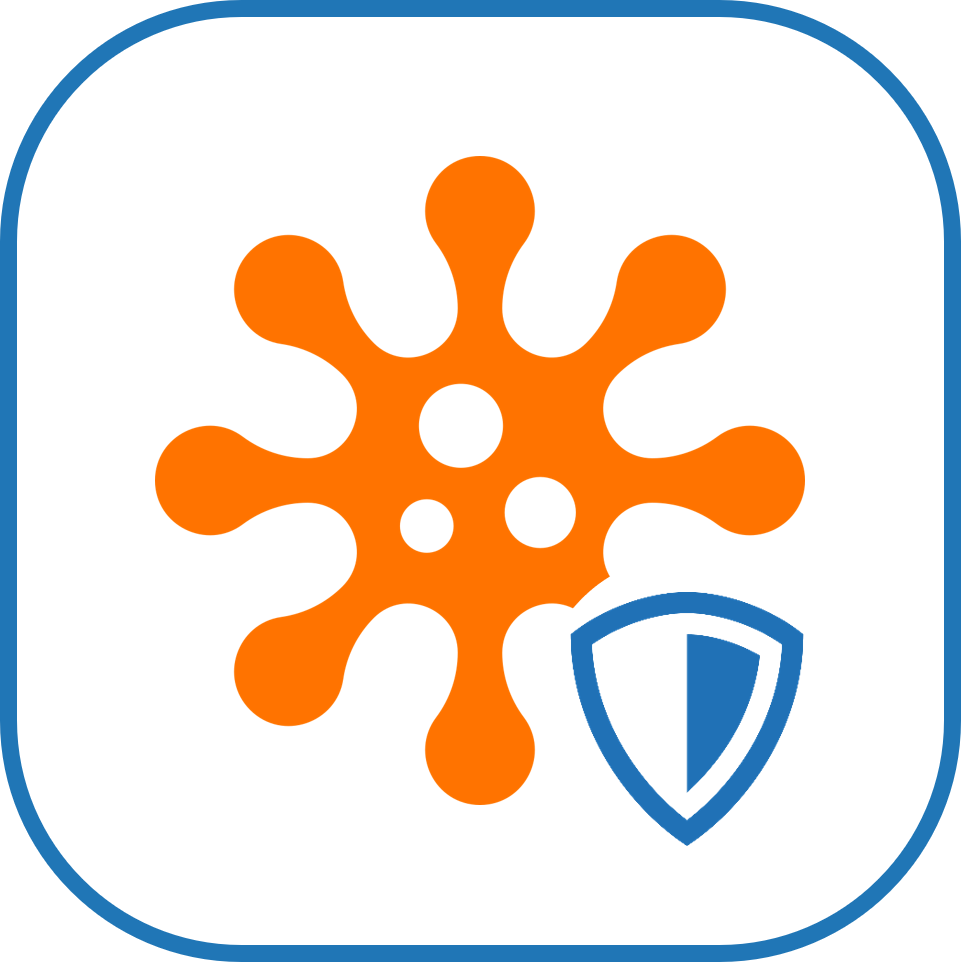 Endpoint security
The majority of malware enters companies via e-mails. These can usually already be intercepted by the email server. Nevertheless, antivirus protection on the end devices is indispensable. It only takes one infected USB stick or one employee clicking on a wrong link to infect a system.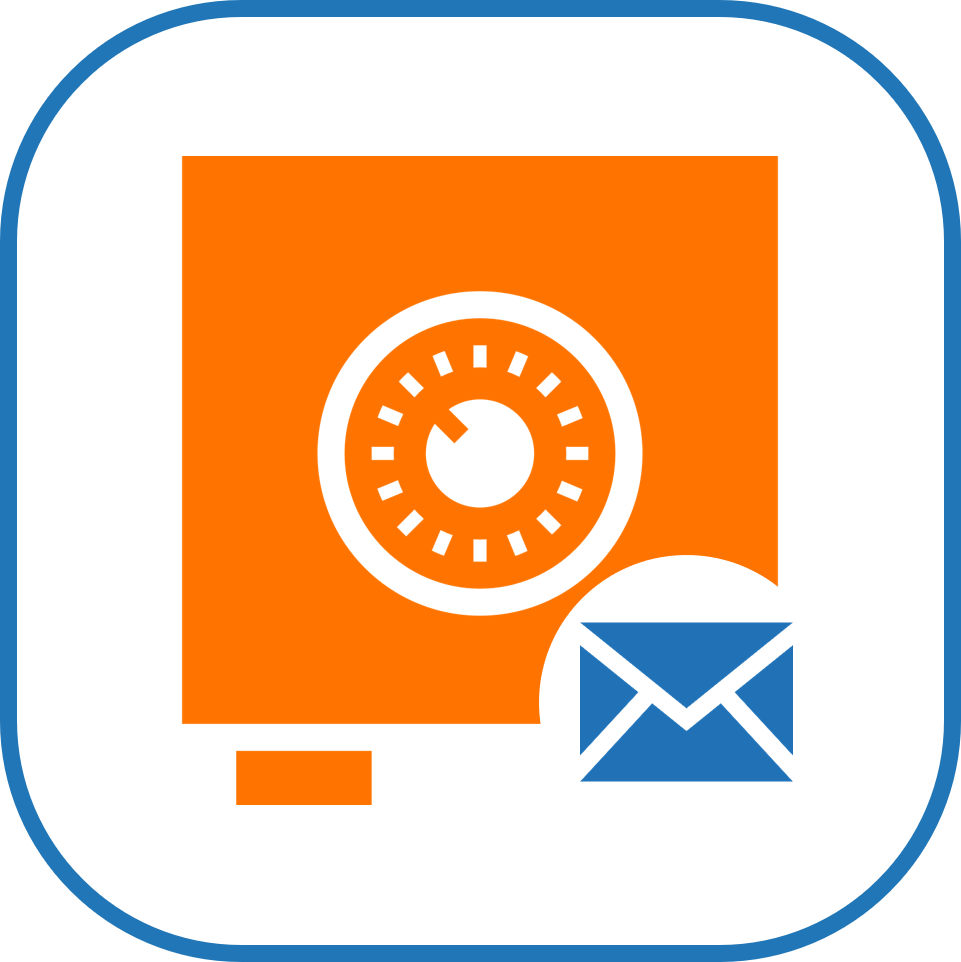 Email archiving
E-mail archiving is obligatory for every company with the intention of making a profit, regardless of size. These emails must also be archived in an audit-proof manner. A simple backup of the emails is not sufficient archiving.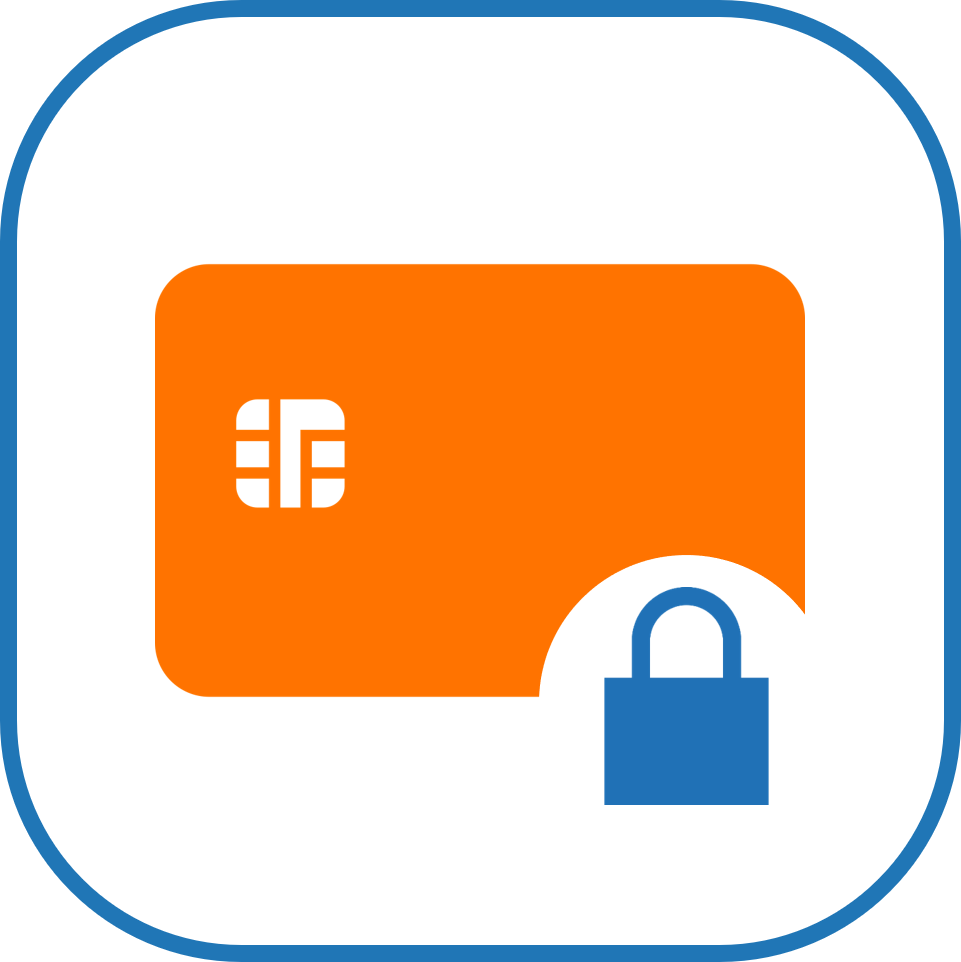 2-factor authentication

Time and again, we hear that accounts are lost because passwords have been reused or somehow copied. That's why it is possible to introduce 2-factor authentication in your own company network. This is something you know (password) and something you have (token). The token generates an additional code, which can then be used to guarantee secure access.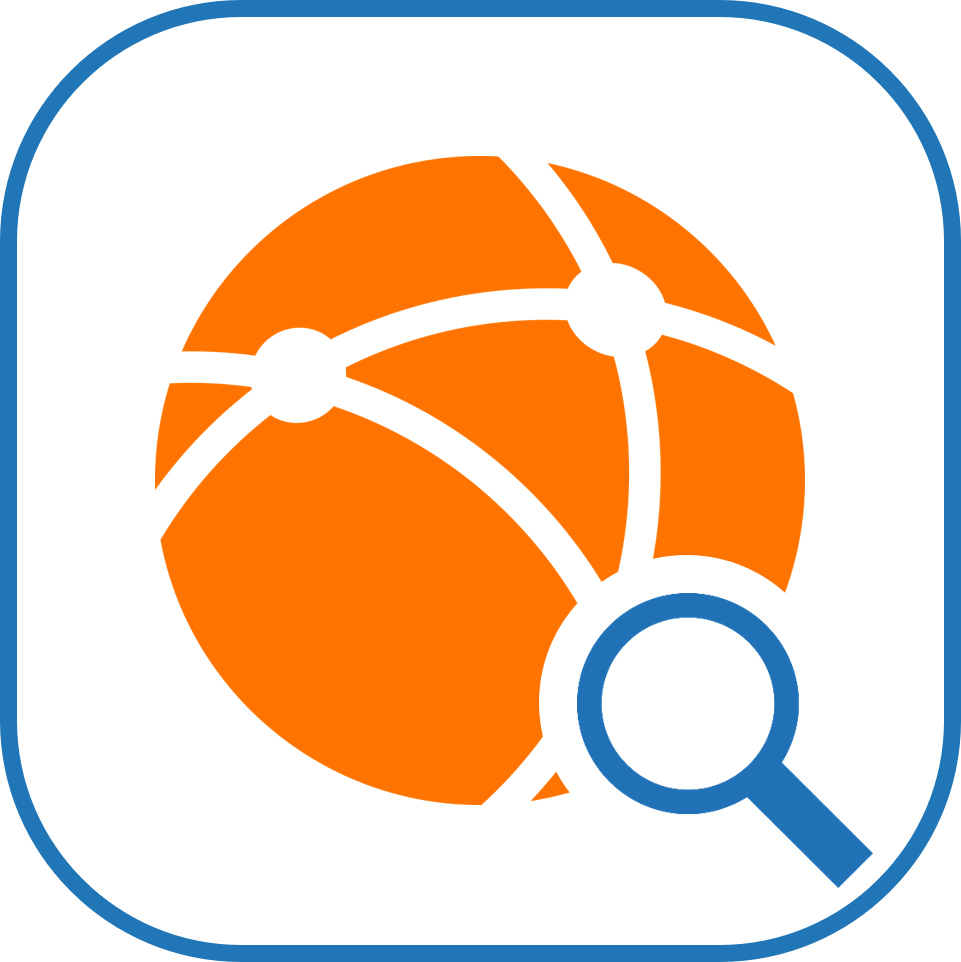 Vulnerability management
Reduce the attack surface of your IT infrastructure with vulnerability management. With continuous scans, you can keep pace with the IT world, which is constantly changing. This allows you to find vulnerabilities before an attacker does. This allows you to easily complement your existing security concept.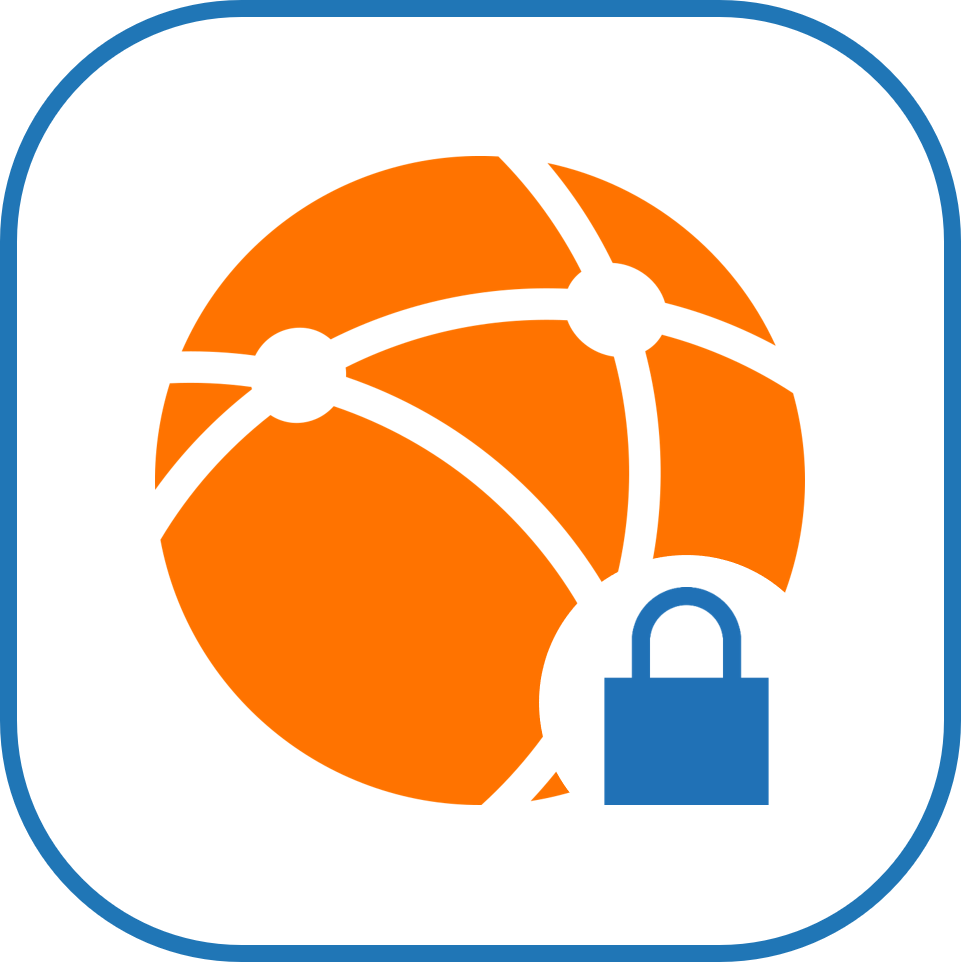 Network access control
With a Network Access Control (NAC) solution, these problems are a thing of the past. The software offers the necessary functions and tools to identify and manage all devices in your company network and even protect them from attacks "from the inside" in case of emergency.
Do you have questions about our IT security solutions?
significant certifications