4 simple steps to your network access control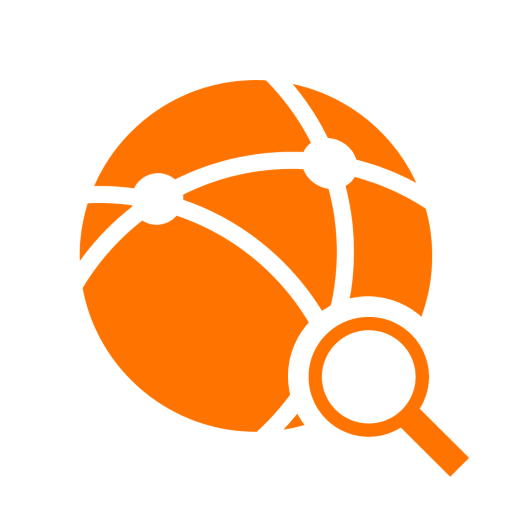 Analysis of your network infrastructure
First, we need to find out how your company network is set up in cooperation with you and our experts.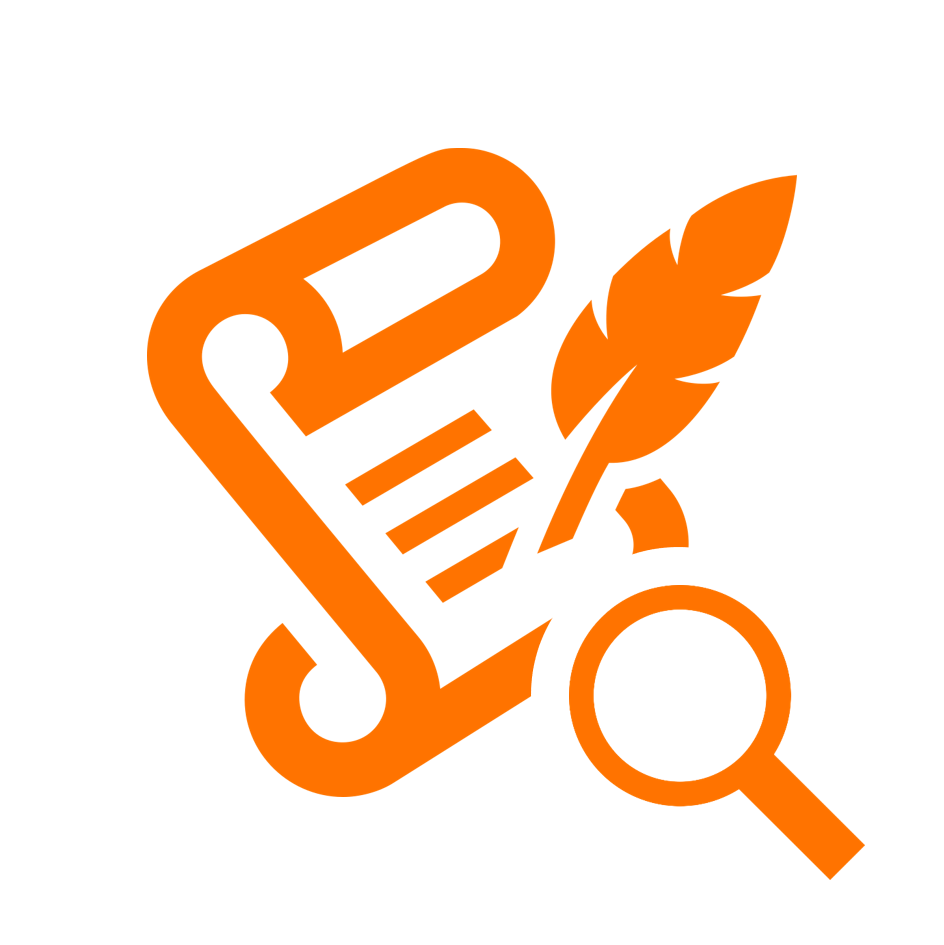 Selecting the required licence bundles
Once an analysis and the associated number of devices has been carried out, the right macmon NAC licence bundle must be selected. macmon offers a broad portfolio that provides the right functions for every scenario. This step is necessary in order to work as efficiently and cost-effectively as possible in protecting your assets.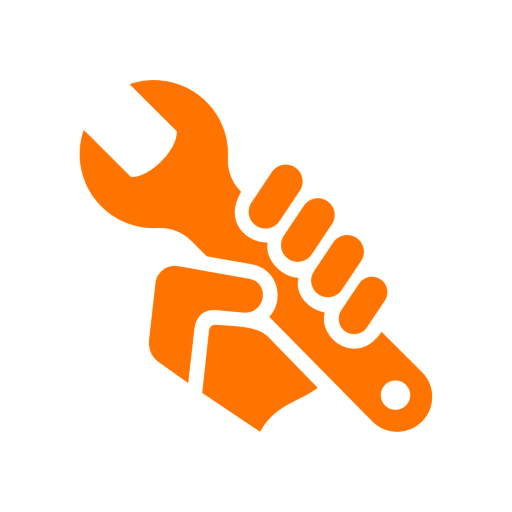 Implementing the network access control into your IT infrastructure
Considering the previous steps, you can now start the installation and thus the implementation of the network access control into your system.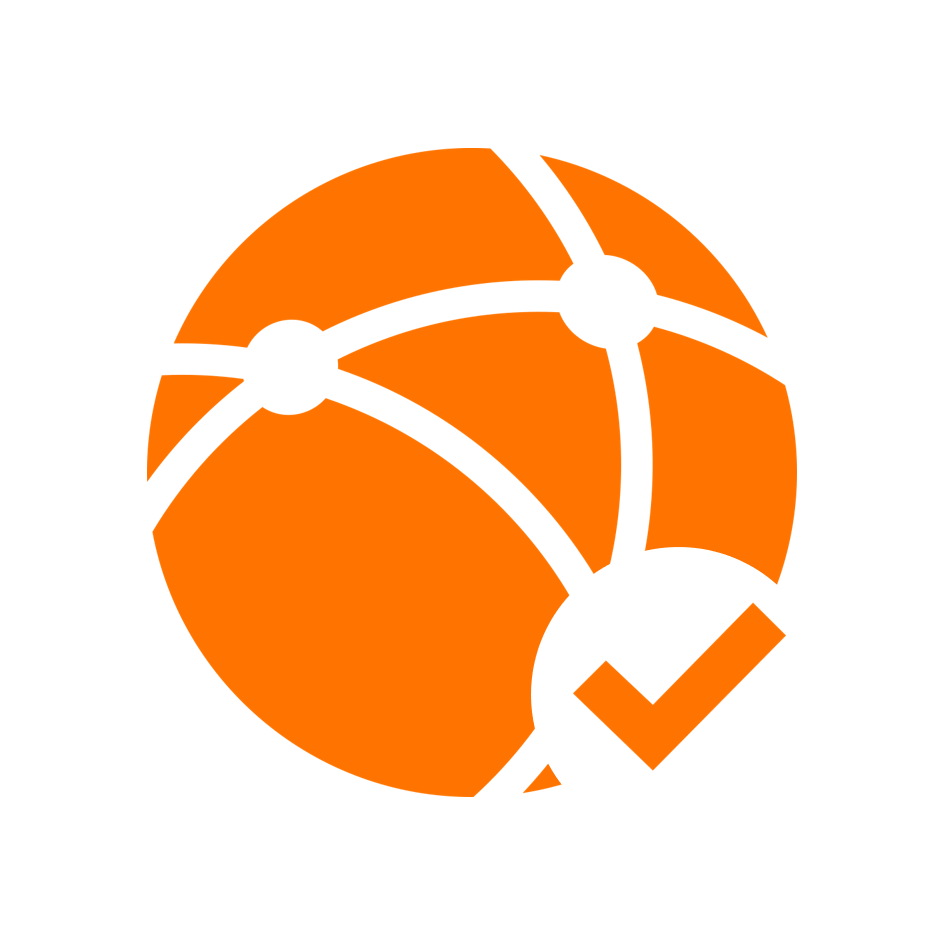 You are safe on the road
After successful implementation and a short test phase, your network is now protected from unauthorised devices. The fear of your company's intellectual property being published "from the inside" is now a thing of the past.