4 simple steps to a secure mail gateway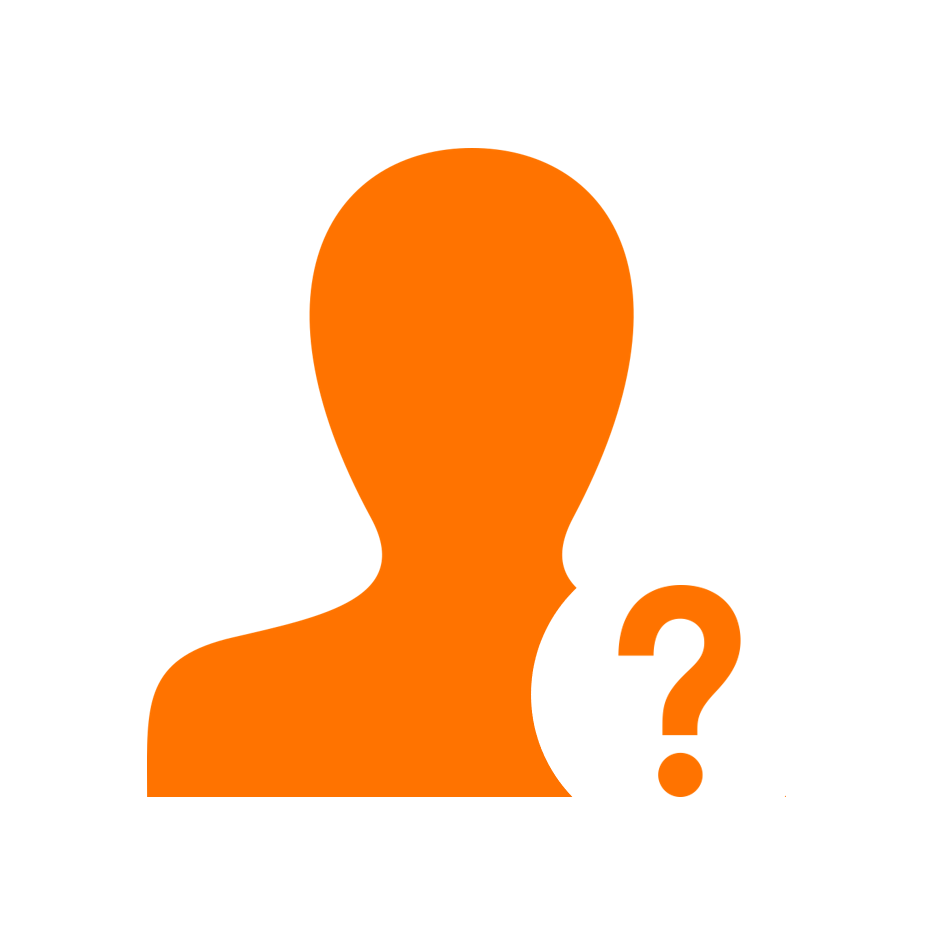 Transmission of required information
In order to be able to protect your e-mail boxes with the FortiMail Mail Gateway, an initial transmission of important information is required. Among other things, data about the send destinations and domains of the e-mails to be checked, what they are to be checked for and how you would like to be notified are determined.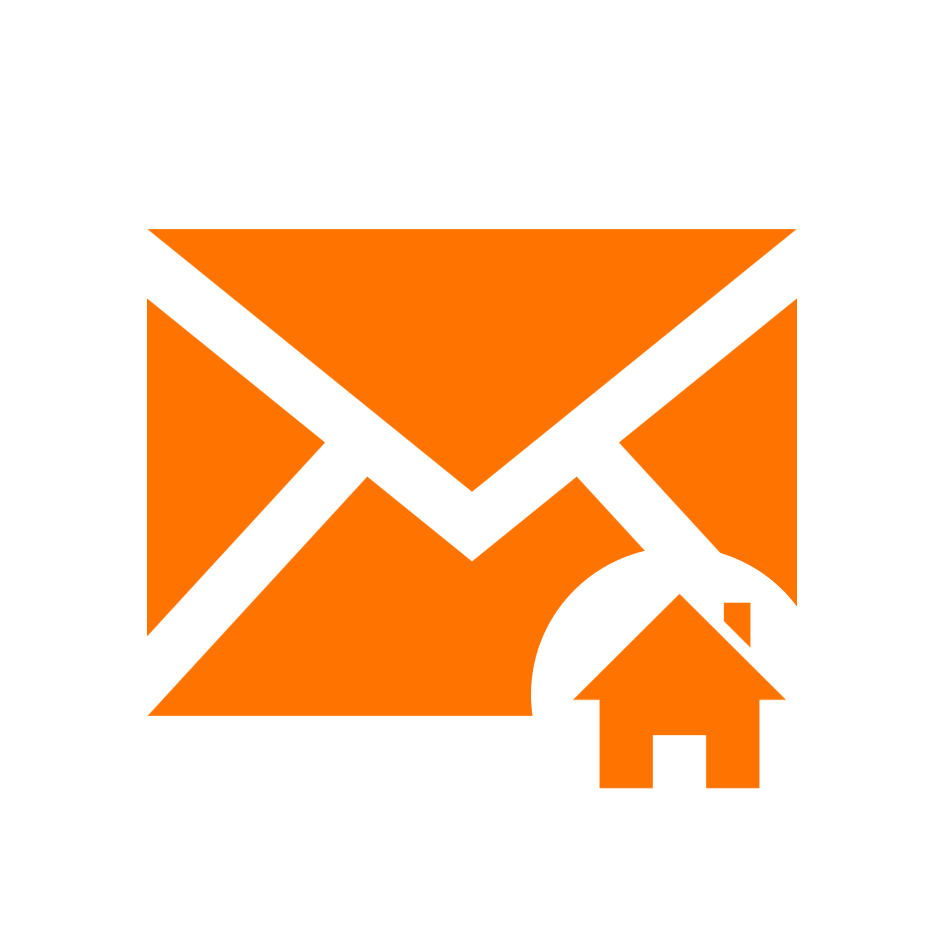 Setup of your personal e-mail gateway
After submitting the required information, your personal email gateway will be set up by a certified EnBITCon employee. The mail gateway server itself is installed in a data centre in Cologne compliance with DSGVO.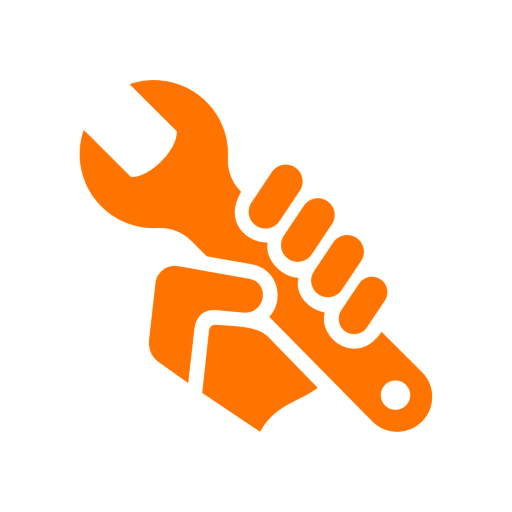 Initial set-up by the customer
After the setup has been completed by an EnBITCon technician, you will receive a welcome email from us. In the next step, you still have to adjust a few small things, such as MX records.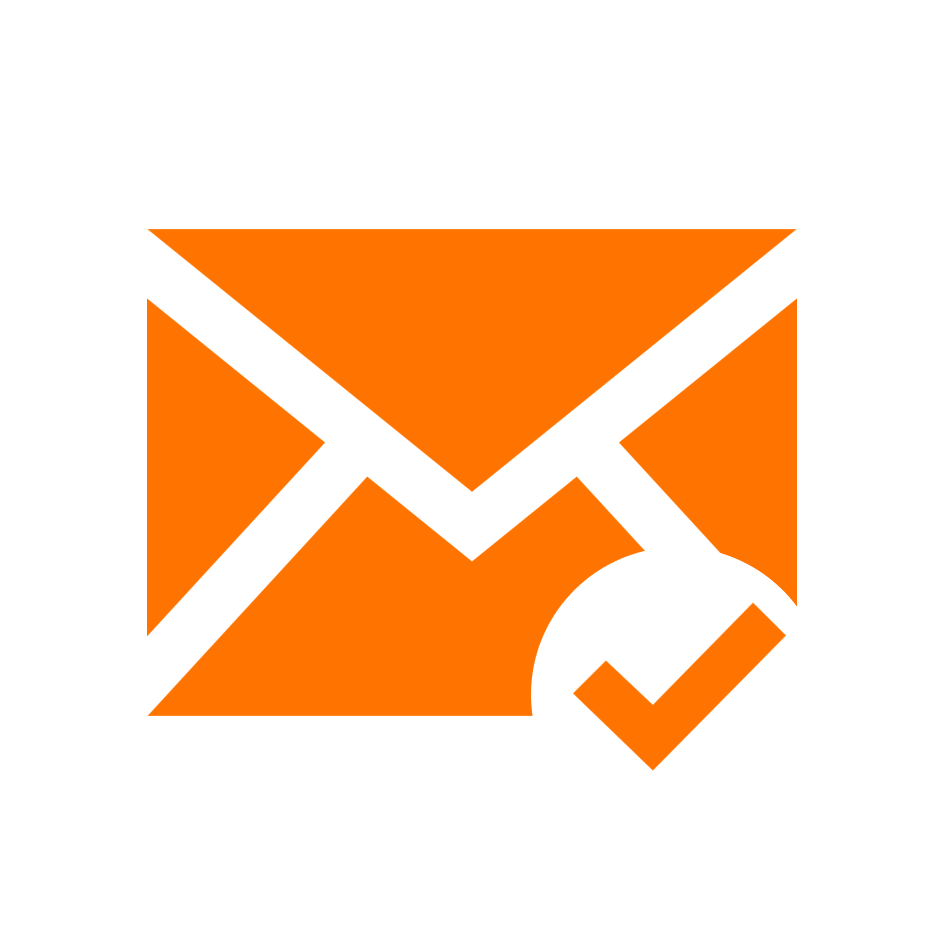 Scan your emails and protected mailboxes
After you have adjusted a few small things, your desired mailboxes are protected by the FortiGate Email Gateway.