4 simple steps to the perfect radio link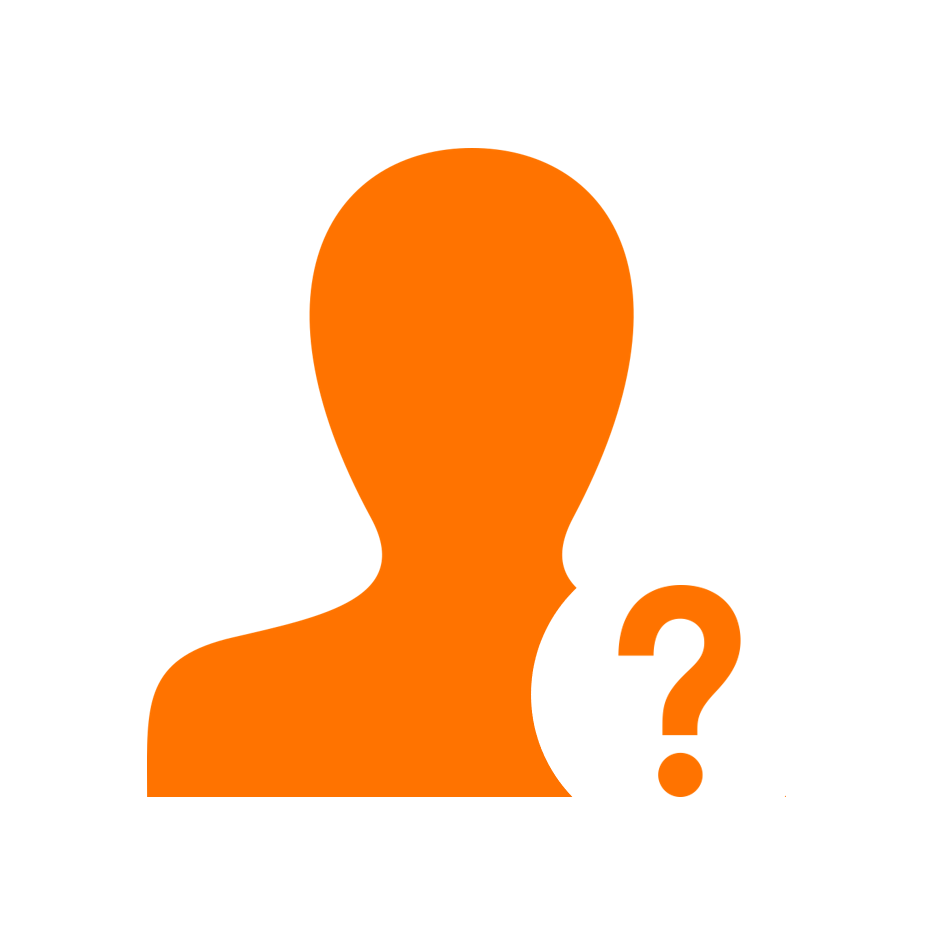 Understanding your goal together
First of all, we discuss in a personal meeting which requirements you have for a radio relay link. An important aspect here is the possible conditions imposed by third parties, which can severely restrict the implementation or choice of manufacturer.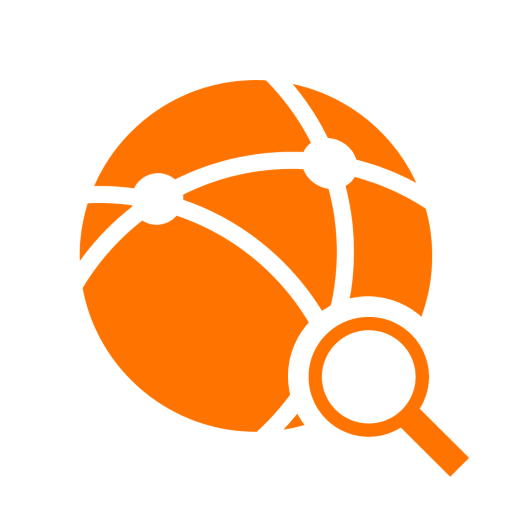 We analyse your IT infrastructure and select the components
Nachdem wir jetzt die Rahmenbedingungen kennen, entwickeln unsere Experten zusammen mit Ihnen ein SOLL-Konzept auf Grundlage einer Analyse Ihrer Infrastruktur und zeigen Ihnen mögliche Schwachstellen auf. Hier wissen wir dann genau, welche Komponenten – und in welcher Anzahl diese - zum Einsatz kommen. Auch die Auswahl einer geeigneten Zertifizierungsstelle kommt spätestens an dieser Stelle zur Geltung.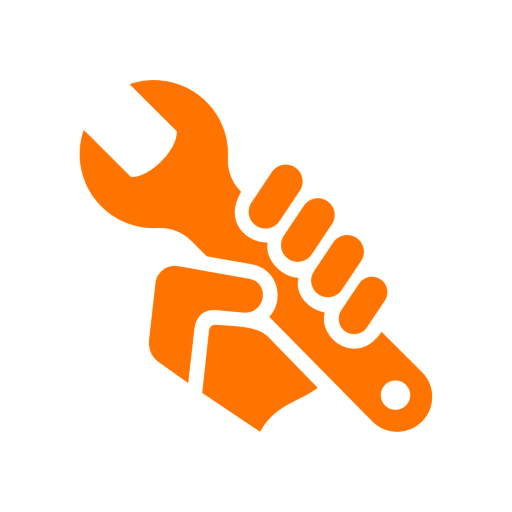 Start of implementation
Together with you, the necessary prerequisites are created and the necessary settings and configurations are made so that your new solution integrates perfectly into your infrastructure.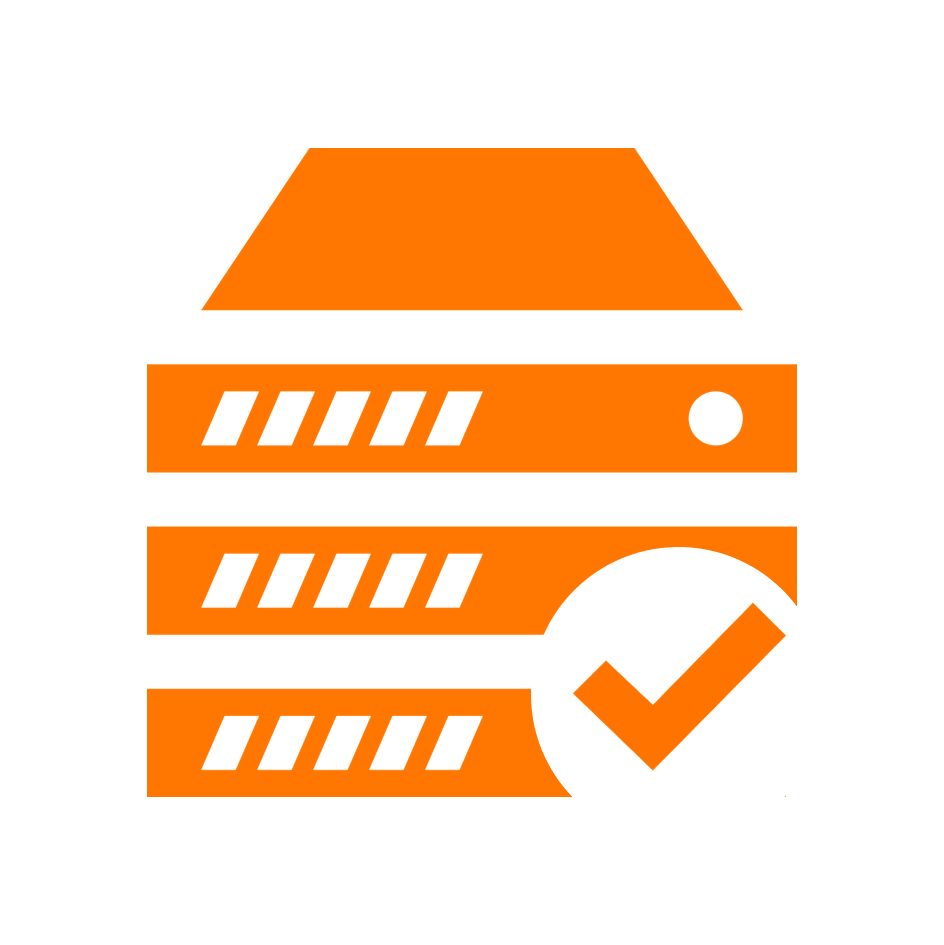 Commissioning
Your new solution is now in productive operation and protects you and your network from unwanted activities. The solution is handed over to you. We are also happy to support you in the course of our ongoing maintenance contracts.