SentinelOne Endpoint Security
The SentinelOne Singularity security platform enables SOC & IT operations teams a more efficient method of protecting information assets from today's sophisticated threats.
Singularity provides differentiated endpoint protection, endpoint detection and response, IoT security, cloud security, and IT operations capabilities, consolidating multiple existing technologies into a single solution. We provide resource-efficient autonomous sentinel agents for Windows, Mac, Linux, and Kubernetes and support a variety of form factors including physical, virtual, VDI, customer data centers, hybrid data centers, and cloud service providers.
Sentinels are managed via our globally available, multi-tenant SaaS for ease of use and flexible management to meet your needs. Our Vigilance Managed Detection & Response (MDR) service subscription is available to support your security organization around the clock.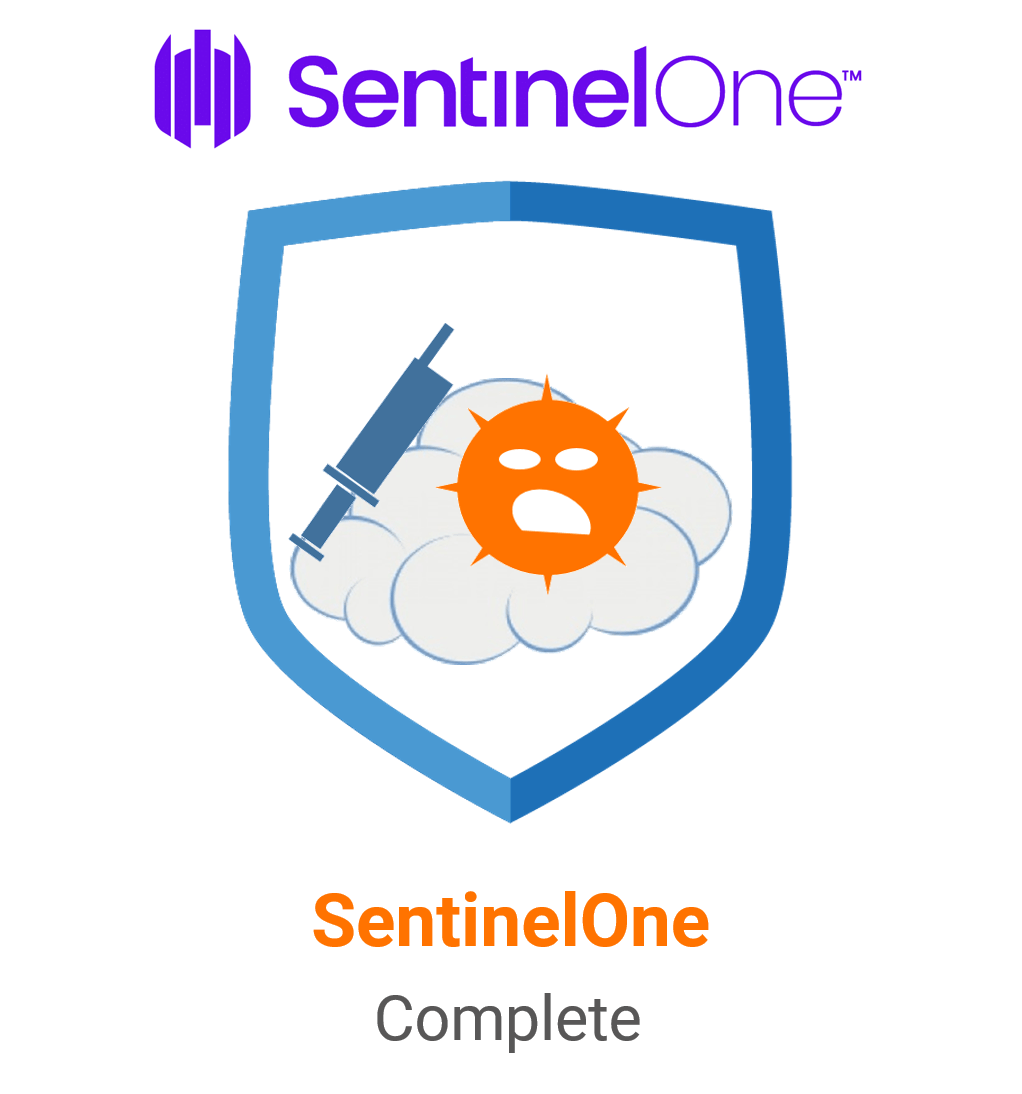 SentinelOne Singularity Complete
SentinelOne is made for enterprises that need modern endpoint protection and control plus advanced EDR features that we call ActiveEDR®. Complete also has patented Storyline™ tech that automatically contextualizes all OS process relationships [even across reboots] every second of every day and stores them for your future investigations. Storyline™ saves analysts from tedious event correlation tasks and gets them to the root cause fast. Singularity Complete is designed to lighten the load on security administrators, SOC analysts, threat hunters, and incident responders by automatically correlating telemetry and mapping it into the MITRE ATT&CK® framework. The most discerning global enterprises run Singularity Complete for their unyielding cybersecurity demands. Complete includes all Core and Control features plus: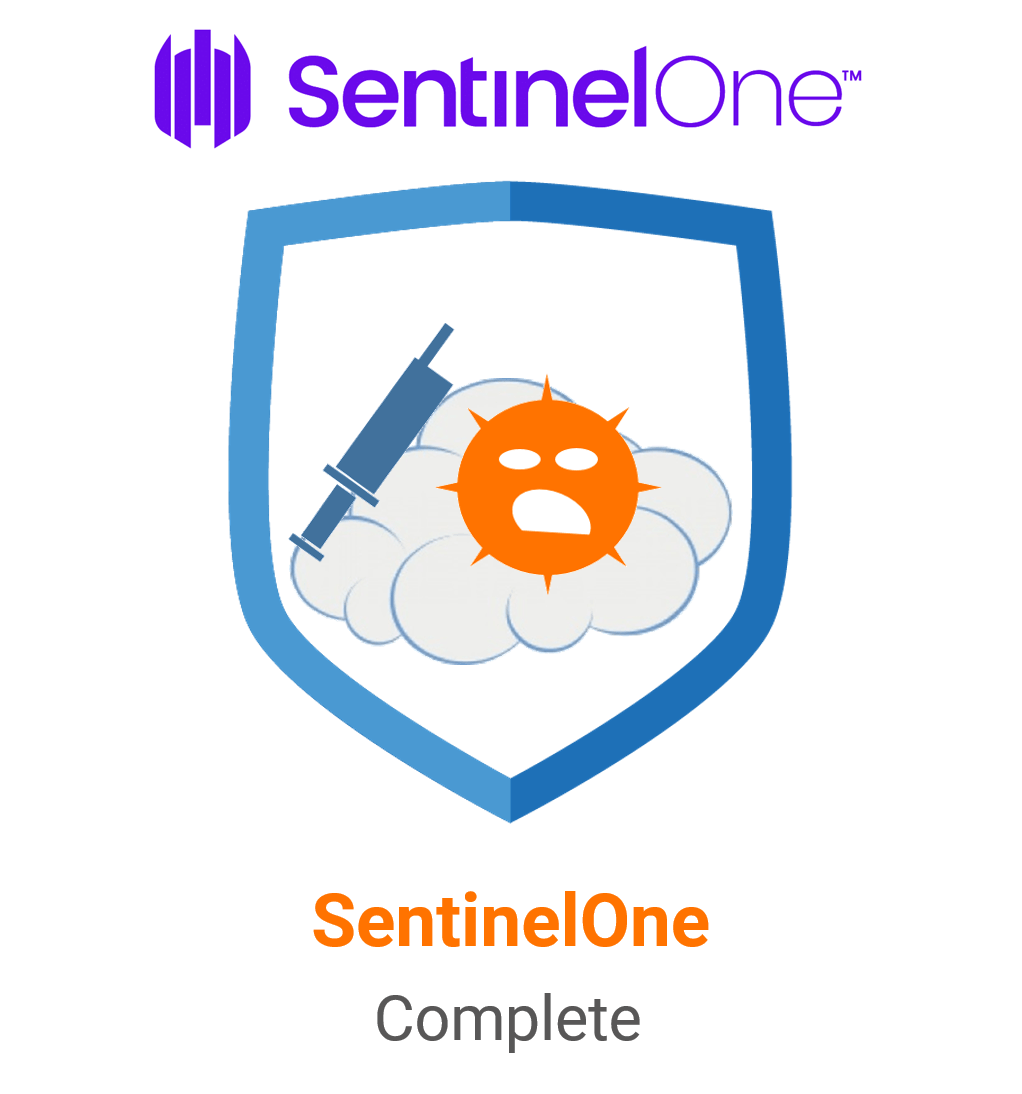 SentinelOne Singularity Complete
SentinelOne is made for enterprises that need modern endpoint protection and control plus advanced EDR features that we call ActiveEDR®. Complete also has patented Storyline™ tech that automatically contextualizes all OS process relationships [even across reboots] every second of every day and stores them for your future investigations. Storyline™ saves analysts from tedious event correlation tasks and gets them to the root cause fast. Singularity Complete is designed to lighten the load on security administrators, SOC analysts, threat hunters, and incident responders by automatically correlating telemetry and mapping it into the MITRE ATT&CK® framework. The most discerning global enterprises run Singularity Complete for their unyielding cybersecurity demands. Complete includes all Core and Control features plus: