Highly professional IT consulting in Bonn
Since 2014, EnBITCon GmbH has been working as an IT consultancy in Bonn with small and medium-sized enterprises (SMEs), and in particular serves numerous industrial customers. As a young and dynamic team, open communication at eye level with customers is important to us - under these conditions, companies receive customised IT solutions and highly professional IT consulting in Bonn from us. Compared to internal IT solutions, companies benefit from our IT services because we specialise in selected services and have access to a large pool of competent personnel.
✅ Quality
✅ Contemporary know-how
✅ Trust through fixed contact persons
✅ Long-term business relationships at eye level

IT consulting in Bonn at a glance
As a company, you have the option of looking for temporary staff yourself or hiring a personnel manager. An independent search for an IT consultancy in Bonn to implement certain IT processes for you in your company is difficult because you cannot be sure of the quality of the expert.
As your IT consultancy in Bonn, we offer you the advantage of being excellently networked and having the right IT experts available in the desired quantity. Beforehand, as IT consultants, we are responsible for advising you on which IT processes should be implemented in your business in the first place and which experts you need for this.
Our IT consultancy in Bonn uses a process consisting of four steps to meet with you and other clients. We explain this process in more detail on our IT service provider in Bonn in Bonn page, here is the short version: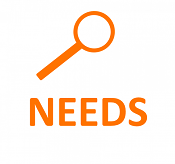 Understand your starting position
As IT consultants in Bonn, we get to know you, your business and your industry, which enables us to understand your starting position.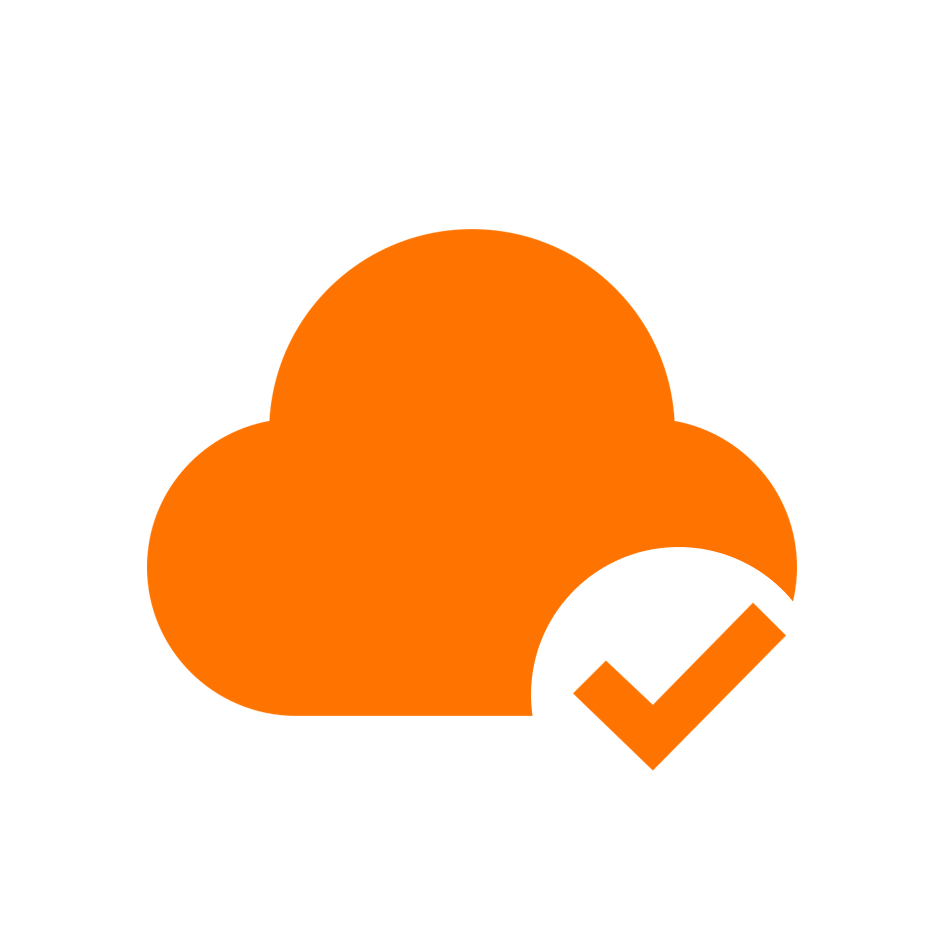 Identify optimizations
Based on your initial situation, we as IT consultants for Bonn and the surrounding area determine where IT processes could be implemented in your company to optimize operational processes.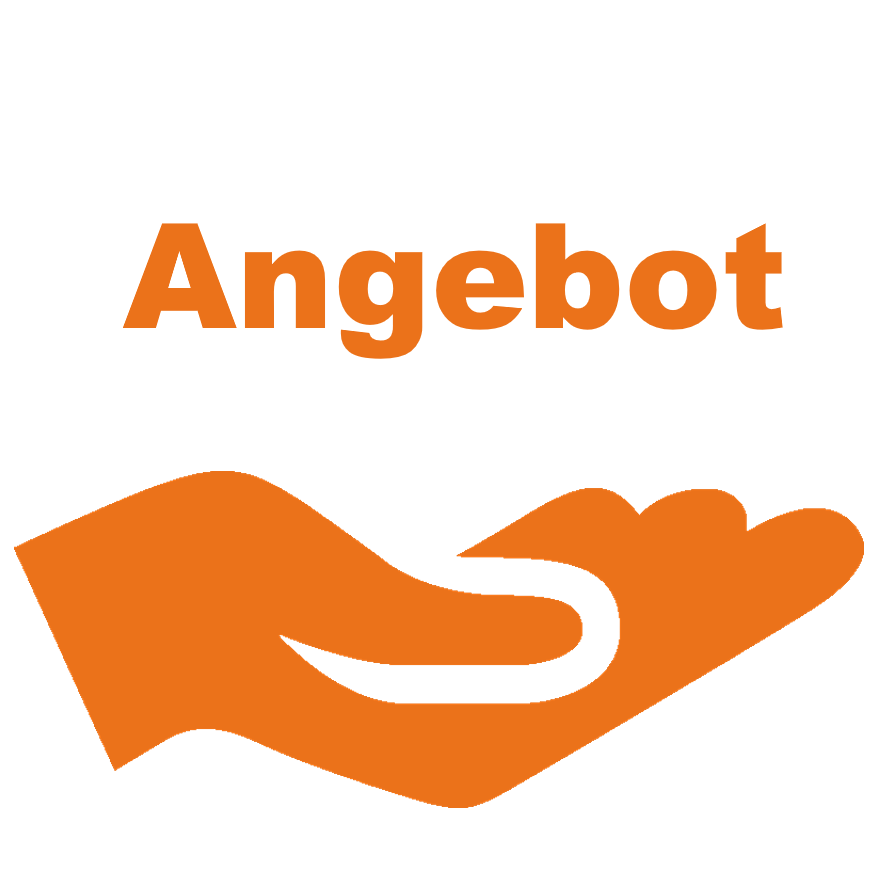 Create a calculable investment plan
We then create a calculable investment plan. Companies often complain about the costs that are higher with external IT consulting in Bonn than with an internal solution; we ensure long-term cost savings.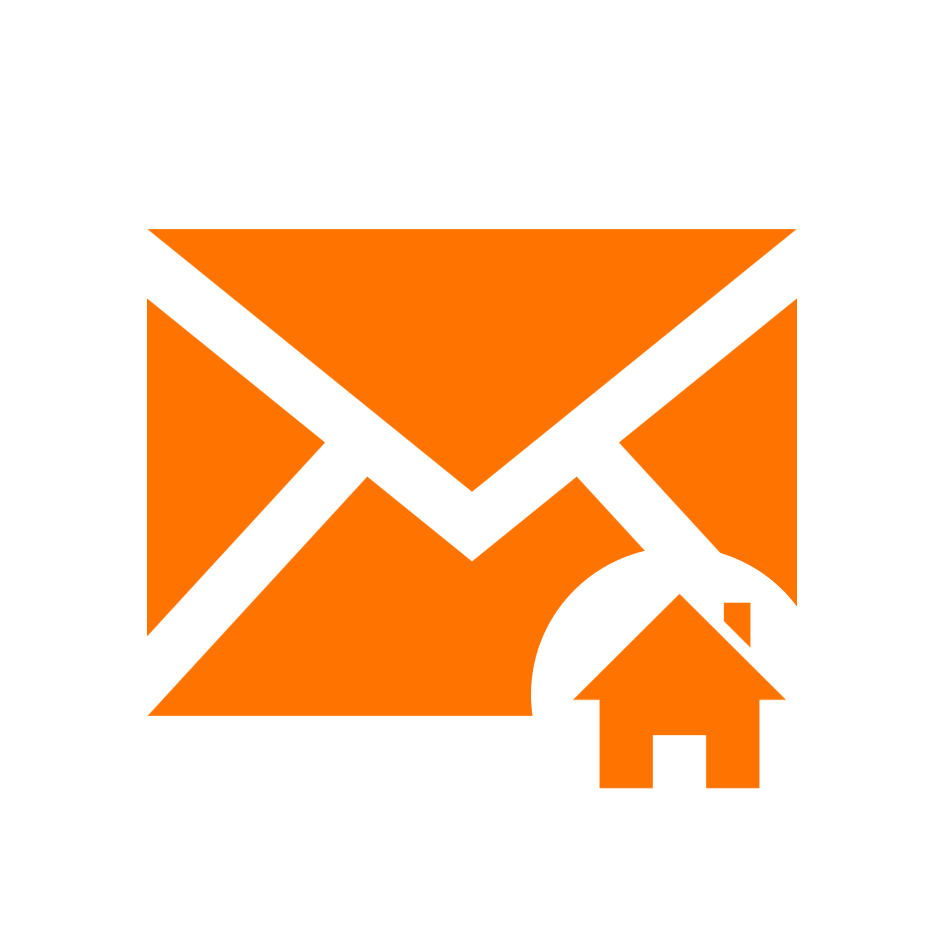 Work productively
At the end of the process is the work: our experts work productively because we, as your IT consultant, create a holistic offer for you. In the holistic offer, you receive all services efficiently from a single source.

Do you have any questions?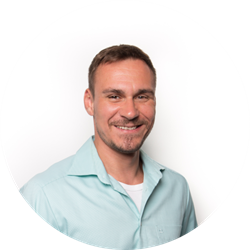 Enrico Bujotzek
Commercial Managing Director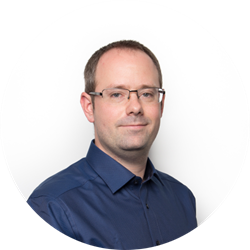 Marcel Zimmer
Technical manager
significant certifications