Highly professional IT consulting in Cologne!
Since 2014, EnBITCon GmbH has been working as an IT consultancy in Cologne with small and medium-sized enterprises (SMEs) and serves numerous industrial customers in particular. As a young and dynamic team, open communication at eye level with customers is important to us - under these conditions, companies receive customized IT solutions and highly professional IT consulting in Cologne from us. Compared to internal IT solutions, companies benefit from our IT services because we specialize in selected services and have access to a large pool of competent personnel.

We attach great importance to:
✅ Quality
✅ Up-to-date know-how
✅ Trust through fixed contact persons
✅ Long-term business relationships at eye level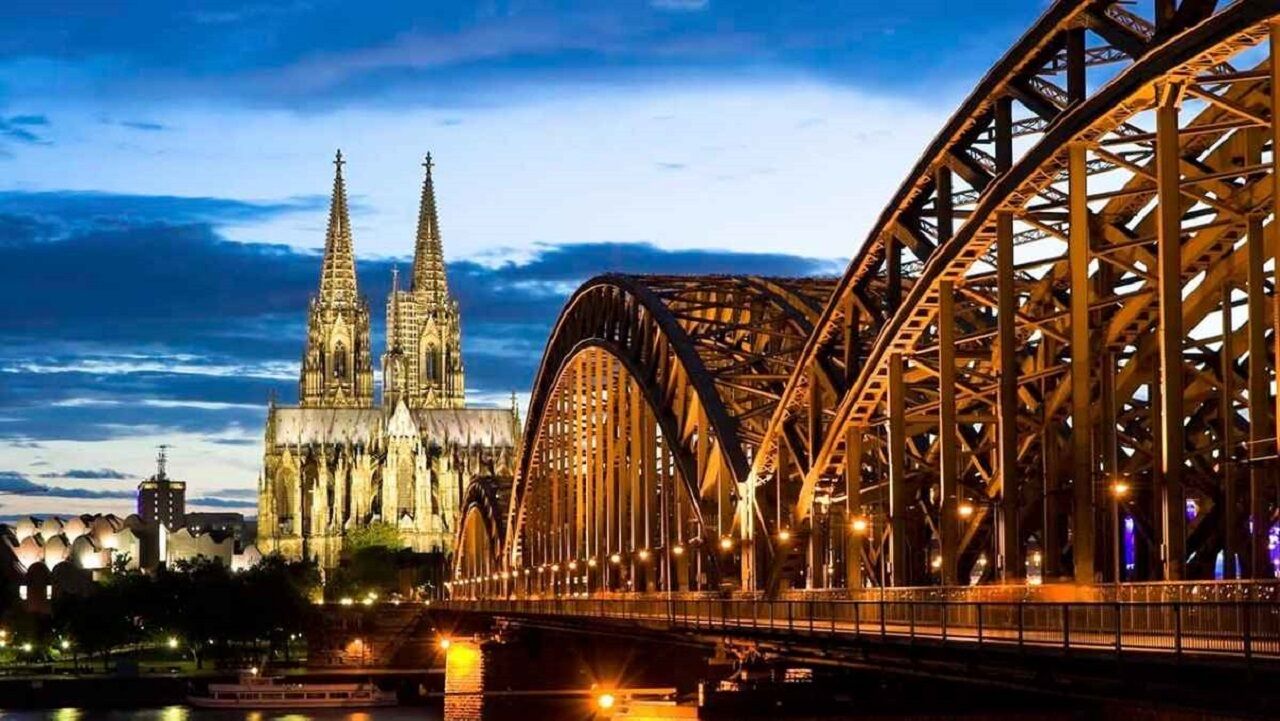 IT consulting in Cologne at a glance
As a company, you have the option of looking for temporary staff yourself or hiring a personnel manager. An independent search for an IT consultancy in Cologne , who will implement certain IT processes in your company for you, turns out to be difficult, as you can hardly be sure of the quality of the expert.
We as your IT consultancy in Cologne offer you the advantage that we are excellently networked and have the suitable IT experts available in the desired quantity. Before that, we as IT consultants are responsible for advising you on which IT processes should be implemented in your company in the first place and which experts you need for this.
Our IT consulting in Cologne uses a process consisting of four steps to get together with you and other customers. We explain this process in more detail on our IT service provider in Cologne page, here is the short version: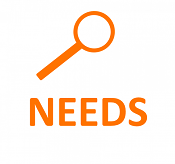 Understand your starting position
As IT consultants in Cologne , we get to know you, your business and your industry, which enables us to understand your starting position.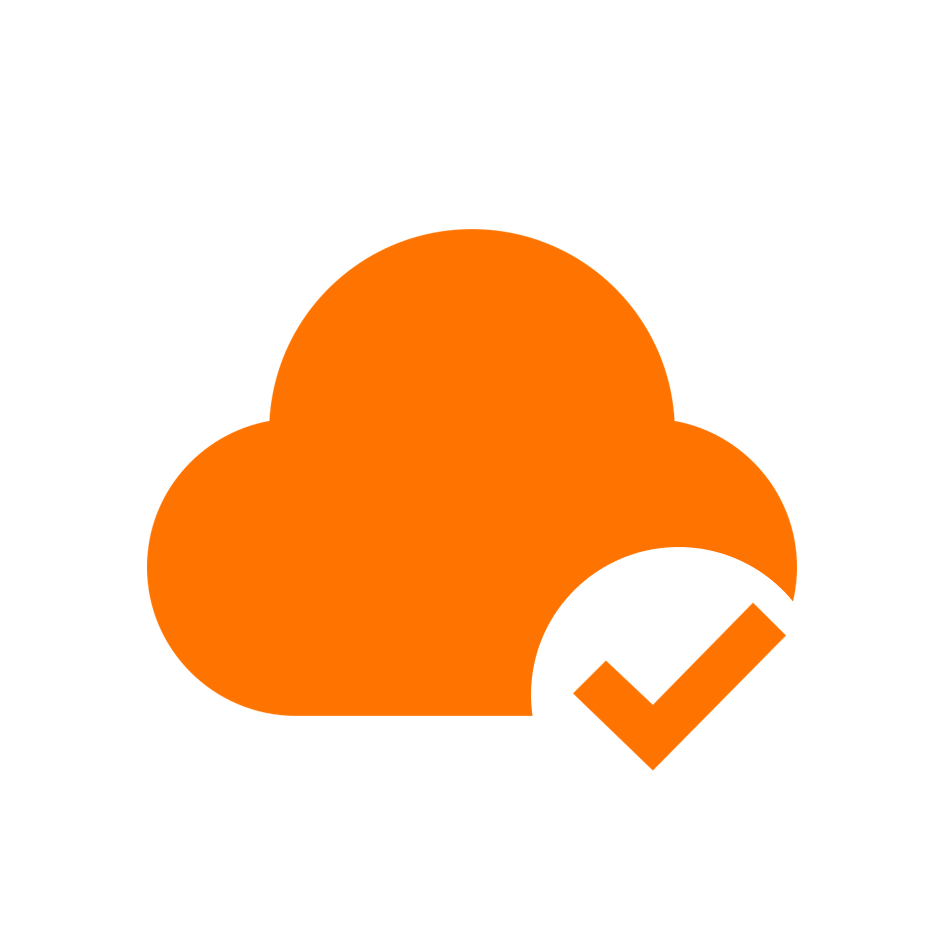 Identify optimizations
Based on your initial situation, we as IT consultants for Cologne and the surrounding area determine where IT processes could be implemented in your company to optimize operational processes.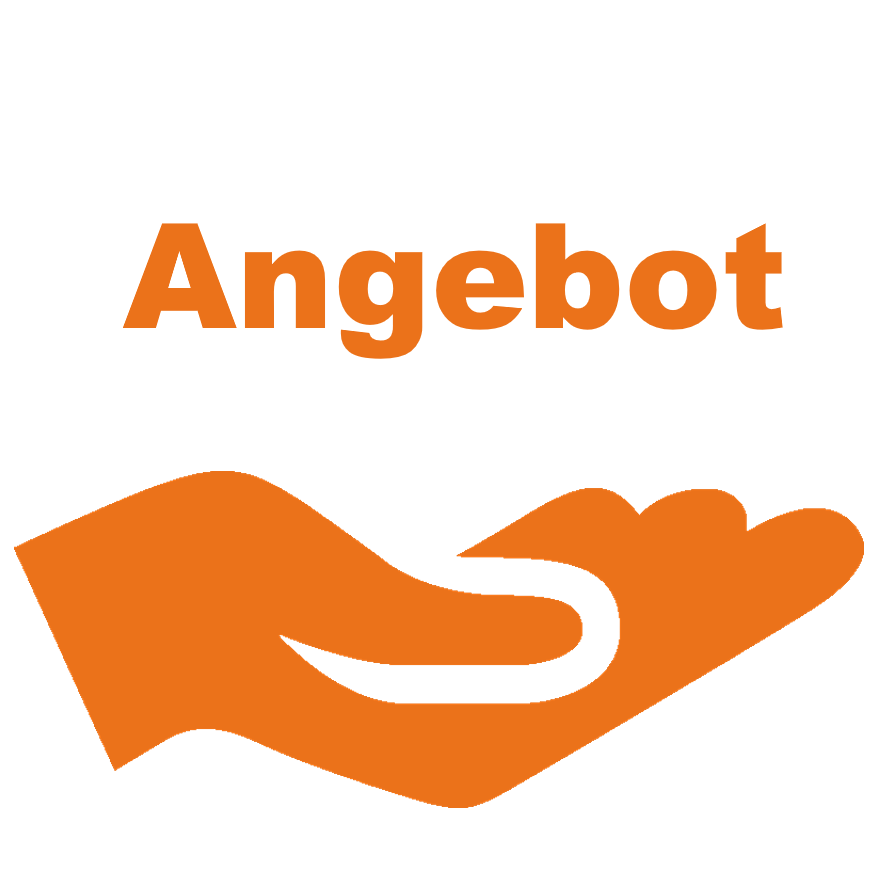 Create a calculable investment plan
We then create a calculable investment plan. Companies often complain about the costs that are higher with external IT consulting in Cologne than with an internal solution; we ensure long-term cost savings.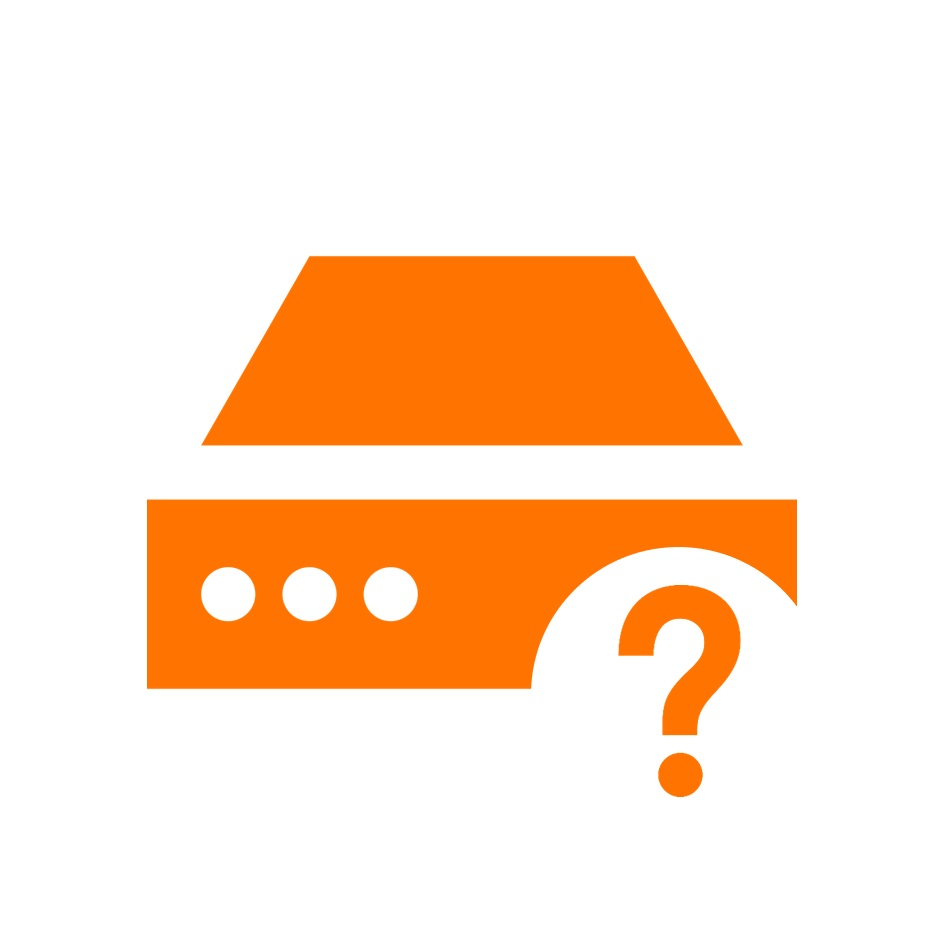 Work productively
Work comes last in the process: Our experts work productively because we, as your IT consultant, create a holistic offer for you. In the holistic offer, you receive all services efficiently from a single source.

With us as IT consultants in Cologne at your side, you will have far less effort than if you were to search for and train temporary staff on your own. Instead, you can dedicate yourself to your core business and further develop your company. In addition, with our IT consulting in Cologne , you have the advantage over an individual personnel manager that you hire, that we can provide more personnel and, as a large IT consultant, bundle a wide range of competencies within our team.
In the long run, the services of our IT consulting in Cologne help you to reduce costs, because thanks to the fact that we implement the digitalization in your company securely and efficiently and constantly monitor the digital processes, the productivity in your company increases.
Since we specialize in IT security, wireless LAN, OT/industrial security and IT project management at IT Consulting in Cologne , we can guarantee you the highest standards of cyber security and system redundancy in all IT services.
Practical example: Vulnerability management through IT consulting in Cologne
Vulnerability management is an essential part of the situation analysis that we, as IT consultants in Cologne , have already carried out for numerous industrial customers. In order to reliably check whether company networks have vulnerabilities that could be attacked by hackers or by viruses and damage the company, a large number of people inside or outside the company are needed: the penetration testers.
The test conducted by our IT consultancy in Cologne identifies vulnerabilities in the form of, for example, passwords that are changed too infrequently or incorrectly configured hardware components. But beware: this test is only a snapshot! As soon as you expand your IT infrastructure, the new components could contribute to the development of vulnerabilities. Then a new test is required. - Would you have known that? No? This is the case for many entrepreneurs and that is why we as IT consultants in Cologne are at your side: To ensure that every interface and component in your company meets the highest requirements of industrial security and also general IT security!
Further information about the main focus of EnBITCon GmbH as an IT consultant in Cologne
Find out more about the focus of our IT services on our page about the IT system house in Cologne or click through to the subpages in the following overview!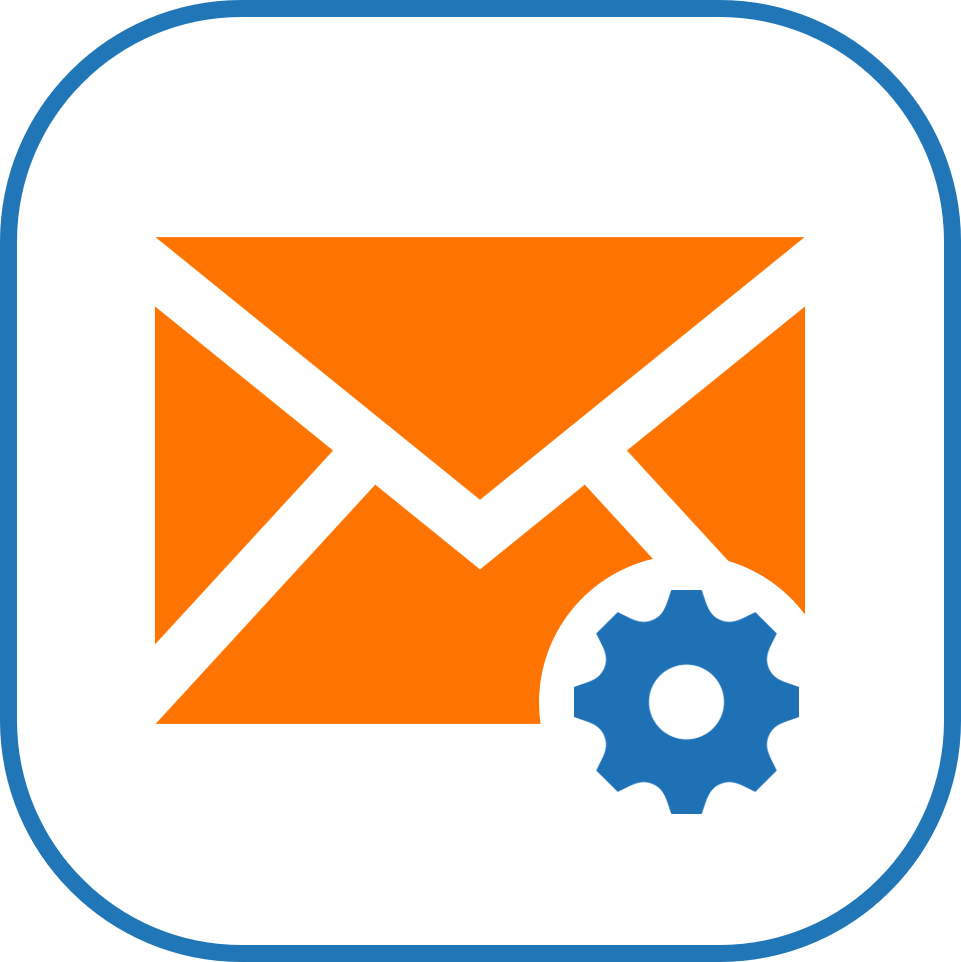 Managed Mail Gateway
Companies regularly receive emails with attachments that are not trustworthy. All it takes is one click from a careless employee and it's done: you've fallen victim to a cyberattack. An email gateway can protect against such attacks.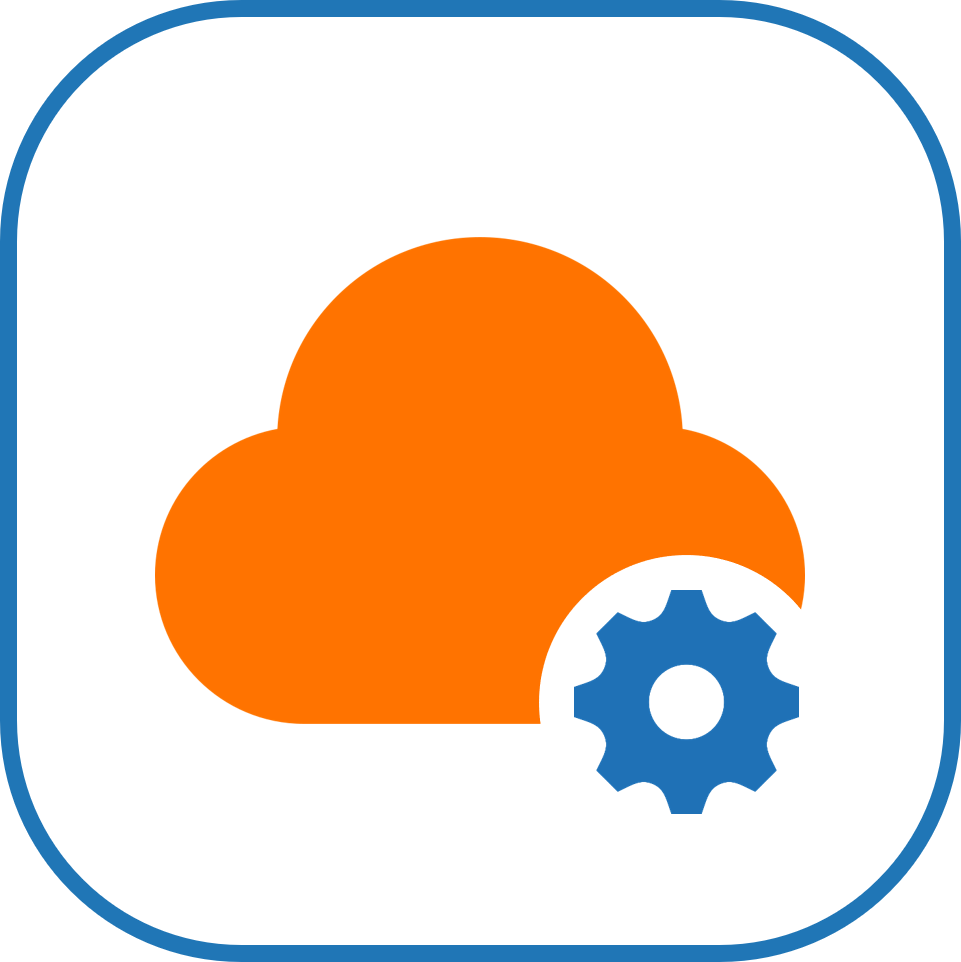 Veeam Cloud Connect
In general, we believe there are 2 main reasons why companies should distribute their backup across multiple locations and responsibilities. From our point of view it is the Geo redundancy and the system separation. This is where our Cloud Connect solution comes in.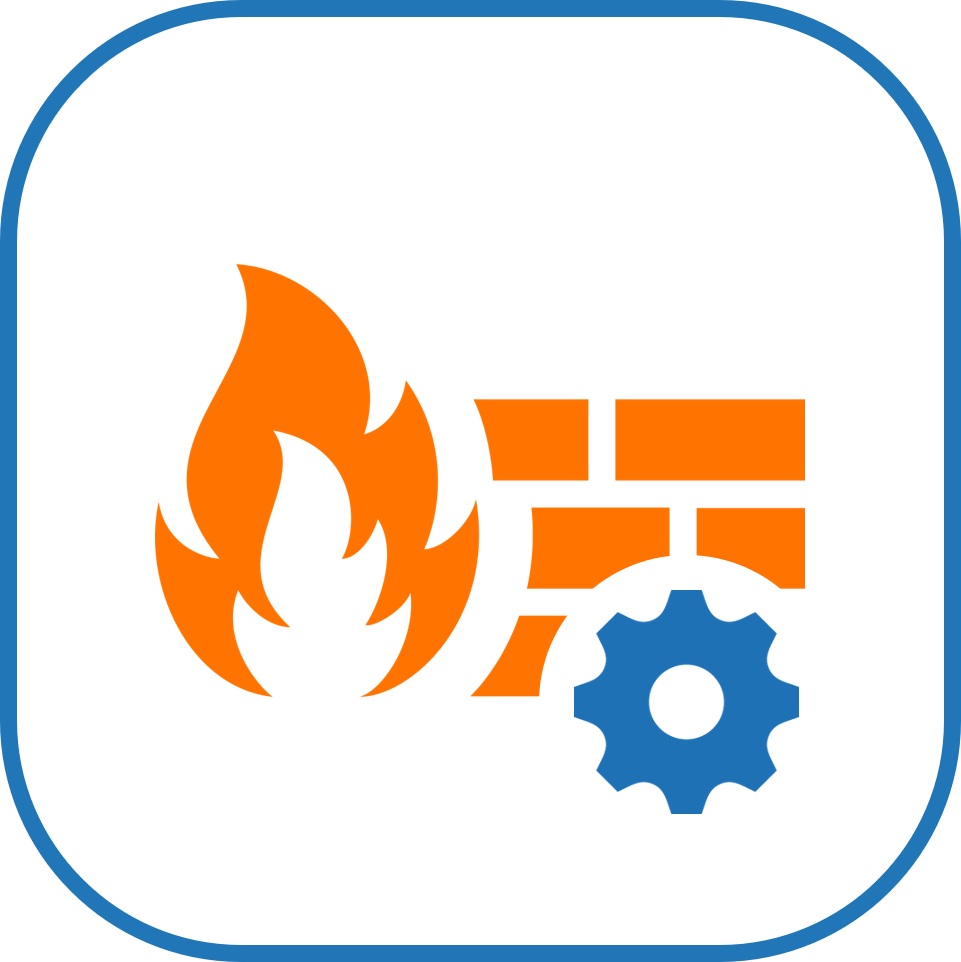 Managed Firewall
Every company needs a firewall. It doesn't matter if it's a small handicraft business or a DAX 50 corporation. The significant difference between the two extremes is the complexity of the firewall rules.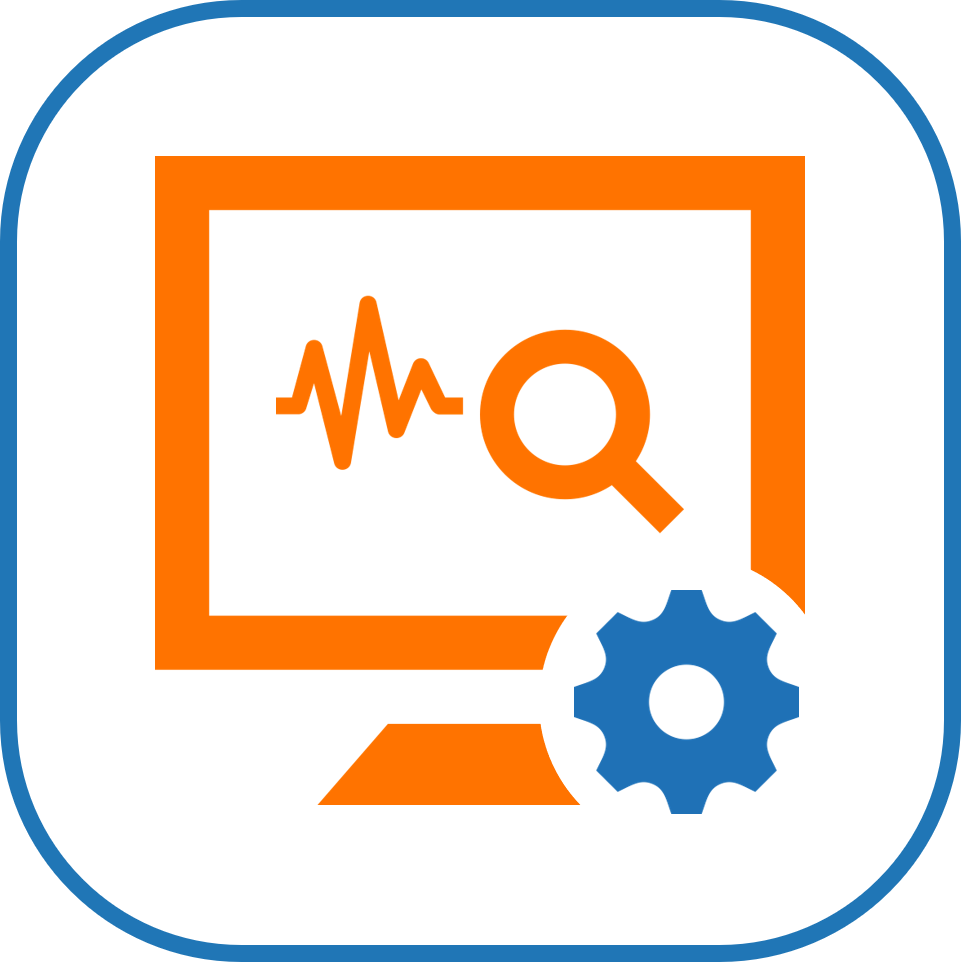 Managed FortiAnalyzer / FortiManager
Anyone who has more than one FortiGate firewall in use will eventually want a central point of management and analysis for collected log files.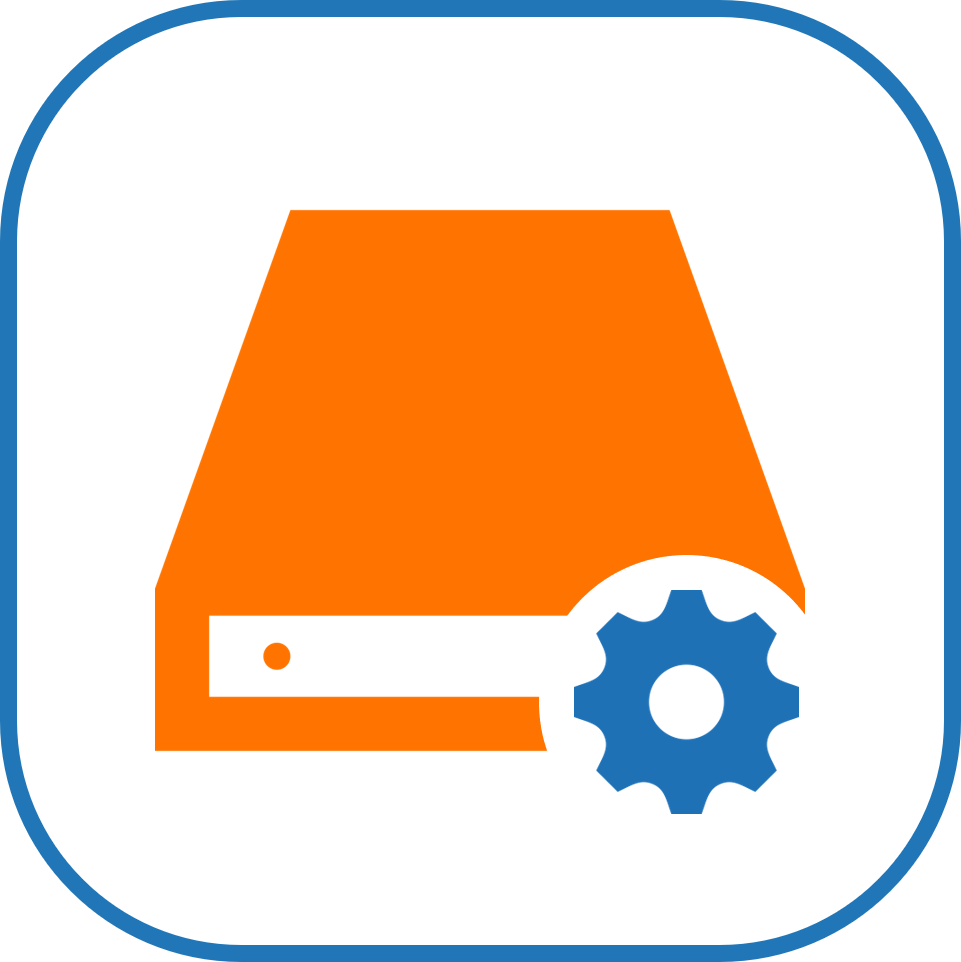 Managed Backup
Every company needs a backup! It secures the intellectual property of your business and is always needed when the storage space is defective, an employee has accidentally deleted important files or you have fallen victim to a ransomware attack.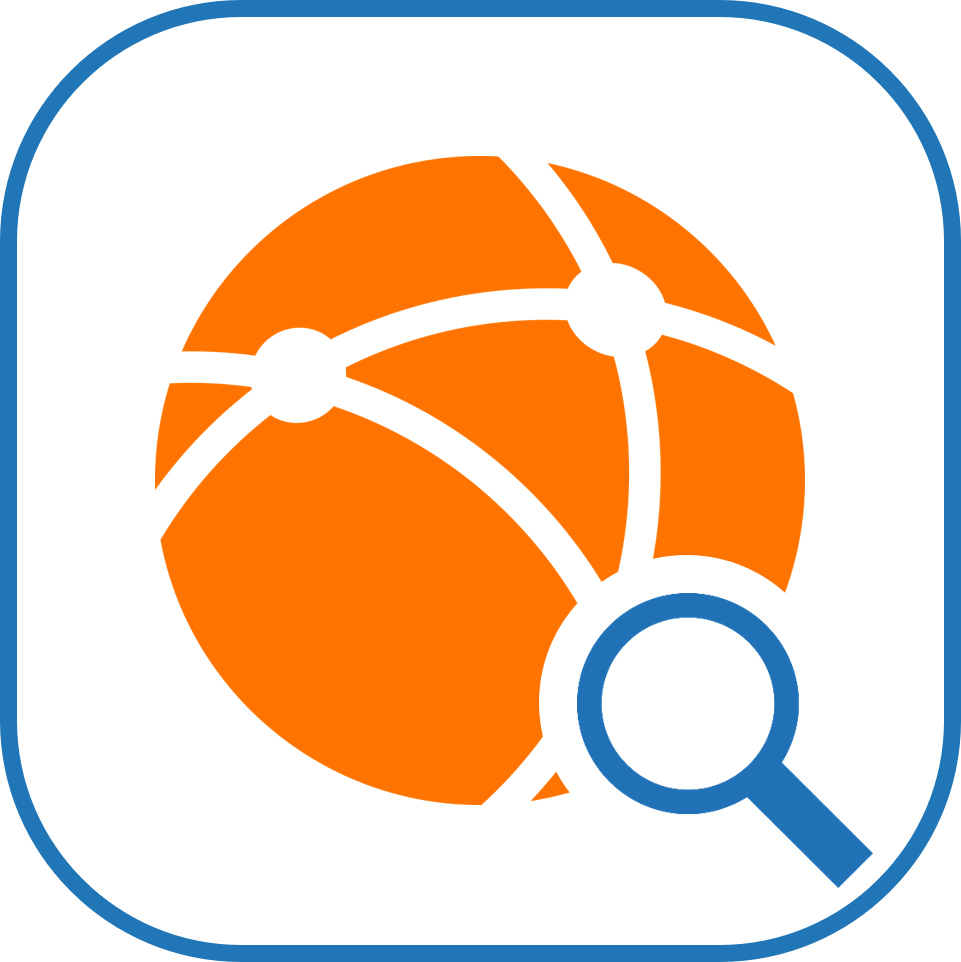 Vulnerability scan
Vulnerability management primarily prevents the exploitation of vulnerabilities in a company's IT systems. They are one of the most frequently used ways to compromise commercial IT infrastructures. A vulnerability can be both outdated and faulty or inadequately configured hardware or software components.
IT consulting Cologne - Contact us
As a large IT consultancy in Cologne with a broad team, we have capacity at all times. We look forward to meeting new customers and companies. If you have any questions about us or are interested in any of our services, please contact EnBITCon GmbH, your IT consultancy in Cologne ! We are already looking forward to meeting you.
Do you have questions about how we can best support you?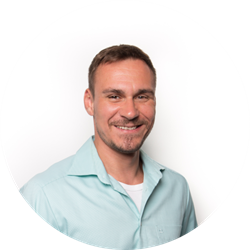 Enrico Bujotzek
Commercial Managing Director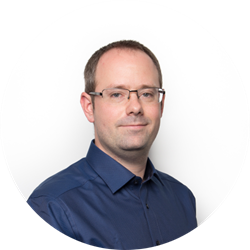 Marcel Zimmer
Technical manager
significant certifications