IT system house Bonn: reliability and efficiency
EnBITCon GmbH operates as an IT system house in Bonn and has been allowed to implement IT processes at various SMEs since 2014. We have gained particularly broad experience and a high level of expertise in the support of industrial customers. As a specialized and professional provider with access to a large pool of specialists, we offer you and your company our services as an IT system house in Bonn - so that you no longer have to laboriously search for IT experts yourself, but can finally focus on your core business and receive the highest standards of IT security!

We attach great importance to:
✅ Quality
✅ Up-to-date know-how
✅ Trust through fixed contact persons
✅ Long-term business relationships at eye level

What speaks for our IT system house in Bonn: EnBITCon GmbH introduces itself
Some companies decide against hiring an IT system house and instead want to implement an internal solution. With difficulty, these companies look for an IT expert, which is hard enough due to the shortage of specialists in this field. Since sometimes not just one expert is needed, but several, the search is all the more difficult without an IT system house in Bonn . When the expert is finally found, he or she must not be absent due to illness, training or vacation.
With our IT system house in Bonn , we at EnBITCon GmbH create an attractive option for companies that need experts to implement IT processes. Due to our many years of experience and business relationships, as an IT system house in Cologne, Bonn and the surrounding area, we have access to a large number of skilled personnel. We will find the right specialists for you in the desired quantity and provide you with a central contact person so that you can obtain information and make new requests at any time. Our Bonn system house is specialized in providing services for:
IT security
wireless LAN
OT/industrial security
IT project management
Our specialization enables us to offer you the highest standards of professionalism, efficiency and cyber security in these specialized segments. Thus, with our IT system house in Bonn as a partner at your side, you can safely drive forward the digitalization in your company. The investment costs at the beginning are relativized by the long-term cost savings, because the IT system house in Bonn implements redundant and efficient systems in your company. Thus, in the long term, you are spared many costs that you would have to bear as a result of a cyber attack, for example, through the prevention of operational failures.
Central contact and transparent work process at the Bonn system house
As an IT system house in Bonn , we attach great importance to communication with customers at eye level. That's why, right from the start, you will be assigned a central contact person from the IT system house in Bonn who will provide you with precise information about the status of our IT services. You can send all your questions or requests to this contact person. The simple communication leads to the fact that with us all your requests are processed immediately.
In this way, our IT system house in Bonn is able to establish particularly favorable cost structures in human resources. Thanks to the flat hierarchies in our Bonn system house, all work is handled efficiently and productively. Thus you receive cost advantages by us as IT system house in Bonn in relation to other system houses and individual personnel managers with at the same time high quality of the services.
System House Bonn: Specialization of EnBITCon GmbH at a Glance
You can find out more about our specialization in selected areas on the page IT Service Providers in Bonn . Or you can navigate through our menu or the following subpages instead, which are again subdivided into our individual IT services:
Our focus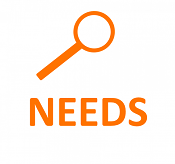 Understand your starting position
In the first step, we get a picture of your initial situation.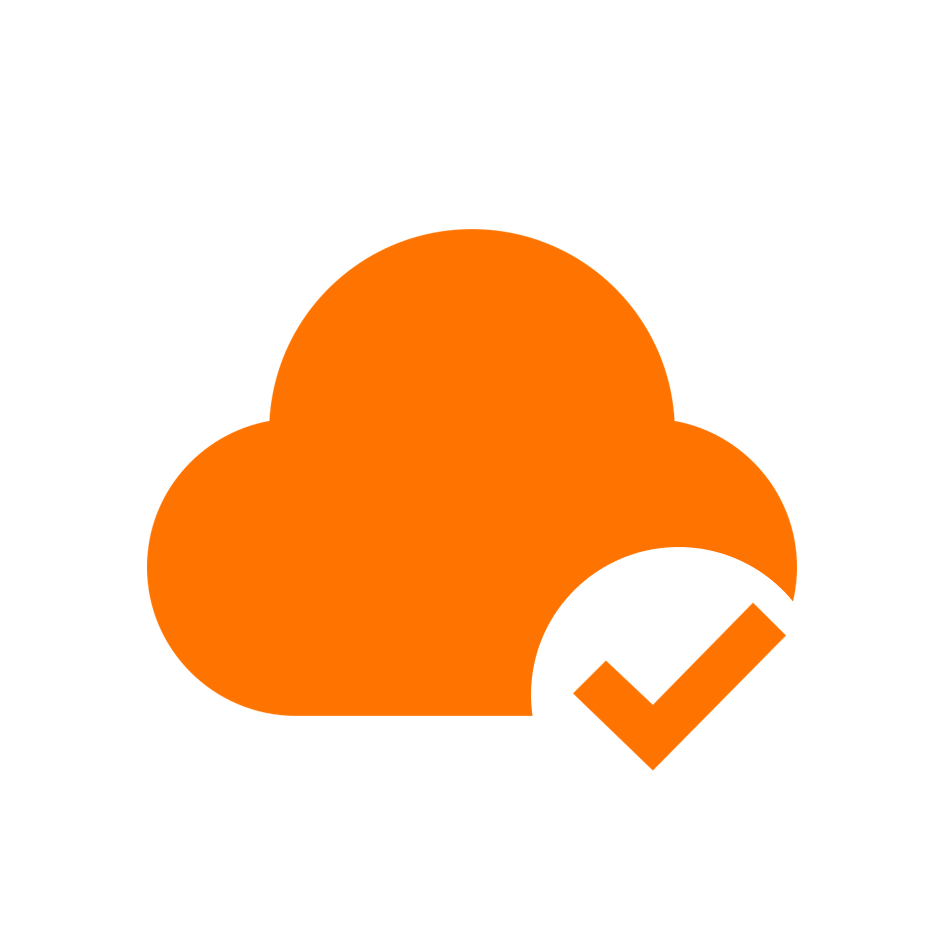 Identify optimizations
Thanks to the first step and, if necessary, measurements and tests of your IT infrastructure, we identify optimization potential in your company.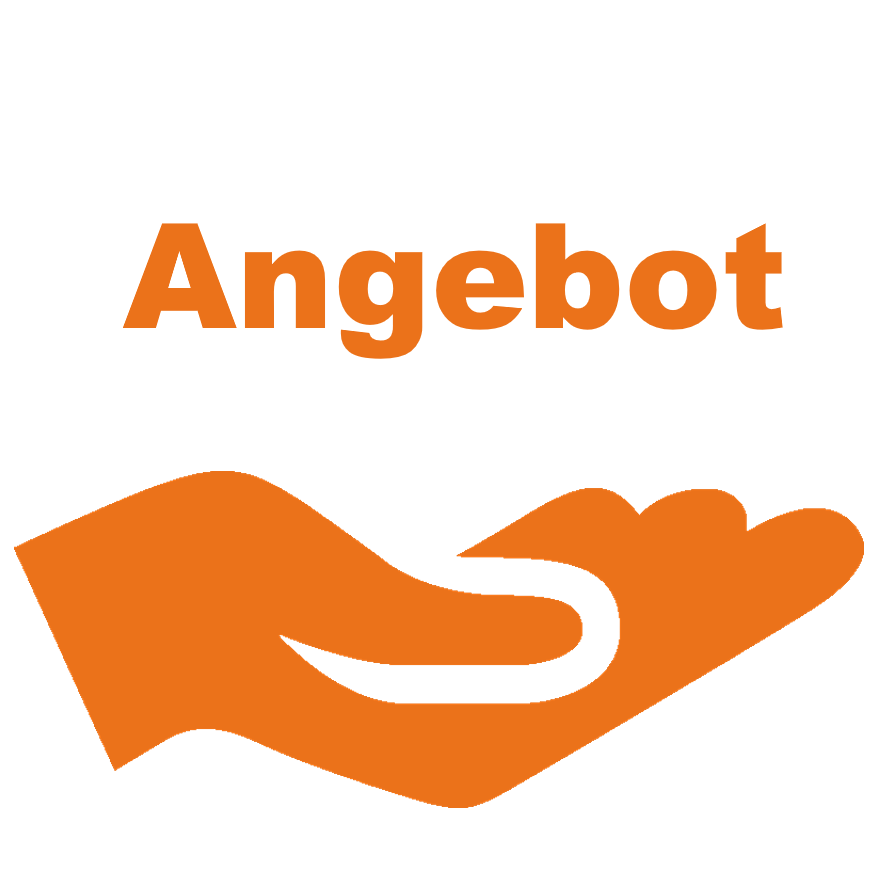 Create a calculable investment plan
We then put together a calculable investment plan that matches your capabilities and goals.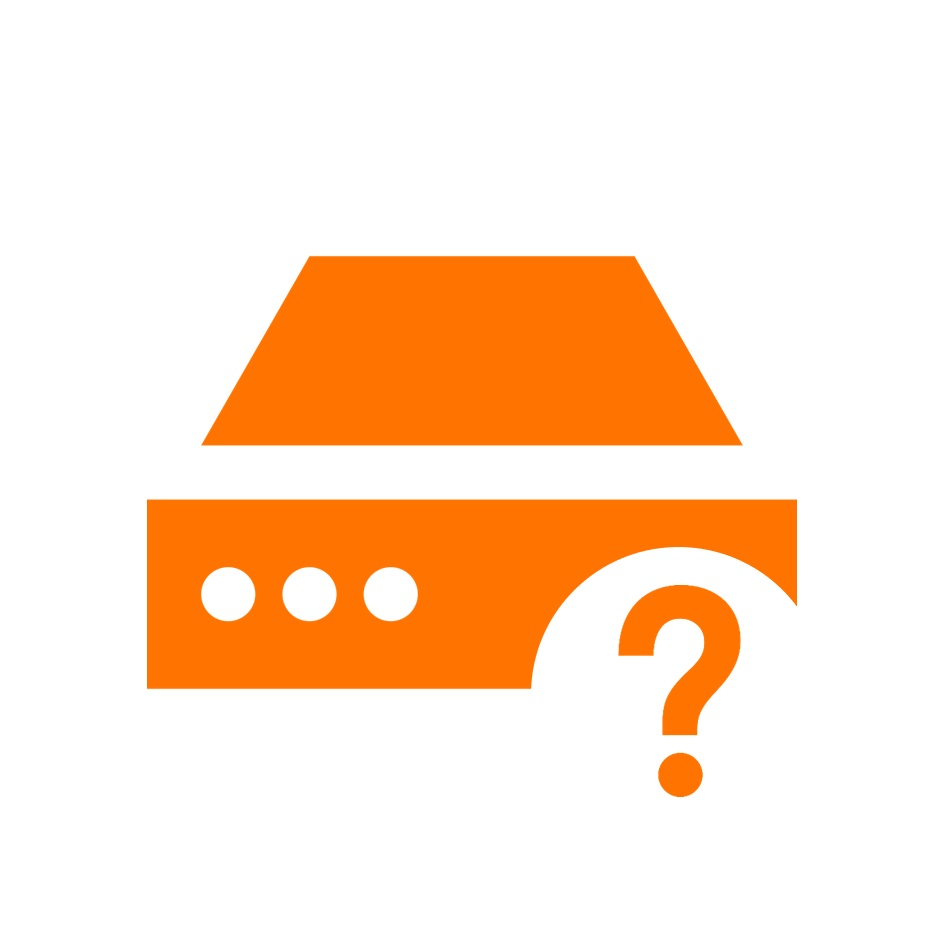 Work productively
Now the productive work of the IT specialists provided to you can begin, who will implement the desired IT processes in your company and continuously monitor them if desired.

An example of such a process: You want an individual WLAN solution. Through discussions with you and our WLAN coverage measurement process, we find out that your building does not have WLAN coverage across the board. Access points in individual offices are not an ideal solution; our IT system house in Bonn designs an alternative WLAN plan in line with your budget. Vulnerability management by our IT system house in Bonn ensures that the new components integrate seamlessly into the secure network structure.
Do you have questions about how we can best support you?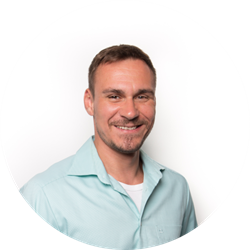 Enrico Bujotzek
Kaufmännischer Geschäftsführer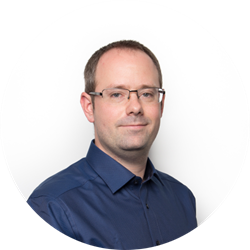 Marcel Zimmer
Technischer Geschäftsführer
significant certifications