The IT system house in Bonn: EnBITCon GmbH
As a specialised IT system house in Bonn for the specialist areas of IT security, wireless LAN, OT/industrial security and IT project management, we at EnBITCon GmbH look after numerous small and medium-sized enterprises (SMEs). Due to our specialisation, we are able to offer you as our customer the highest quality in IT consulting and in the implementation of IT services. Thanks to our services, you do not have to search externally for experts for individual areas, but receive a holistic, always available and professional service through our IT system house in Bonn.
✅ Quality
✅ Contemporary know-how
✅ Trust through fixed contact persons
✅ Long-term business relationships at eye level

Why hire a system house in Bonn?
If your company is located in Bonn or Cologne, we can be your IT service provider. But why should you hire an IT system house in Bonn and not look for experts yourself? An internal solution would be cheaper, wouldn't it?
The cost aspect is a criterion that many companies cite against hiring an IT service provider. However, this is too short-sighted, because finding a competent and experienced IT expert on your own is not easy and costs a lot of time. Moreover, one expert is not always enough; sometimes an entire team is needed to implement certain services - this is where we come in as an IT system house in Bonn.
IT-Systemhaus Bonn: Kostensenkung, Effizienzsteigerung und Ausfallsicherheit als wesentliche Vorteile
Bei unserem IT-Systemhaus in Bonn profitieren Sie von einem großen Pool an fachkompetentem und geprüftem Personal, mit dem wir bereits jahrelang zusammenarbeiten. Zudem fördert die Tatsache, dass wir uns als IT-Systemhaus in Bonn auf ausgewählte Leistungen spezialisiert haben, eine hohe Qualität in unseren einzelnen IT-Services: Wir agieren nicht als "Alleskönner mit Abstrichen", sondern entwickeln in unserem IT-Systemhaus in Bonn Lösungen, die auf Ihre individuellen Bedürfnisse ausgerichtet sind.
Langfristig sinken dadurch Ihre Kosten, da unsere IT-Lösungen für Ihr Unternehmen effizienzsteigernd und sicher sind. Redundante Systeme und hohe Cyber-Security-Standards gewährleisten ein akkurates Maß an Ausfallsicherheit, sodass Ihre Betriebsprozesse reibungslos ablaufen können.
IT-Systemhaus Bonn: Erfolgreiche Digitalisierung vollziehen
Ein weiterer wesentlicher Vorteil, falls Sie unser IT-Systemhaus in Bonn beauftragen, besteht in der Sicherstellung der Wettbewerbsfähigkeit mit Ihrem Unternehmen. Eine erfolgreiche digitale Transformation ist in der Industrie und nahezu allen anderen Branchen mittlerweile unabdingbar. Mithilfe unserer Services im IT-Systemhaus in Bonn digitalisieren Sie Ihr Unternehmen und bleiben innerhalb Ihrer Branche konkurrenzfähig – oder sind der Konkurrenz sogar voraus.
Damit bei unseren Services Ihr Vorteil möglichst hoch und die Kosten möglichst gering sind, machen wir Gebrauch von einem 4-schrittigen Prozess, um zusammenzukommen. Der Prozess bei unserem IT-Systemhaus in Bonn führt zur Ermittlung und Entwicklung hochindividualisierter IT-Lösungen aus einer Hand, die zur Implementierung von IT-Prozessen in Ihrem Betrieb beitragen. So gestalten sich die 4 Schritte zur Zusammenkunft bei unserem IT-Systemhaus in Bonn: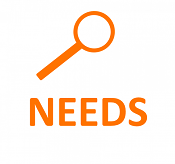 Understand your starting position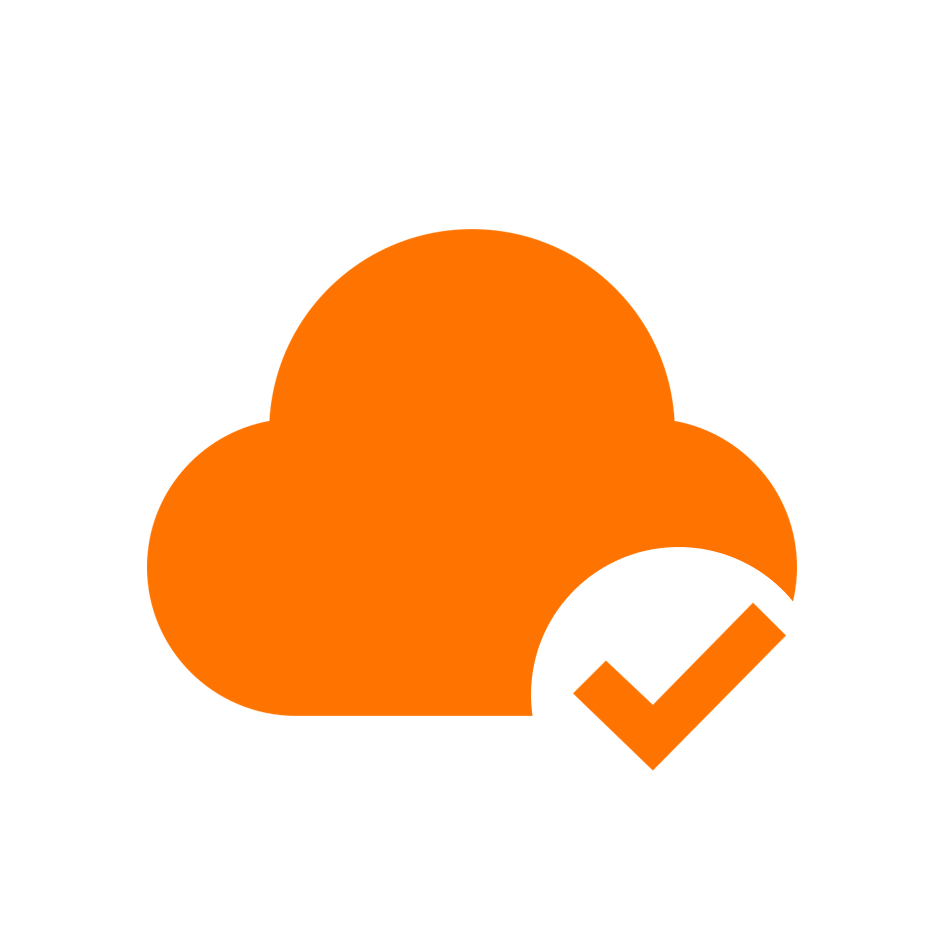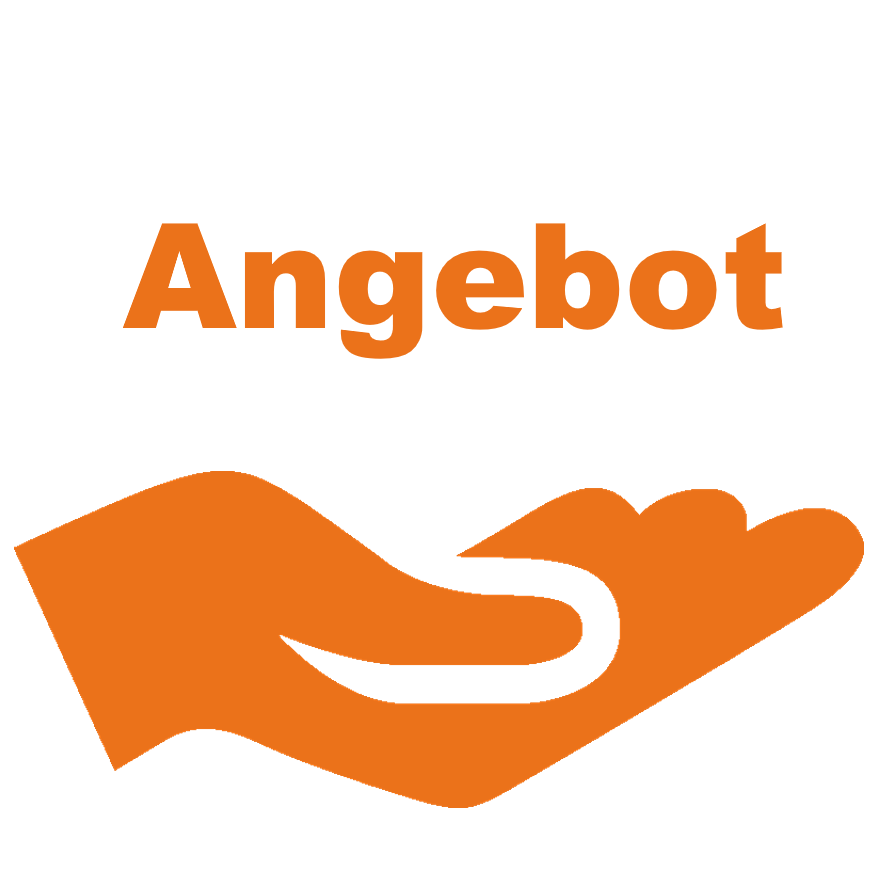 Create a calculable investment plan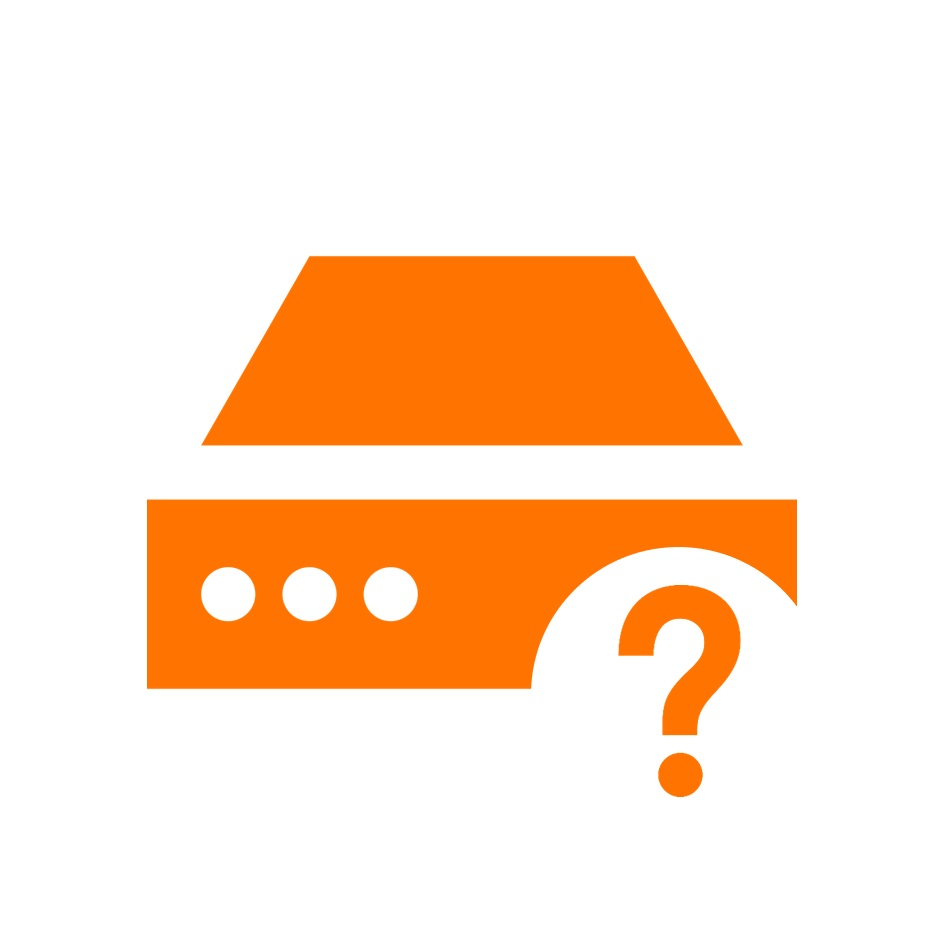 Do you have any questions? Then get in touch with us!
We at the IT system house in Bonn are a young and dynamic team that gets to know and quickly shares the customers' passion for the respective industry in the course of our work. This fact, combined with our expertise and experience, enables us to provide all services with maximum quality. We would be happy to meet with you and support you on your way with our IT system house in Bonn. Please feel free to contact us if you have any questions or are interested!
Do you have any questions?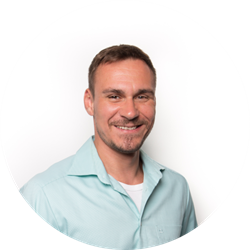 Enrico Bujotzek
Commercial Managing Director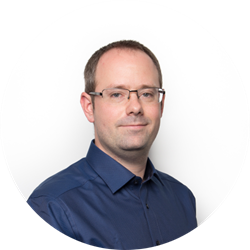 Marcel Zimmer
Technical manager
significant certifications