4 good reasons for our support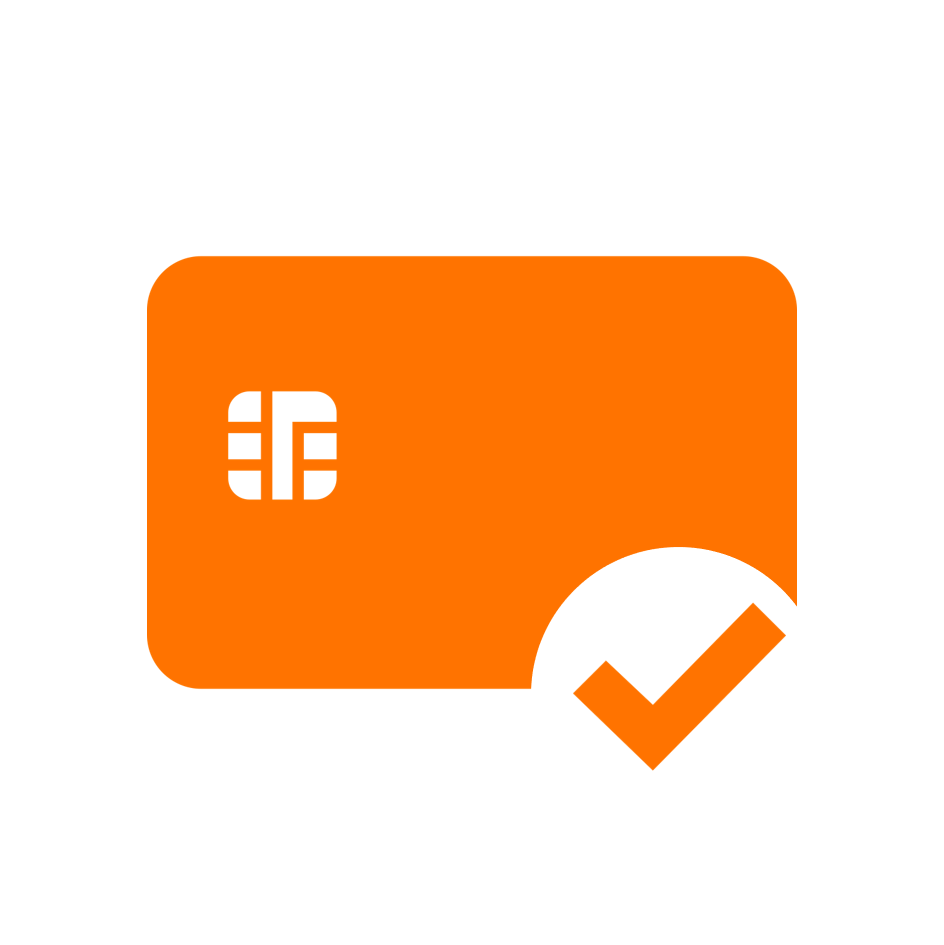 Maintenance and support from the experts
Trained system administrators: Regular training and further education of our staff always lead to solutions.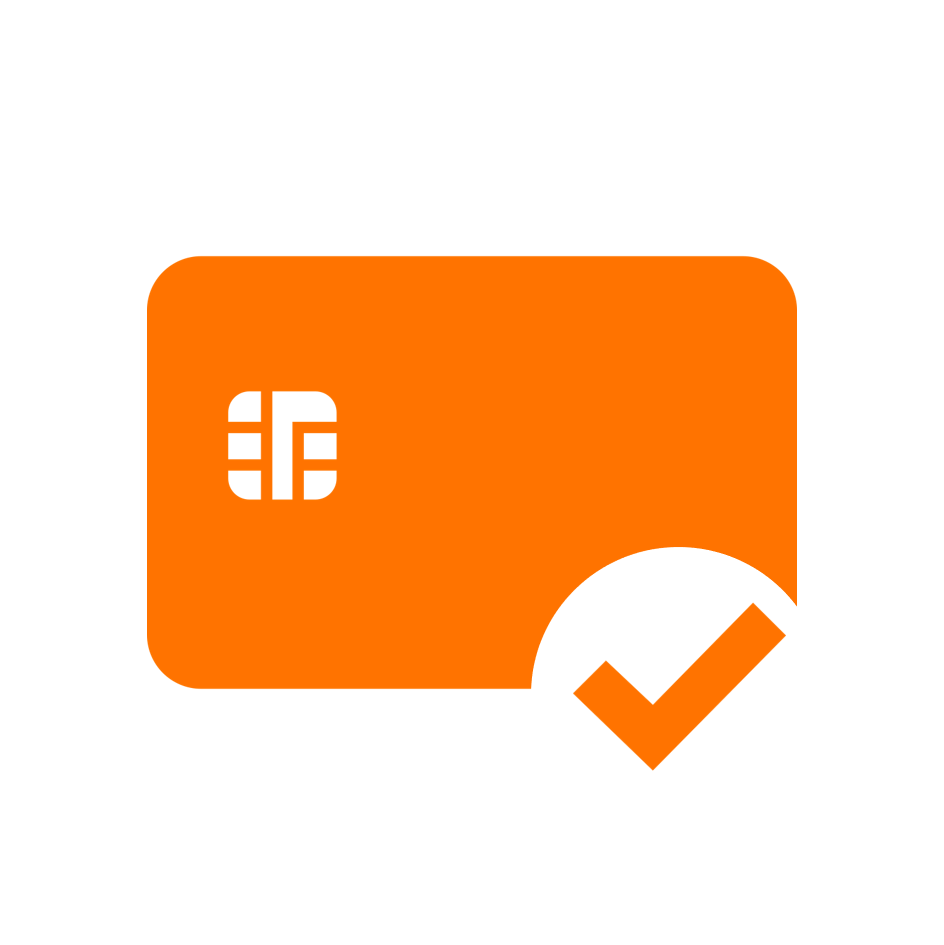 Best quality and efficiency
Problems are identified and rectified as quickly as possible.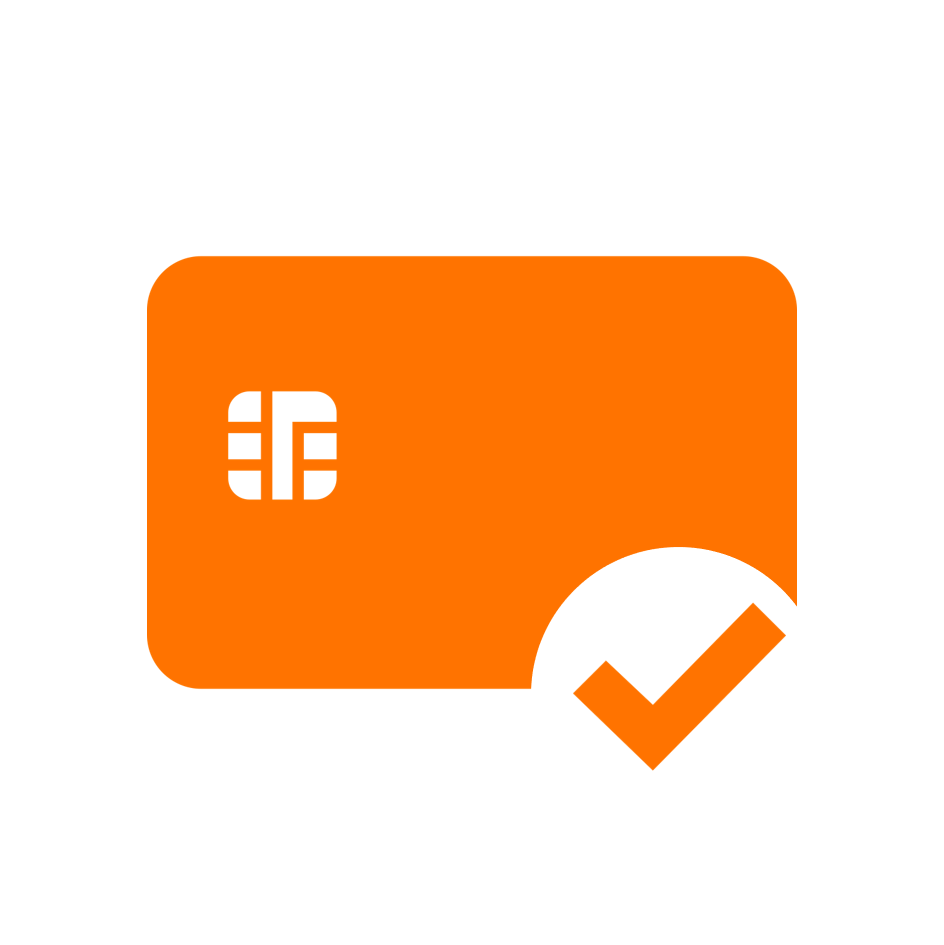 Uncomplicated communication channels
Remote control using AnyDesk QuickSupport on your screen saves you extra effort.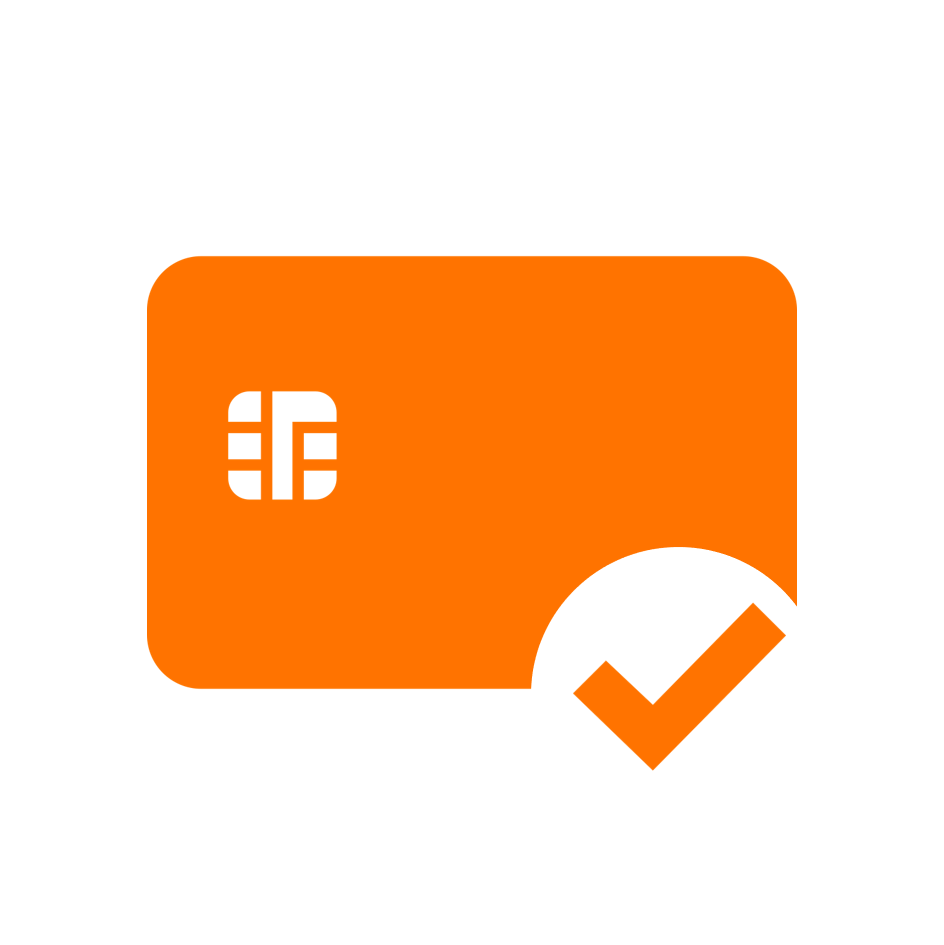 Appointment as desired
We are flexible and will quickly offer you a desired date.