4 simple steps to your virus protection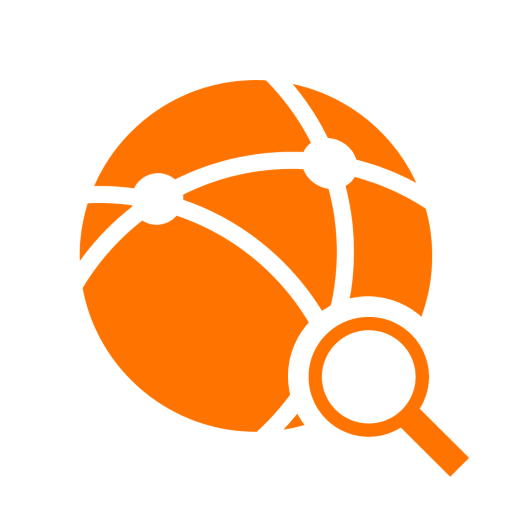 Analysis of your network infrastructure and selection of the end devices to be protected
First, in cooperation with you and our experts, we have to find out which devices are actually suitable for virus protection. After all, not every device can be reached from the outside and is therefore at risk.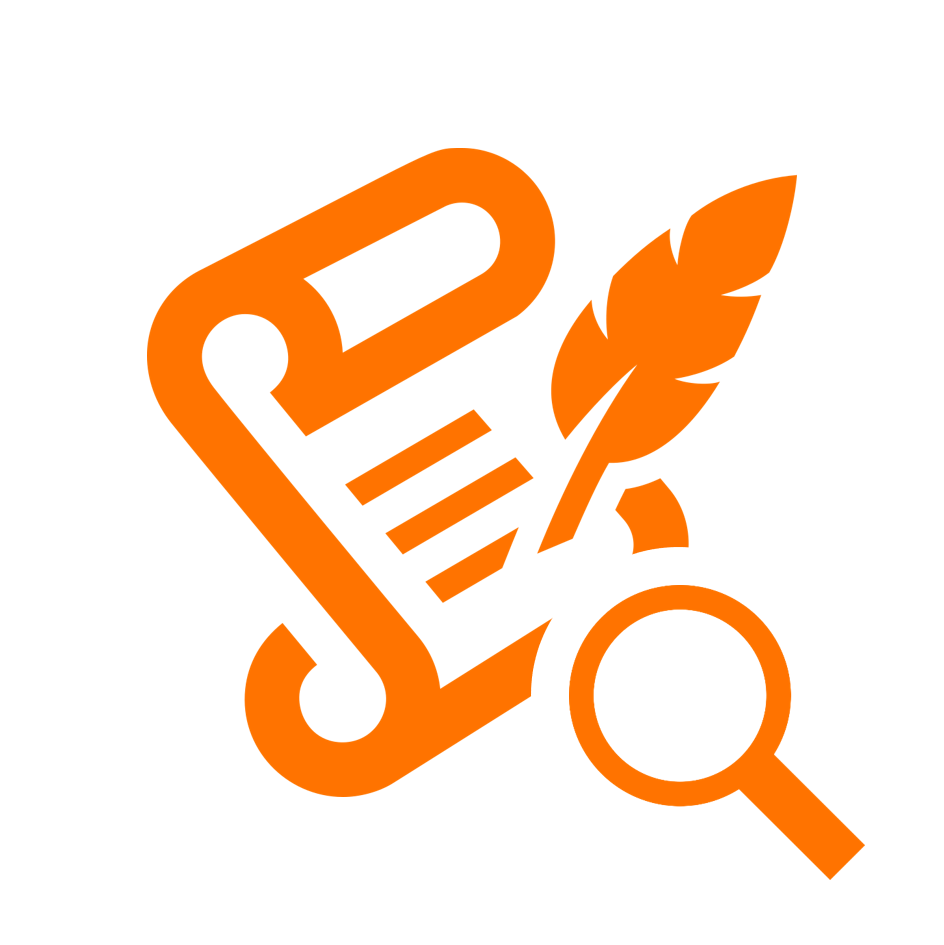 Selecting the required virus software licences
Once an analysis and the associated number of devices have been made, the devices need to be categorised - and the right virus software licences selected for them. Sophos Endpoint offers a broad portfolio that provides the right virus protection for every scenario. This step is necessary to be as efficient and cost-effective as possible in protecting your assets from threats.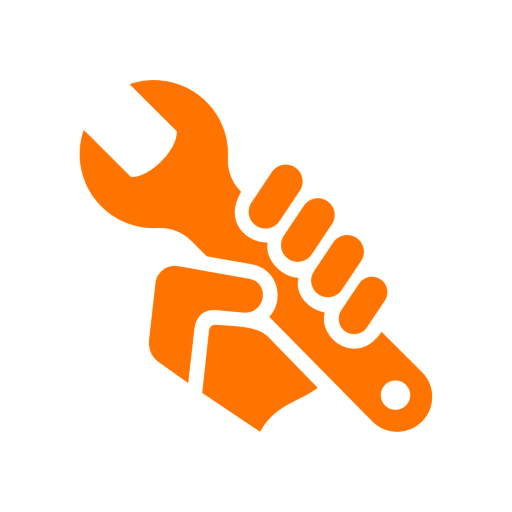 Implementing the virus solution into your IT infrastructure
Considering the previous steps, you can now start with the installation and thus the implementation of the virus software into your system.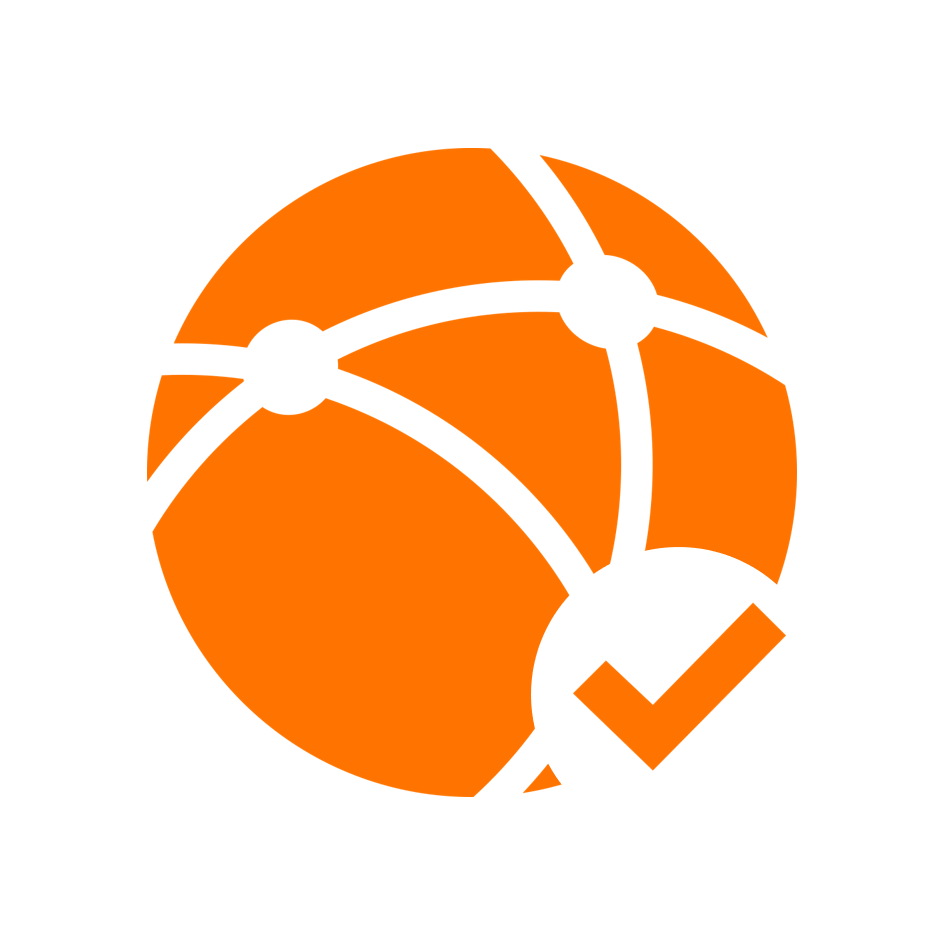 You are proactively prepared for threats
After successful implementation and a short test phase, your end devices are proactively protected and optimally armed against attacks.