4 simple steps to the perfect managed server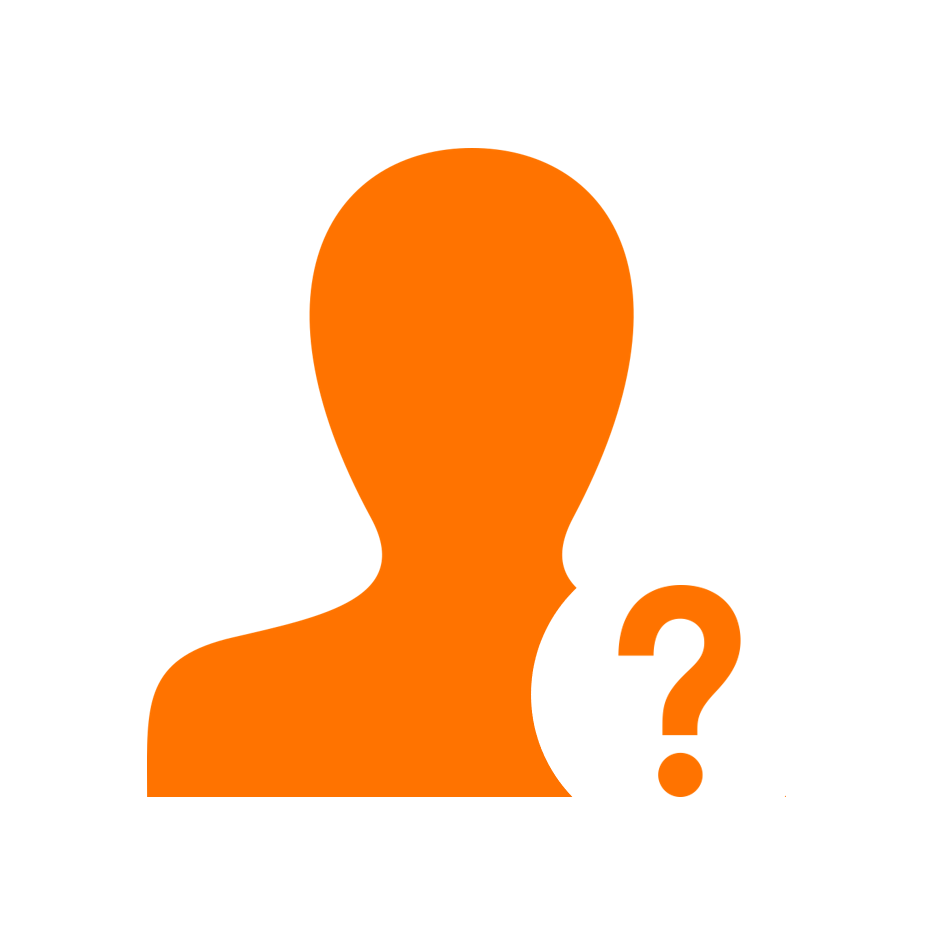 Understanding your goal together
First of all, it must be clarified in a discussion which prerequisites your target WiFi infrastructure should be subject to (see above - Prerequisites). Of course, you will have such a preliminary discussion with our certified WiFi experts. Furthermore, it is important to discuss what is particularly important to you as our customer with regard to the documentation and the associated recommendations for action. If possible, we will prepare the documentation according to these specifications.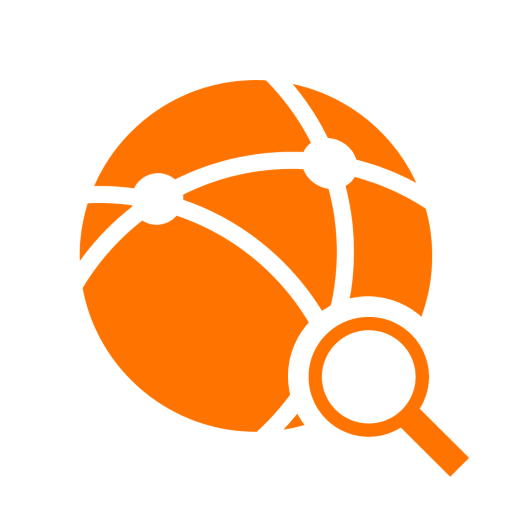 We analyse your IT infrastructure and select the components
Now that we know the framework conditions, our experts develop a TARGET concept together with you based on an analysis of your infrastructure and point out possible weak points. Here we then know exactly which components - and in what number they will be used. The selection of a suitable certification body also comes into play at this point at the latest.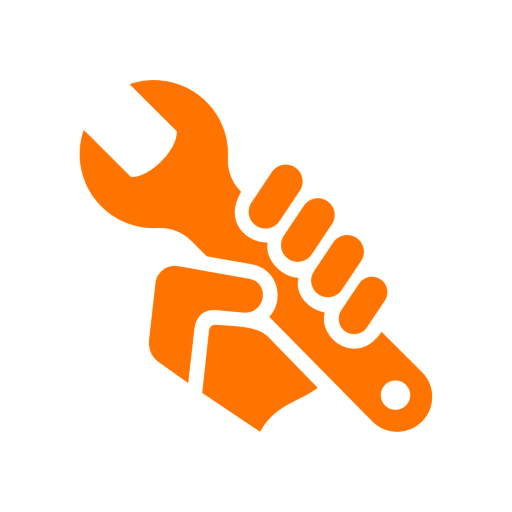 Start of implementation
Together with you, the necessary prerequisites are created and the necessary settings and configurations are made so that your new solution integrates perfectly into your infrastructure.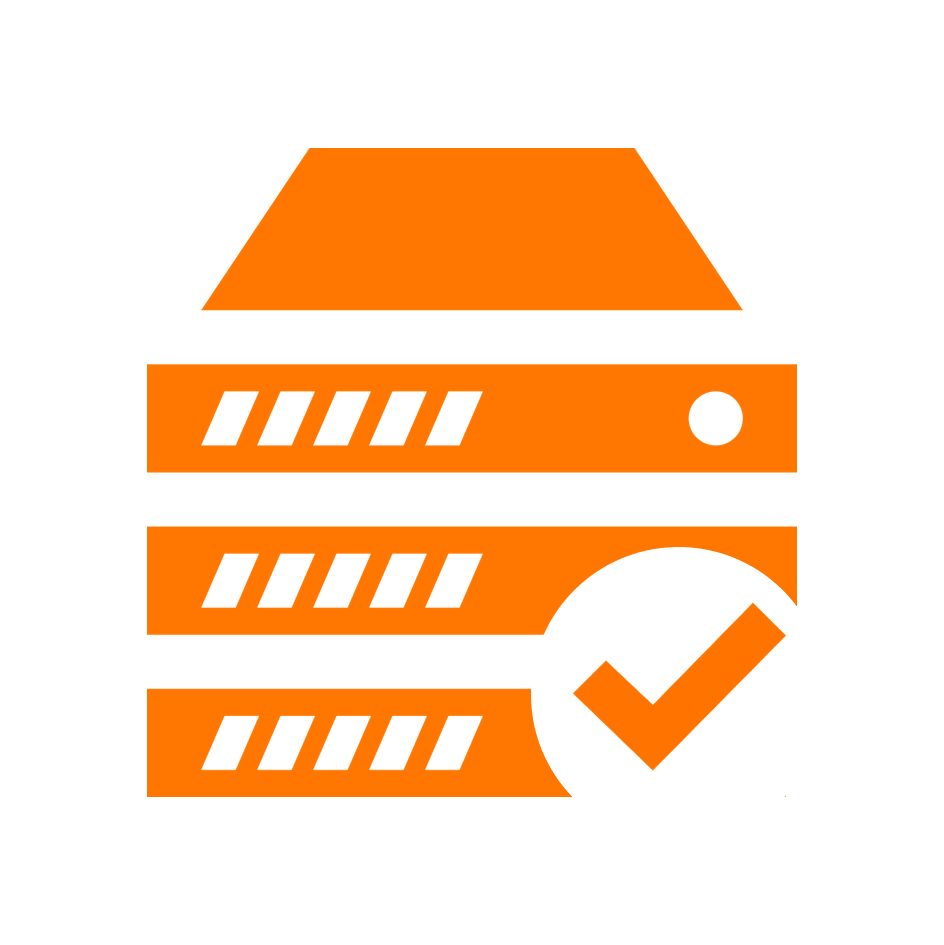 Commissioning
Your new solution is now in productive operation and protects you and your network from unwanted activities. The solution is handed over to you. We are also happy to support you in the course of our ongoing maintenance contracts.