IT infrastructure - flexible solutions from a single source
It is important for a company that the IT service provider has an innovative approach to IT solutions. That is why EnBITCon takes precisely this approach. Not only are today's demands on a company's IT infrastructure becoming increasingly complex, but looking to the future is also playing an increasingly decisive role in shaping IT solutions. That's why EnBITCon's IT infrastructure solutions are scalable at all times and therefore still suitable for you to meet the demands of tomorrow.

If you want to expand your own infrastructure, we rely on IT infrastructure components from Fortinet, Ruckus and Arista. The network components of these manufacturers are perfomant, stable and easily scalable.
Even If you wish, we can also take care of the installation, monitoring and maintenance of your components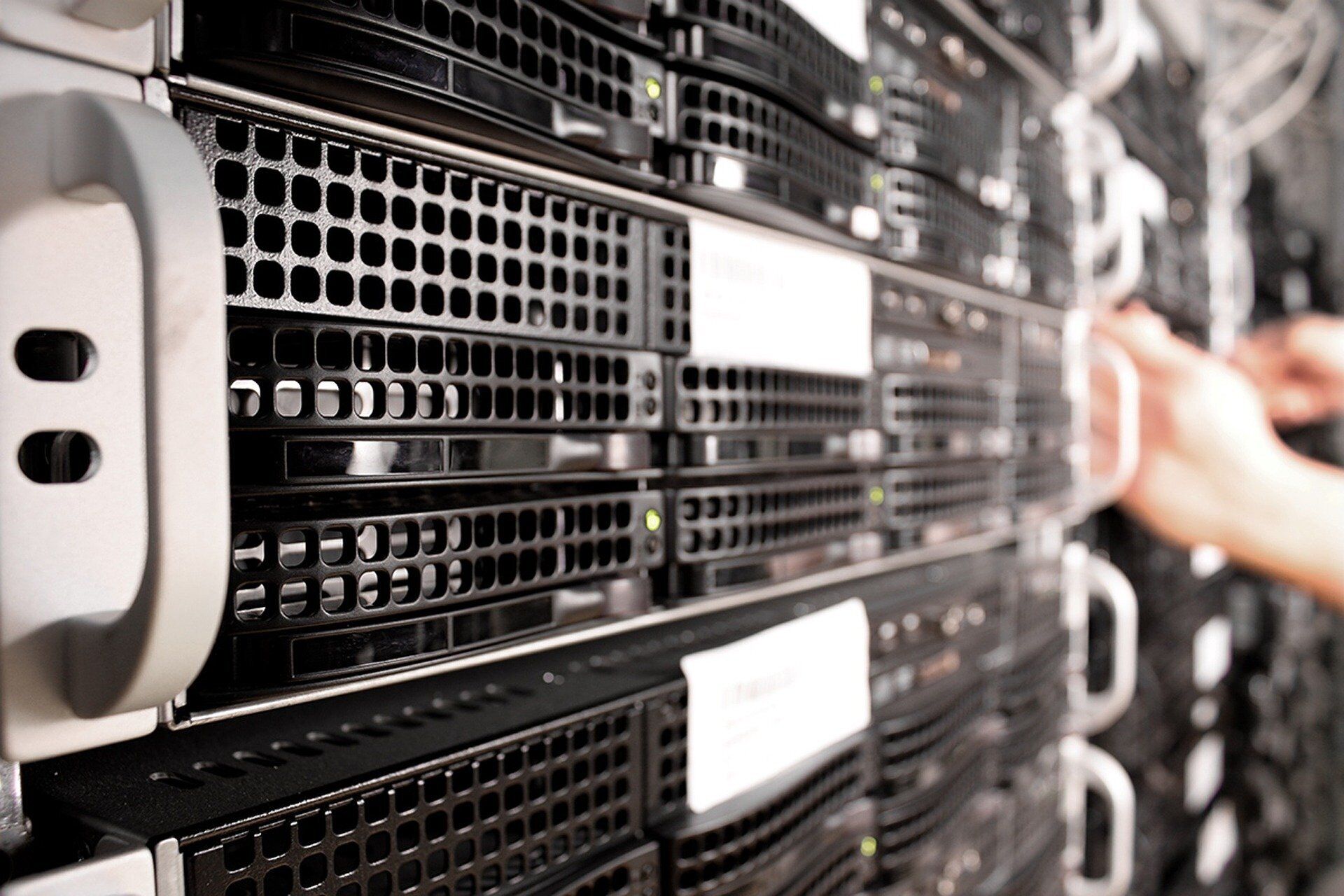 Experienced and certified technicians
Competent and objective advice from the expert
experience with international projects
Implementation of support and pro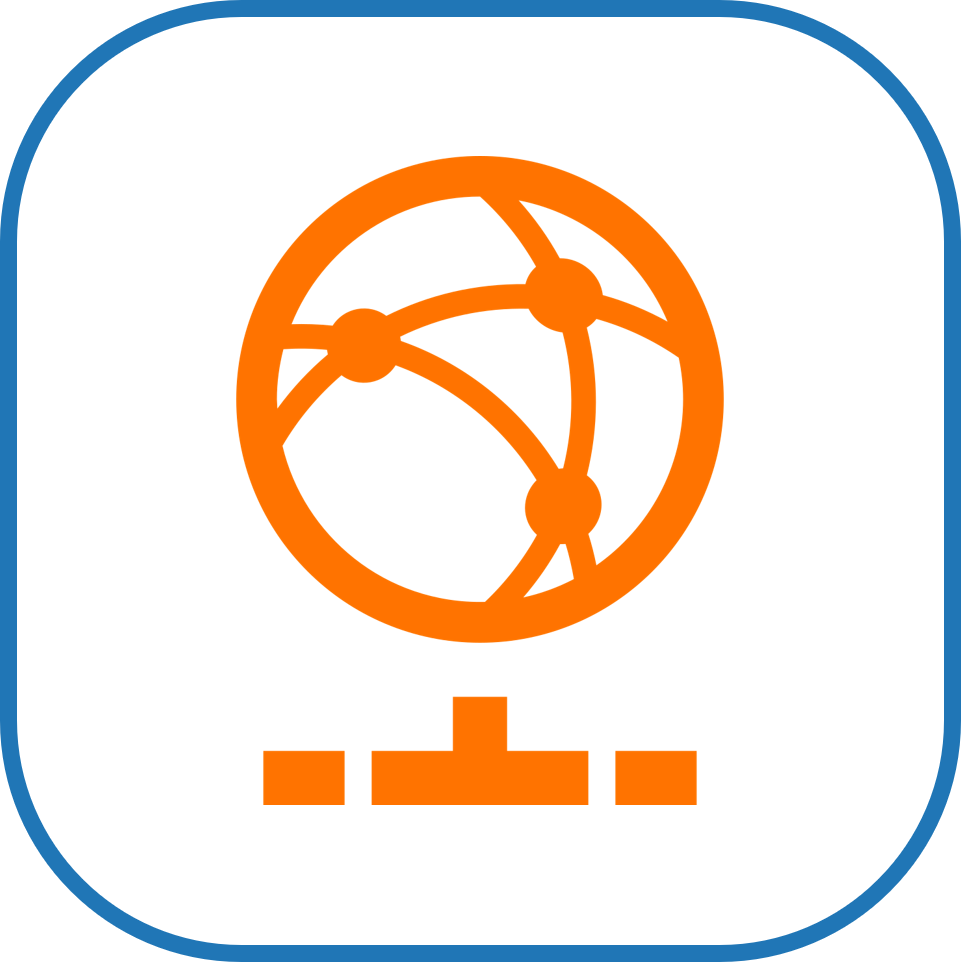 Network
If you would like to expand your own network infrastructure, you will find information here about various solutions from the manufacturers Fortinet, Ruckus and Arista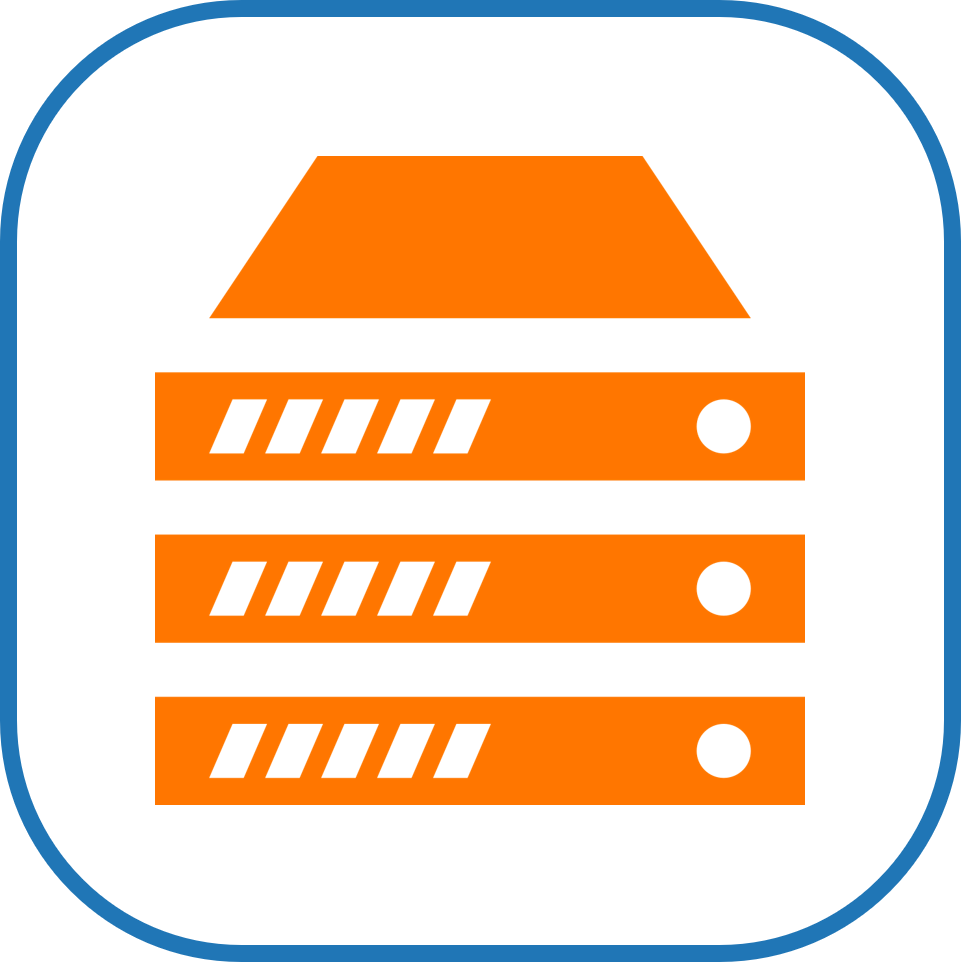 Datencenter
Would you like to enjoy the benefits of a highly available data center infrastructure without having to hand over the responsibility for operating the hardware? We can provide you with a site for your hardware as well as monitoring and maintenance.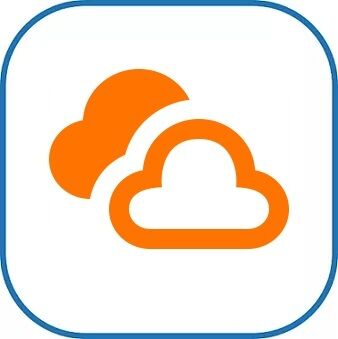 Receive consultation from our experts free of charge on initial contact!
significant certifications