Ruckus R350 Indoor Access Point - Unleashed
Ruckus R350 dual-band 802.11abgn/ac/ax Wireless Access Points, 2x2:2 streams (2.4GHz/5GHz) OFDMA, MU-MIMO, BeamFlex+, 802.3af PoE support. Does not include power adapter or PoE injector. Includes Limited Lifetime Warranty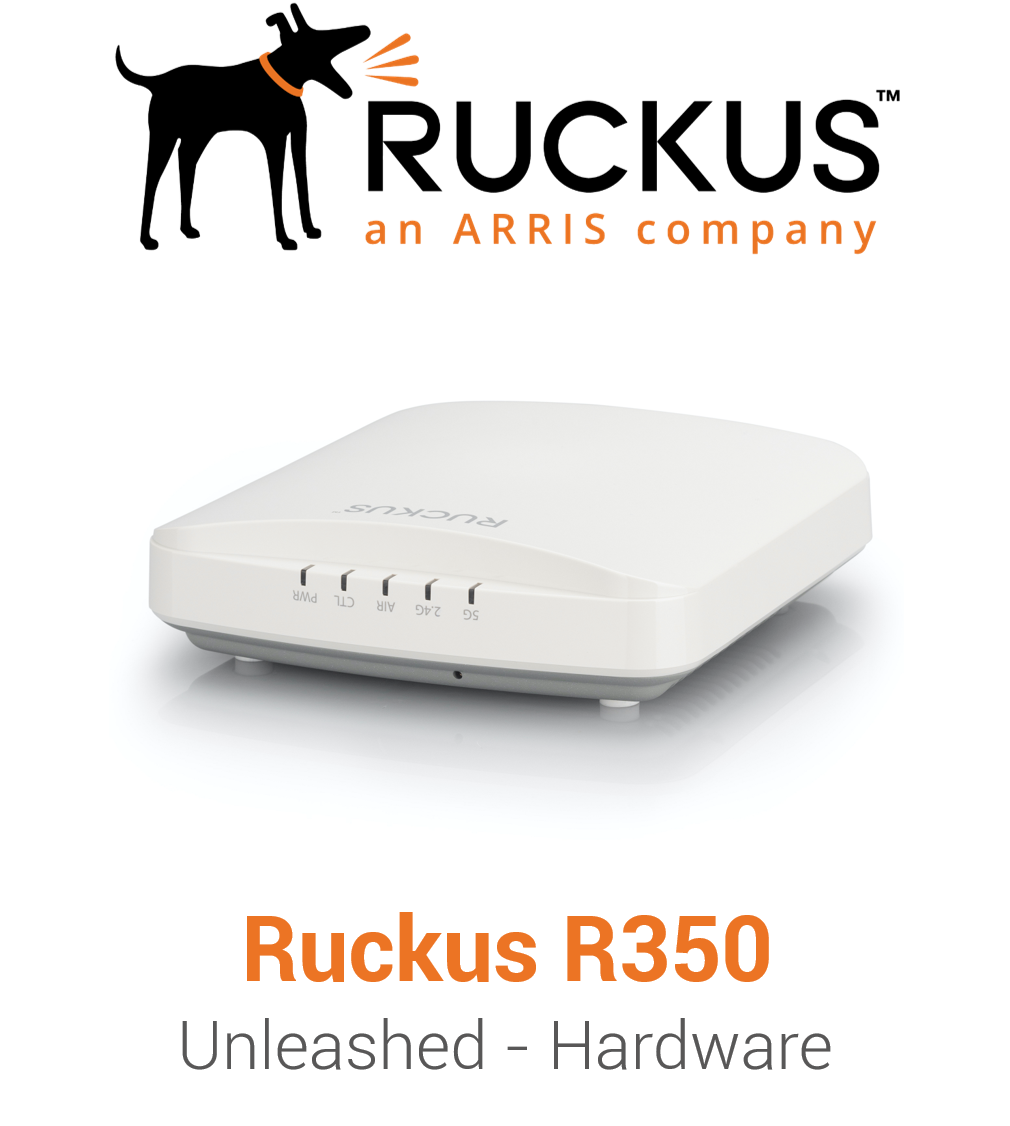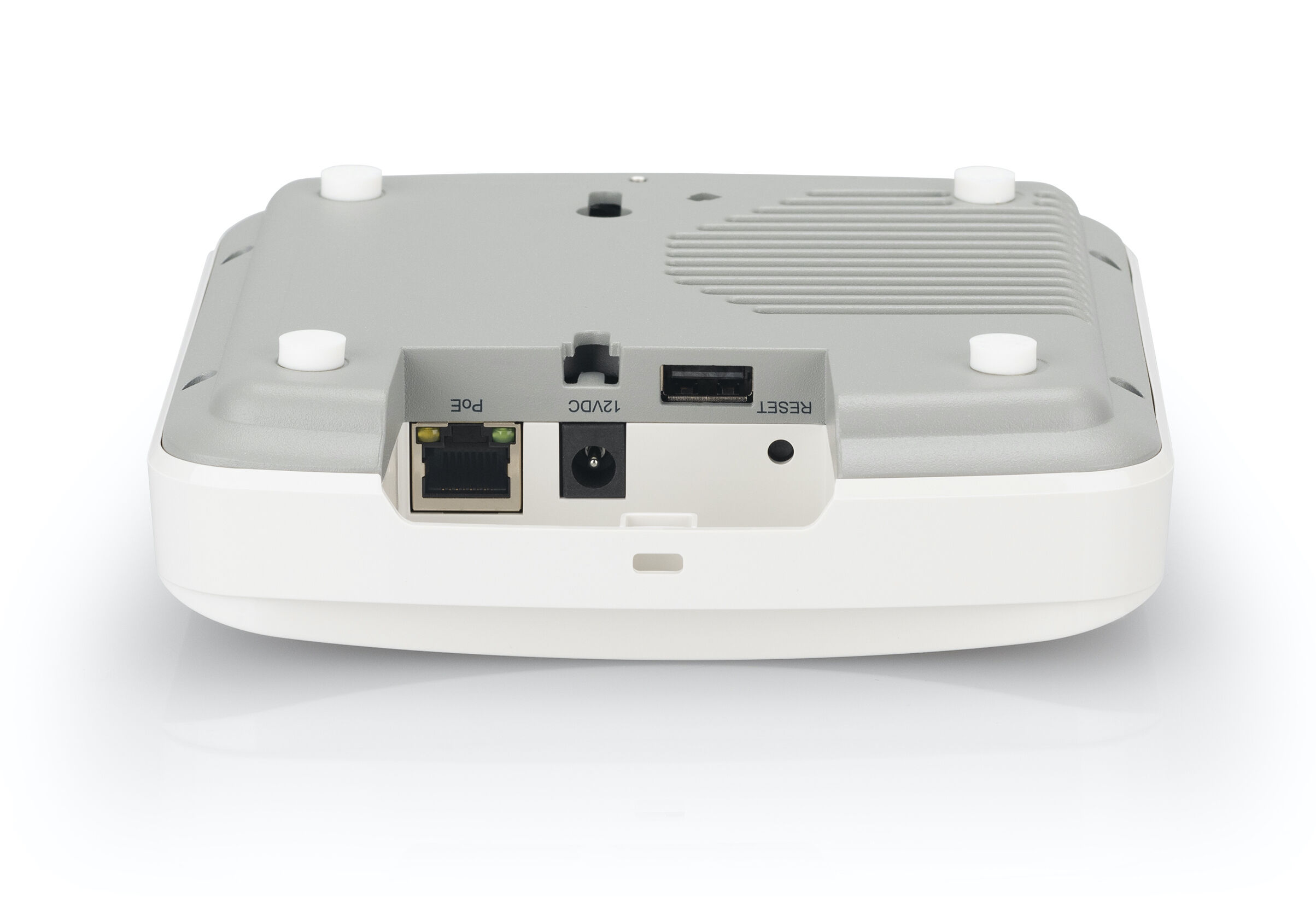 Product information "Ruckus R350 Indoor Access Point - Unleashed"
Please note that the manufacturer Ruckus is currently experiencing massive delivery problems and therefore the exact delivery date cannot be given. Further information on the availability of your desired components is available on request. Thank you for your understanding.

Smaller sites can place great demands on their wireless infrastructure. Whether they're working from a small office or connecting to a public hotspot, users are often accessing the same high-bandwidth applications and content they would use elsewhere. And they expect a strong, reliable connection.
The RUCKUS® R350 provides consistent, reliable Wi-Fi 6 (802.11ax) wireless networking at an affordable price. The AP features the patented RUCKUS performance optimization and interference mitigation technologies found in our best-in-class access points, delivering user experiences at long ranges. But it offers it in an ultra-compact form factor that is designed for small for small sites - and at a reasonable price.
Enterprise wireless requirements go beyond Wi-Fi to include BLE, Zigbee, and many other non-Wi-Fi wireless technologies, leading to the creation of network silos. Enterprises need a unified platform to eliminate network silos. The RUCKUS R350 is designed to solve this with a USB port that supports an optional pluggable BLE and Zigbee IoT module.
The R350 is an ideal choice for enterprise and hotspot environments with low network density, including small and medium-sized businesses, retail locations, restaurants, and small offices and branch offices with multiple tenants.
The R350 Wi-Fi 6 AP features patented technologies found only in the RUCKUS Wi-Fi portfolio.
Extended coverage with BeamFlex using multi-directional antenna patterns.
Improved throughput with ChannelFly®, which dynamically finds less congested Wi-Fi channels to use.
The R350 offers an ideal combination of features and performance for smaller environments. It also supports up to 256 clients and 16 SSIDs per AP. Whether you deploy ten or ten thousand APs, the R350 is easy to manage through RUCKUS' appliance, virtual, controllerless, and cloud management options.
Your benefits:
NEW WI-FI STANDARDS
The R350 access point (AP) supports the latest Wi-Fi 6 (802.11ax) technology
.
Unprecedented Underwhelming Performance
The R350 offers unprecedented value for money It provides a long range at an affordable price.
REMAINING EXISTING SWITCH AND CABLES
Designed to operate with existing PoE switches and CAT 5e cabling to avoid costly power infrastructure upgrades.
MORE MANAGEMENT OPTIONS
Manage the R350 via the cloud, with physical physical/virtual appliances or without a controller.
ATEMPERATIVE WI-FI PERFORMANCE
Patented RUCKUS technologies for performance optimization and interference mitigation provides extended coverage and superior user experience.
IoT READY
Eliminate isolated networks and unify Wi-Fi and IoT technologies into a single network by adding future wireless technologies with the addition of an optional USB module.
MESH NETWORK
Dynamically create a self-forming, self-healing network mesh with RUCKUS' patented SmartMesh technology reduces costly cabling and complex configurations by checking a box.
Signal strength of the Ruckus R350 in different scenarios (Ceiling mounting)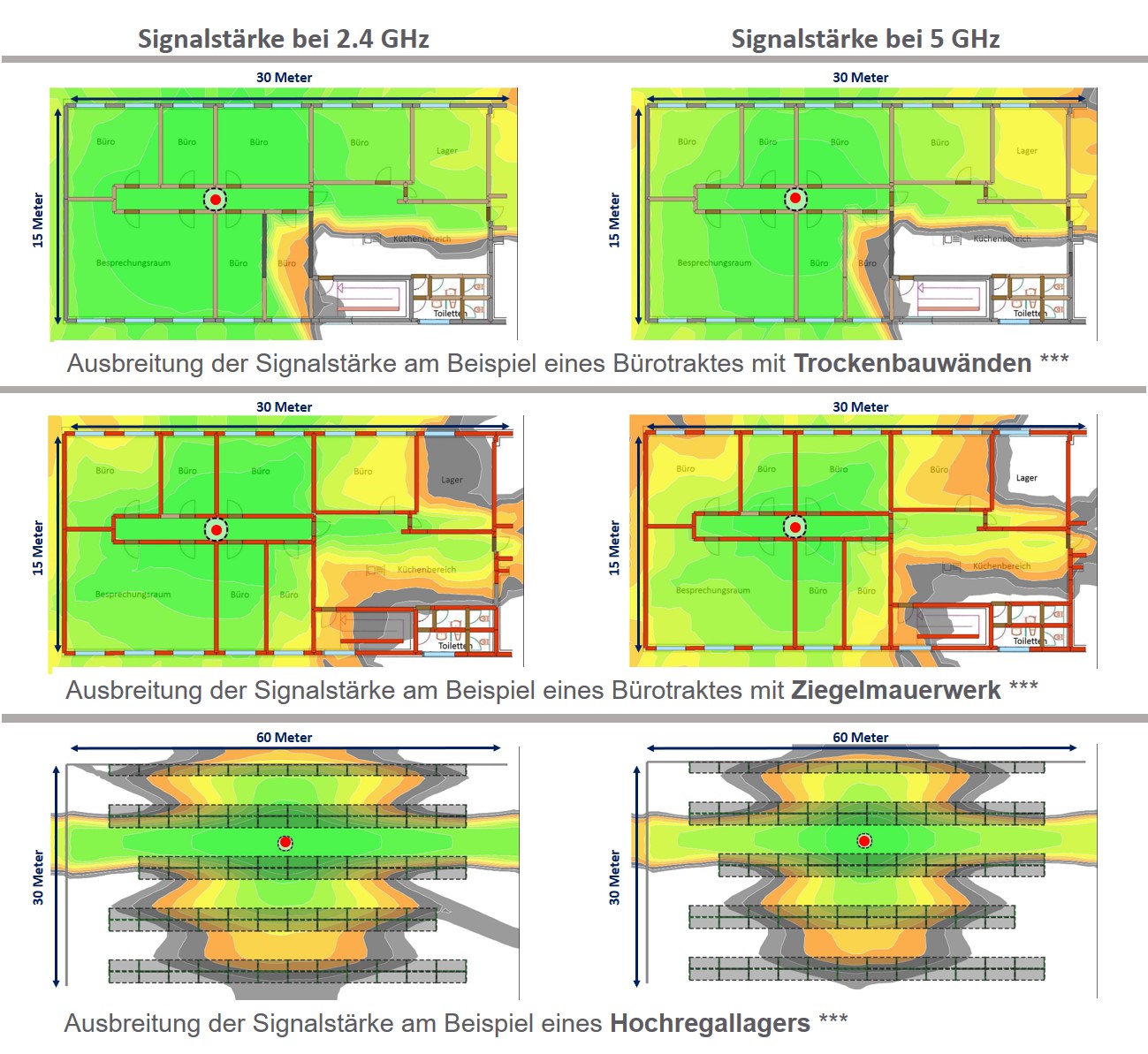 ***These graphics show the propagation of the signal strength within the framework of standardized attenuation values for walls and interference sources according to the respective material properties. Deviations in the signal propagation are possible depending on the building substance.
Product information
Assembly:

Ceiling

, Wall

Environment:

Indoor

Frequency:

2,4 GHz & 5 GHz

Management options:

Ruckus Cloud

, SmartZone

, Unleashed

, ZoneDirector

Maximum Throughput 2.4 GHz:

574 Mbps

Maximum Throughput 5 GHz:

1,2 Gbps

Unleashed:

Yes

Radios:

2

802.11:

a

, b

, g

, n

, ac

, ax

MIMO:

2x2:2 MU MIMO
Please note that there are currently delivery problems with all hardware products and the exact delivery date may not be accurate.

If the product is not marked as "available", you will receive more information about the availability of your desired components on request.


Questions to the product?
Your price
only €606.74*
%
€674.15*
(10% saved)
| | |
| --- | --- |
| MSRP: | €674.15 (10% saved) |
| Gross price: | €722.02 |
| Product number: | 9U1-R350-WW02 |
Available in 99 days, delivery time 1-3 days
Please select your desired variant by clicking on the button below to display the respective product information.
Questions to the product?
From the 1st order - purchase on invoice

Thanks to SSL Encryption

+49 228 - 338889-0

Both our consultants and our technicians are certified by the manufacturer.

Our company is certified according to ISO 9001. This guarantees, among other things, a smooth process.

Our company is certified according to ISO 27001. Among other things, this guarantees secure handling of your data.

Read our reviews.
Zuletzt angesehene Produkte