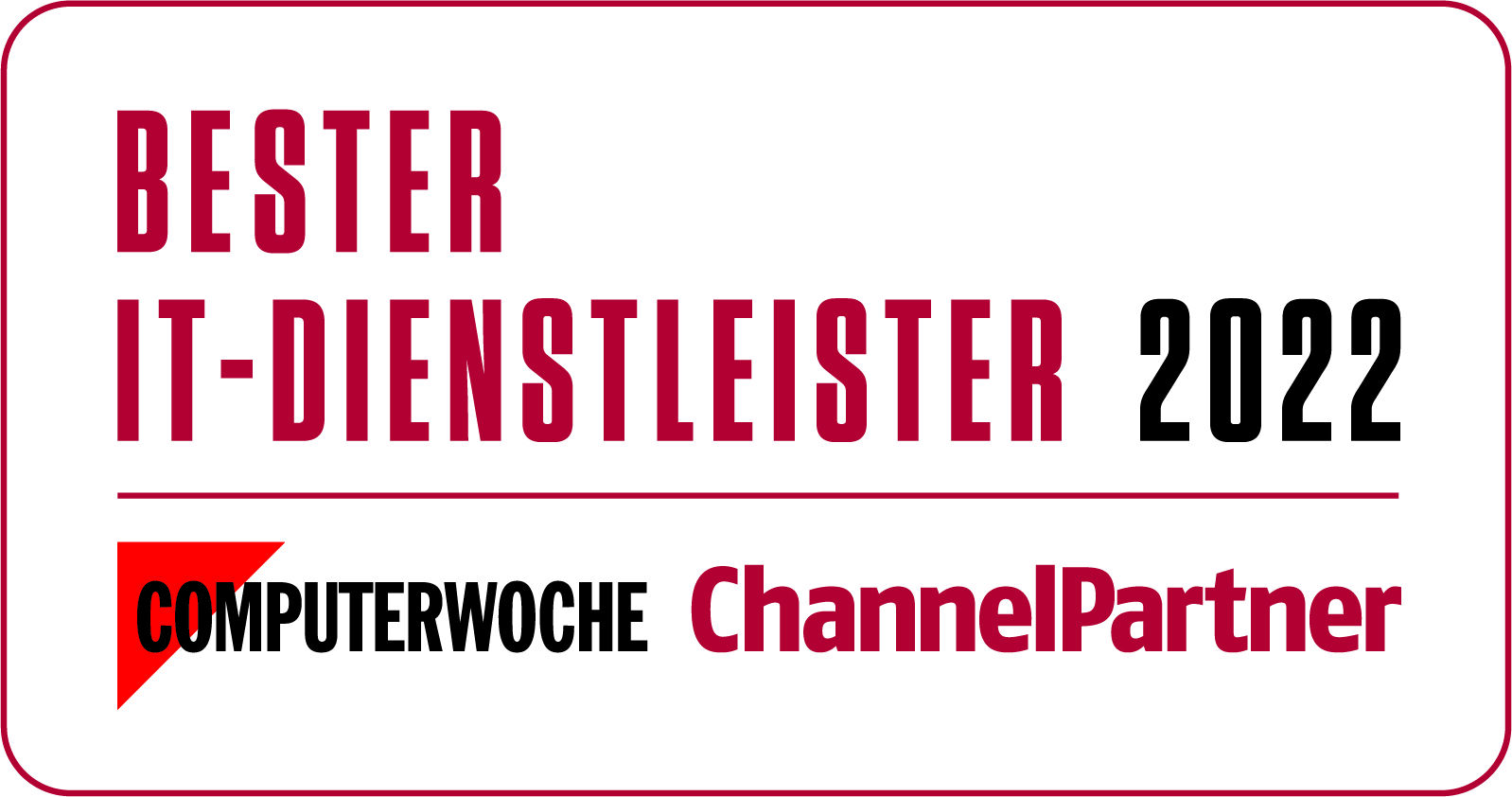 EnBITCon GmbH is one of the best IT service providers!
September 20, 2022
In eigener Sache
This year again, Channelpartner, in cooperation with Computerwoche, was looking for the best IT service providers. We also asked you, dear customers, to rate your cooperation with us. A total of around 760 IT service providers took part in this survey.
We never thought that we would a) get enough ratings and b) do so well that we could count ourselves among the best IT service providers. The fact that we as an online system house did so well shows once again that companies in the DACH region no longer want to stick to the classic support structures and that a "digital first" approach is becoming the trend here as well. Saved with specialisation on focus topics such as IT security and wireless LAN, we have met the ravages of time.
We would like to take this opportunity to thank you for your trust and hope that we will continue to successfully realise projects together.