sycope FlowControl
FlowControl was created and developed by engineers, who have been working on the issues of network performance, application efficiency and IT security for over 18 years. Using the solutions from global APM/NPM and SIEM providers, they have completed more than 400 projects for such customers as Franklin Templeton Investment, The Ministry of Defense, NATO, National Bank of Poland, T-Mobile, Ikea, ING Group, Orange and Alior Bank. This made them convinced that engineers who work in large organisations do not need a system that presents all available data about networks, devices and applications. What they need instead is selected, specific information presented as rapidly as possible. That is why FlowControl was created.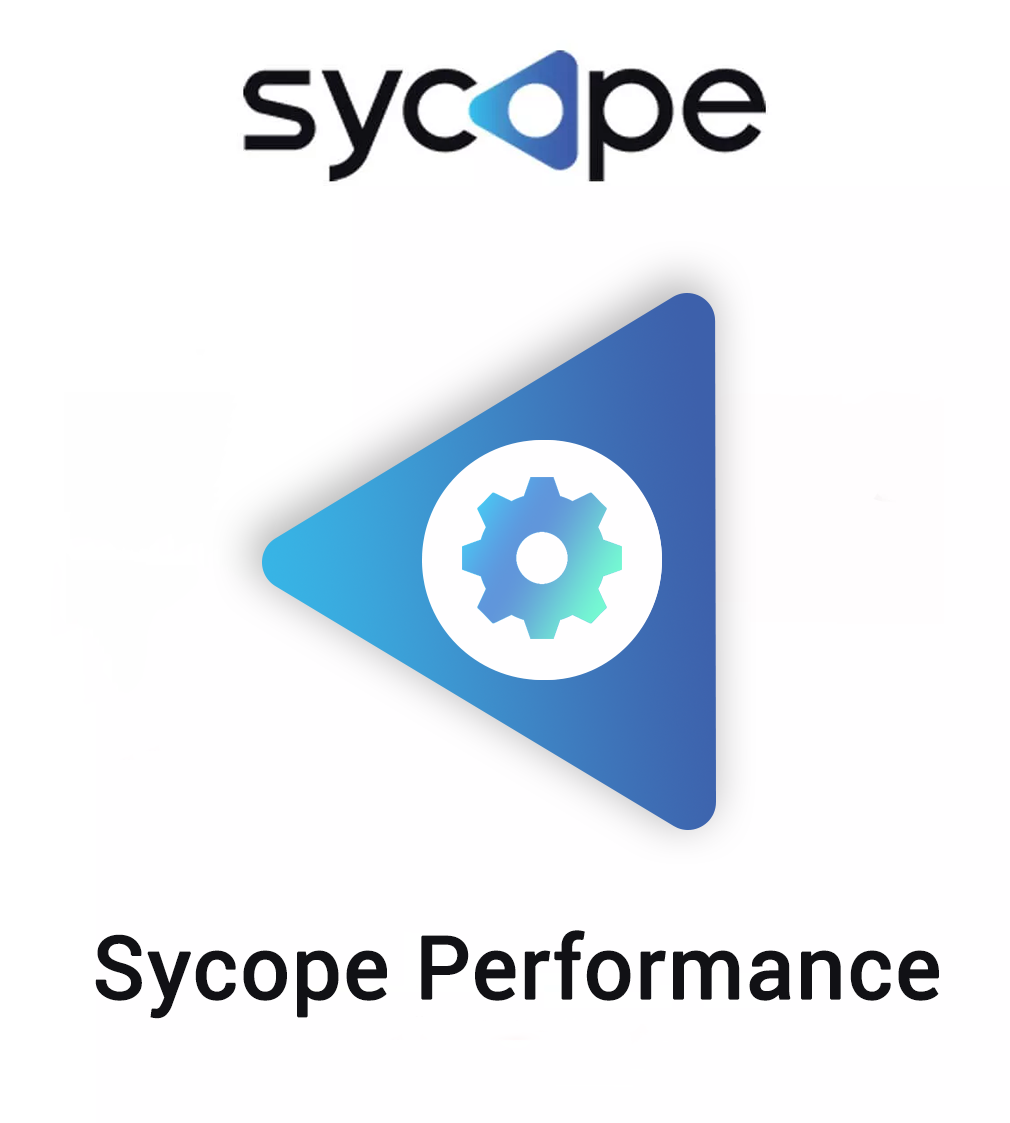 sycope Performance Modul
An application is working slowly and nobody knows why? You need to measure the performance of the network and response time of communication parties to assess where the problem is and focus on solving it.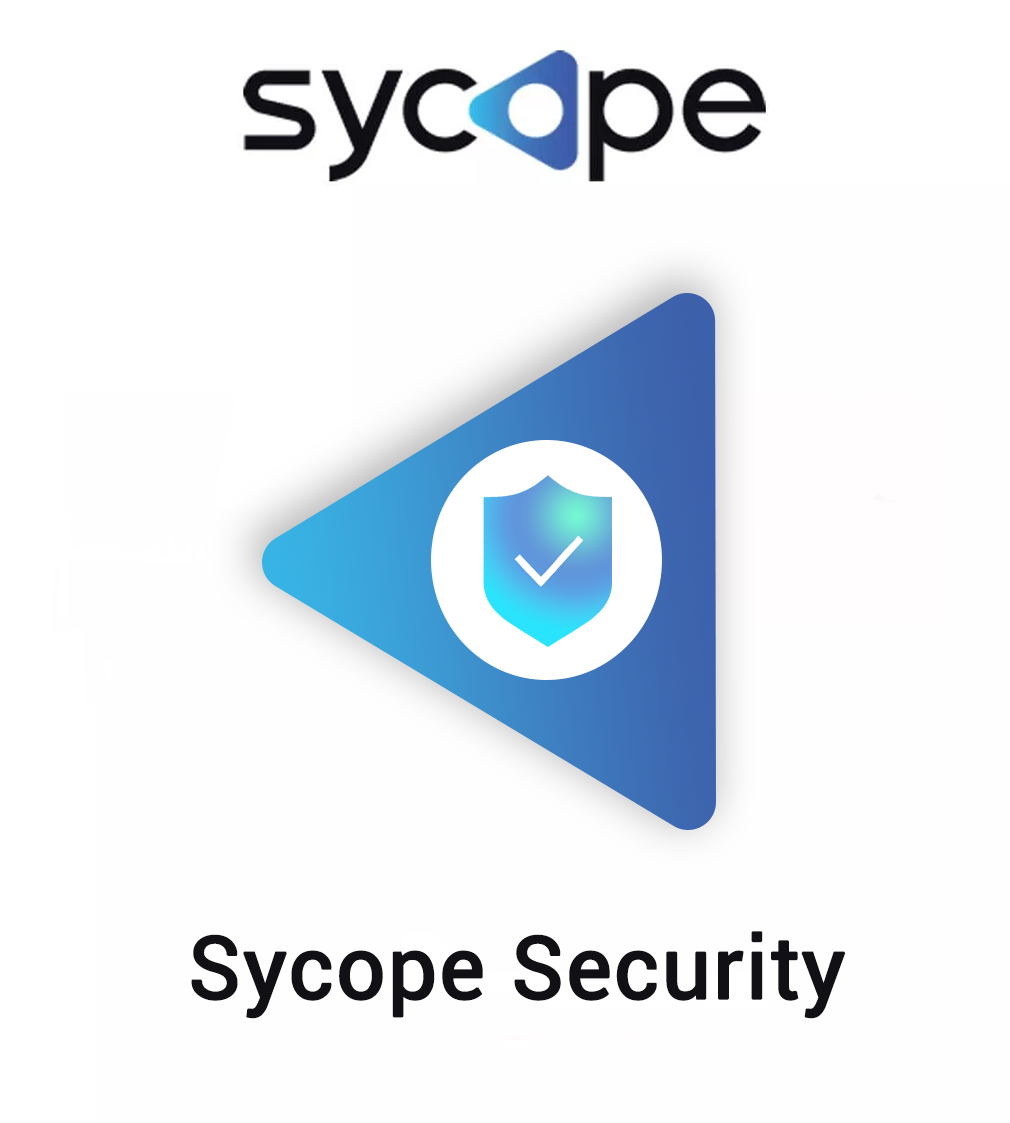 sycope Security Modul
The outcomes of cyber-attacks entail significant costs. Your security team can use the Sycope Security module to identify the attacks faster and reduce their scope. This will save money and reduce your stress.
Variants from
€10,999.50*
€21,999.00*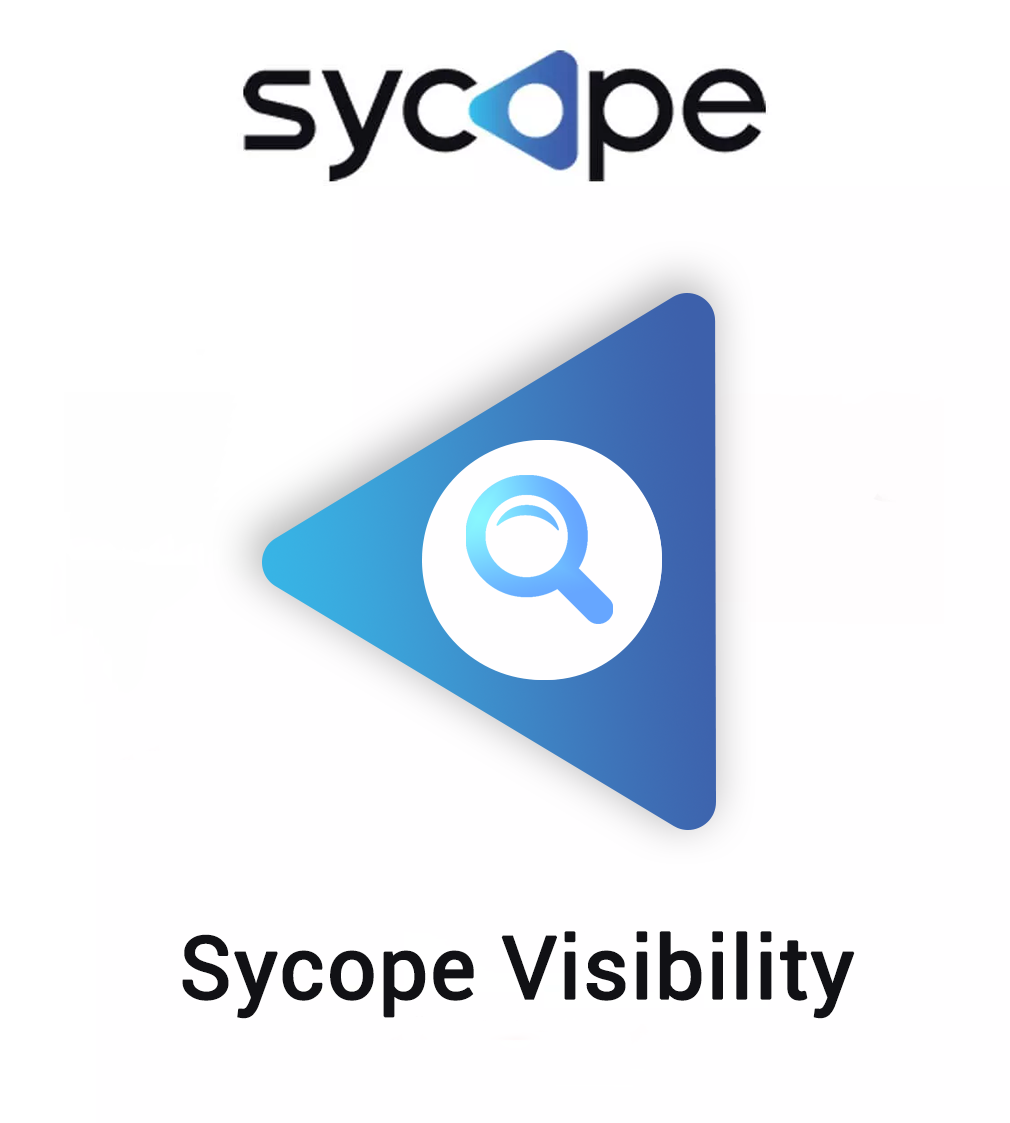 sycope Visibility Modul
When the company network needs constant expansion, you need the tools to do it in the proper way. Knowledge about the current status of your network will help you with designing and developing your networks properly and not wasting money on poorly thought-out purchases.
What exactly is Sycope Flowcontrol?
FlowControl is a dedicated solution for network traffic analysis and threat detection using NetFlow, SFlow, IPFIX and NSEL protocols. The main tasks of the system are the collection and analysis of data. Sycope Flowcontrol collects, processes and analyses all parameters contained in NetFlow and related protocols. Enriched with SNMP data, geolocation and editable blacklists/whitelists of IP addresses.
Sycope FlowControl allows you to diagnose network problems in your organisation, including network connection settings or any bottlenecks in network communication. Comprehensive system analyses target, among other things, TCP/IP parameters in layers 3 and 4 (source and destination IP address, protocol, port) including the IP addresses of NetFlow-generating network devices.
The security system was implemented and created based on the ATT&CK MITRE methodology. The use of BGP FlowSpec enables the defence against DDoS attacks. FlowControl offers many advanced indicators, reports and summaries based on the practical experience of the engineers who developed this solution. It is thus a tool by professionals for professionals!
Sycope offers these features
Sycope Flowcontrol offers numerous and at the same time almost exclusively elementary features, all of which are presented in a very tidy interface:
Visualisation of network connections including geolocation.
Targeted identification of applications and hosts that cause a lot of network load.
Detection of extraordinary incidents, compliance violations, DDoS attacks and unwanted communication.
High efficiency and speed.
Functional validation of the QoS policy.
Defence against DDoS attacks.
Analysis of network traffic at the level of a single TCP/ UDP port.
Verification and analysis of L3 network segmentation.
Network Address Translation (NAT) monitoring with translation information and NetFlow statistical data.
Cyber Threat Intelligence (CTI) helps with filtering and prioritisation when dealing with threats.
Simple installation and configuration.
We offer these Sycope modules
We offer in our 
Shop
 offers various Sycope modules as well as licences for upgrades and support. The three main Sycope modules are the Flowcontrol DDos module, the Flowcontrol Collector and the Flowcontrol Security module. The Sycope Collector Module is primarily used for data collection and analysis, the Sycope DDos Module is used for the detection and defence of DDos attacks and the Sycope Security Module is an extension of the Collector Module and extends its functionality by the detection of threats and irregularities.
Any questions about Sycope Flowcontrol?
In our opinion, Sycope Flowcontrol is an excellent product, because you can see the pragmatic know-how of the engineers behind it in every corner of the programme. But admittedly, not everything is really self-explanatory, as it is deliberately aimed at experienced users. So if there are any uncertainties, please feel free to 
contact
us. We from the 
EnBITCon GmbH
 are experienced users and installers and have dedicated our service entirely to network security and administration. We are therefore happy to provide you with advice and assistance in this regard. Let us put ourselves to the test in this regard via our free hotline!