In 4 steps to a digital school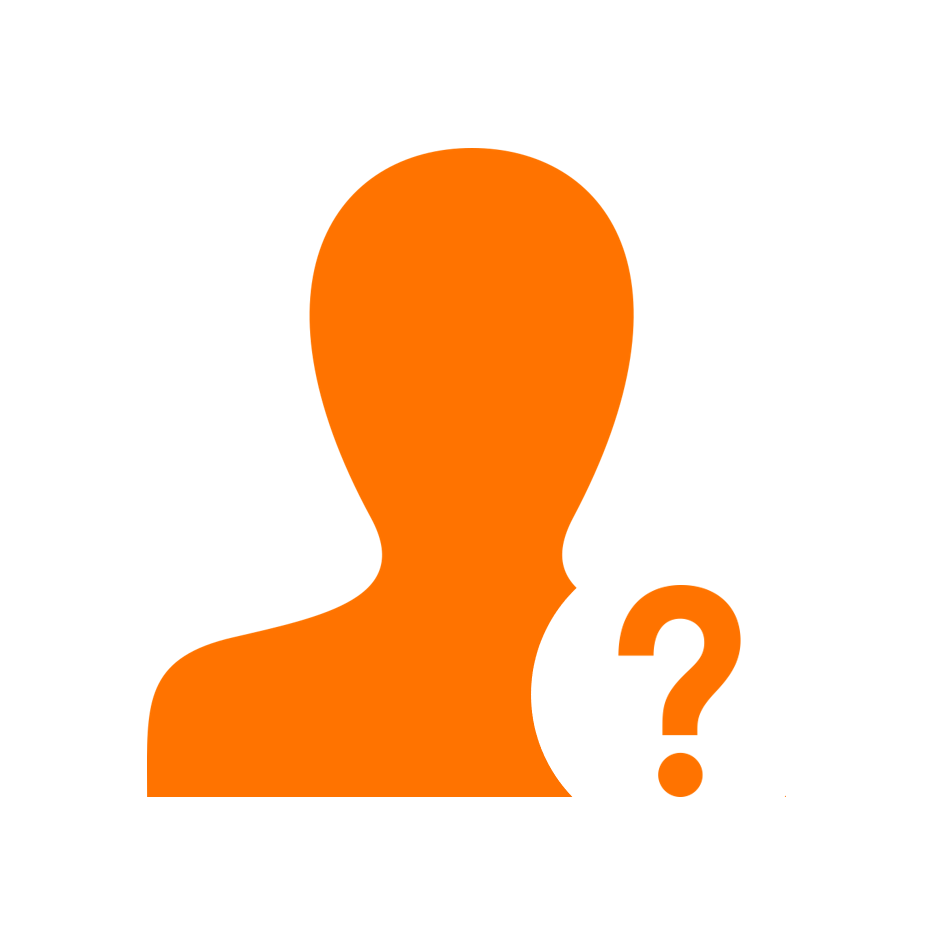 Understanding your goal together
First of all, it must be clarified in a conversation which prerequisites your concern should be subject to. Of course, you will have such a preliminary discussion with our certified experts.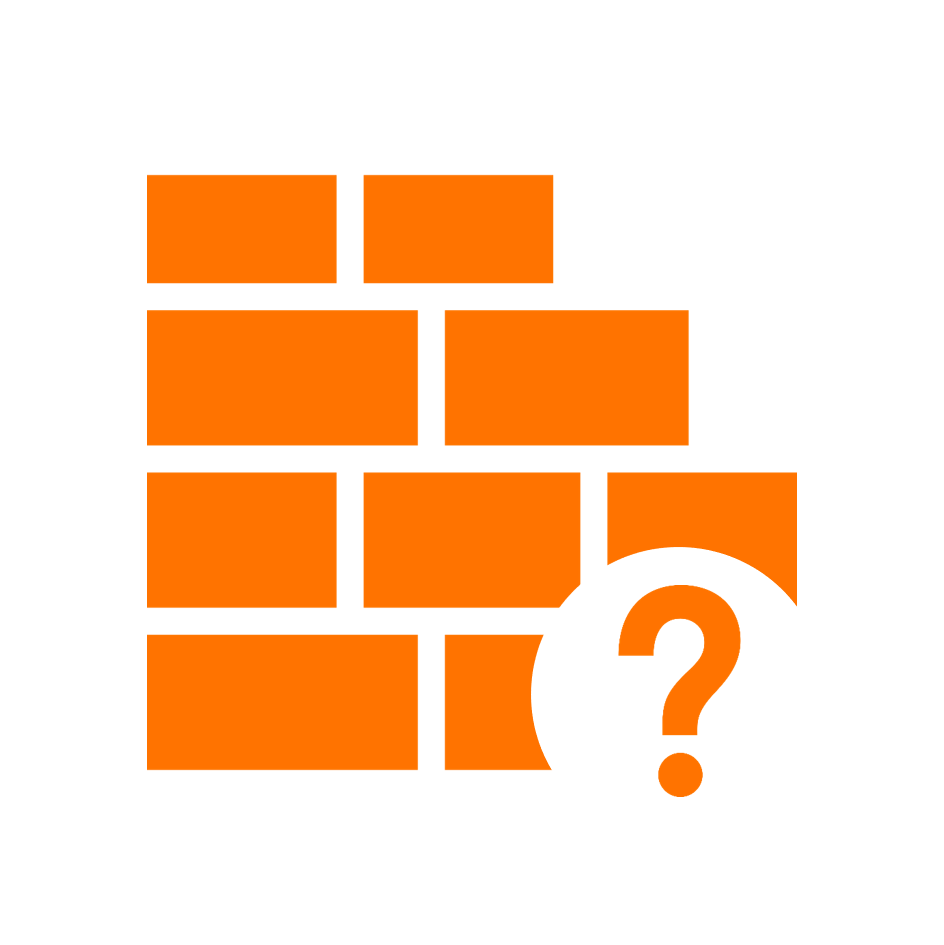 We analyse your structural and technical infrastructure
Using your existing construction plans, also CAD plans, or similar graphics, we analyse the structural conditions and identify any associated sources of interference. Furthermore, such a plan serves as the basis for later documentation. Furthermore, it is important to know which devices are in use.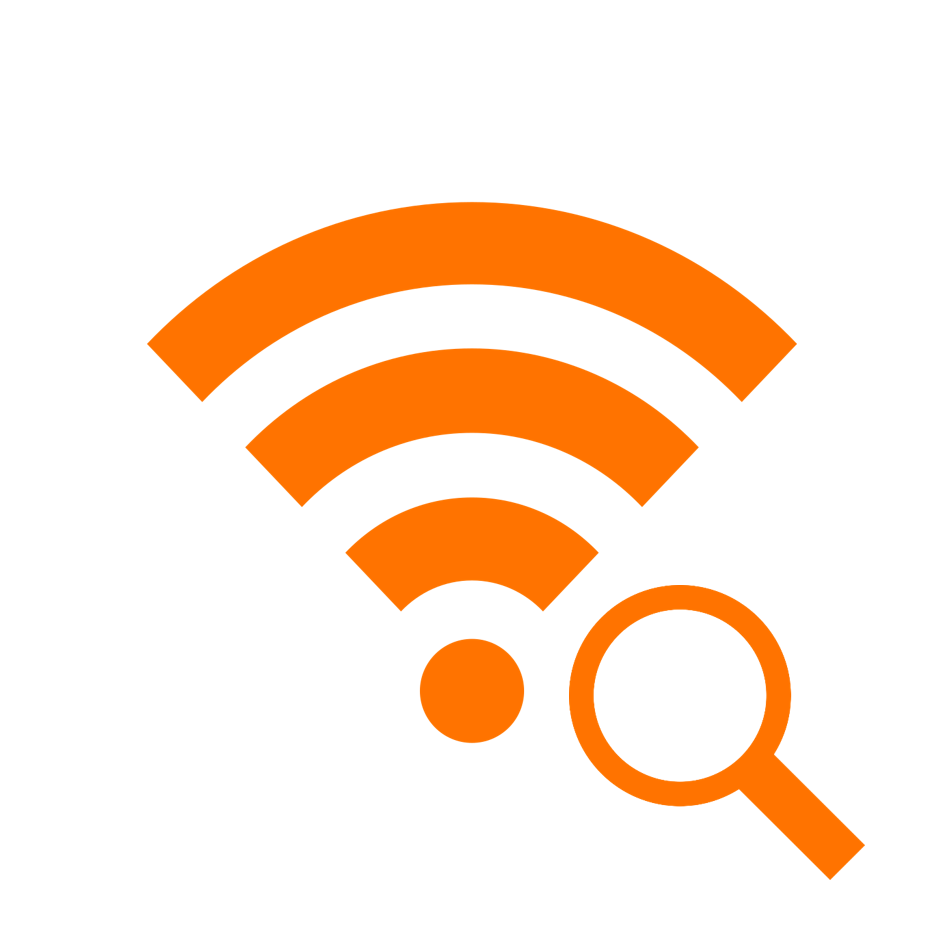 Finding an agreement
After considering points 1 and 2, we can now consider with you which solution suits you best and which measures need to be taken to achieve this.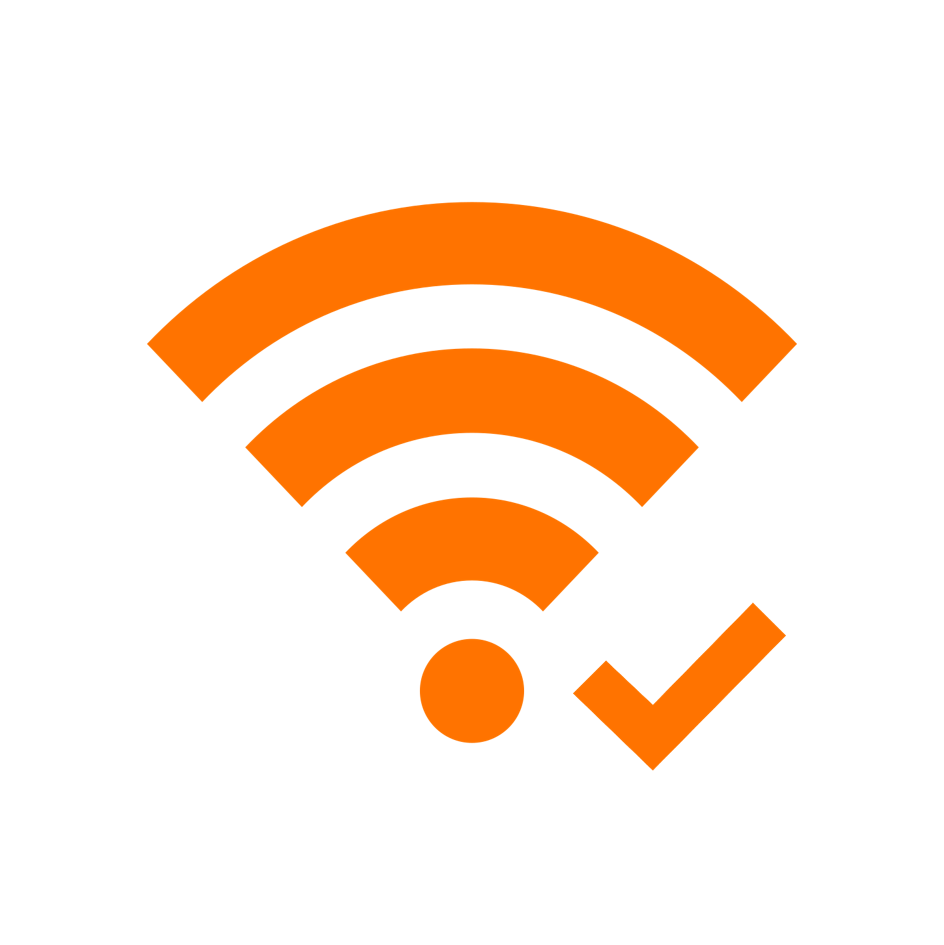 Execution
Now you can start with the planning or the illumination. In the case of WiFi planning, we begin by modelling your environment and simulating the signal influence of the access points we propose. If it is an illumination project, we start with the on-site illumination. In a reference measurement, we use our equipment to check whether the expected signal strength of the access points actually corresponds to the planning or whether there are areas that cannot be reached by the planned access points. In the area of IT security, we offer configuration and support.