Ruckus T750 Unleashed Support
Lizenz für einen Access Point - für Firmware Updates und Herstellersupport erforderlich - inkl. Advanced Hardware Replacement - 1 Jahr Laufzeit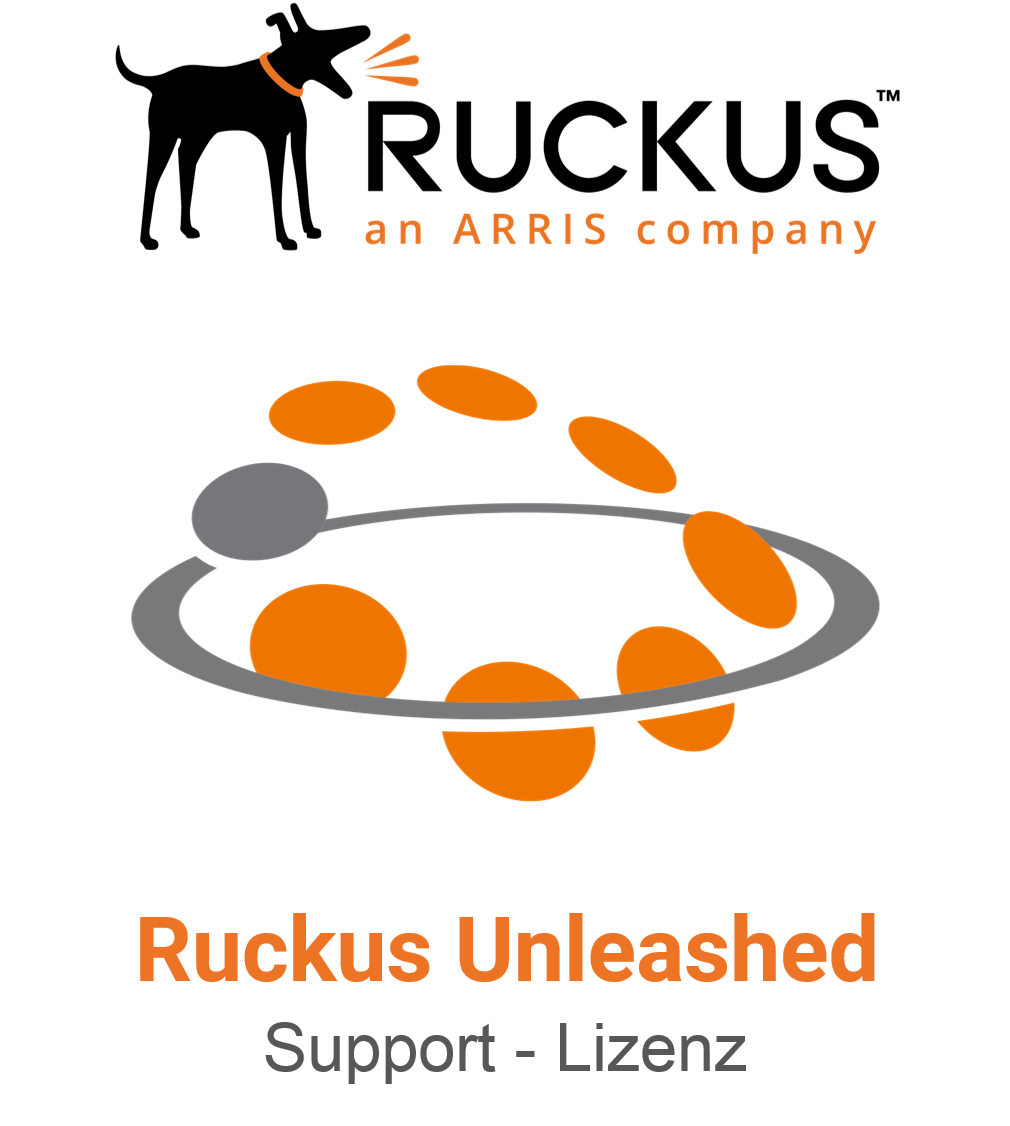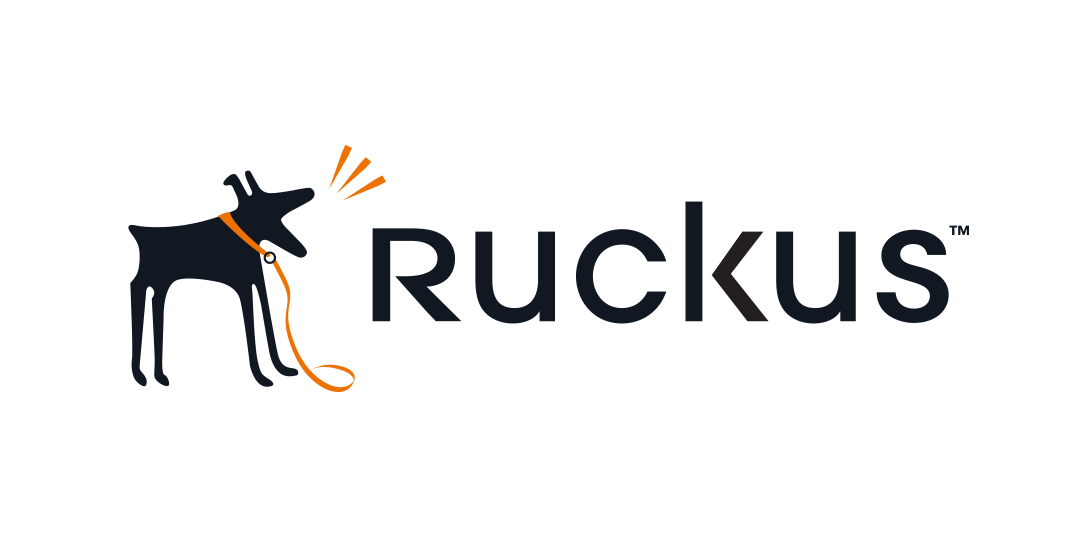 Product information "Ruckus T750 Unleashed Support"
Please note that both support and management licenses are only valid for one access point respectively.
Customers who have purchased the Advance Hardware Replacement must return failed equipment to Ruckus within 15 business days of receiving the replacement products. Ruckus reserves the right to charge customers the full retail value of the replacement unit should they fail to return the defective unit within this period.
With this model-specific Unleashed license, you can manage up to 128 Ruckus Unleashed access points without a dedicated WLAN controller.
To manage "normal" access points, you need either a hardware, virtual or cloud-based WLAN controller solution from Ruckus (e.g. Ruckus ZoneDirector).
This license not only allows you to install firmware updates for your access points, but also to obtain a pre-replacement via the manufacturer's support in the unlikely event of a device defect.
Replacement units will be shipped by the manufacturer within one business day Monday through Friday via express shipping. Ruckus will cover both the cost of shipping the replacement unit and returning the defective unit. In the case of advance replacement, the replacement unit may be new or refurbished
Product information
| | |
| --- | --- |
| Licence Type: | New Licence |
| Term: | 1 Year |
Please note that there are currently delivery problems with all hardware products and the exact delivery date may not be accurate.

If the product is not marked as "available", you will receive more information about the availability of your desired components on request.


Questions to the product?
Your price
only €49.50*
%
€55.00*
(10% saved)
| | |
| --- | --- |
| MSRP: | €55.00 (10% saved) |
| Gross price: | €58.91 |
| Product number: | 806-TU75-1000 |
Available in 1 day, delivery time 1-3 days
Please select your desired variant by clicking on the button below to display the respective product information.
Questions to the product?
From the 1st order - purchase on invoice

Thanks to SSL Encryption

+49 228 - 338889-0

Both our consultants and our technicians are certified by the manufacturer.

Our company is certified according to ISO 9001. This guarantees, among other things, a smooth process.

Our company is certified according to ISO 27001. Among other things, this guarantees secure handling of your data.

Read our reviews.
Zuletzt angesehene Produkte