Your Veeam Cloud Connect in 4 simple steps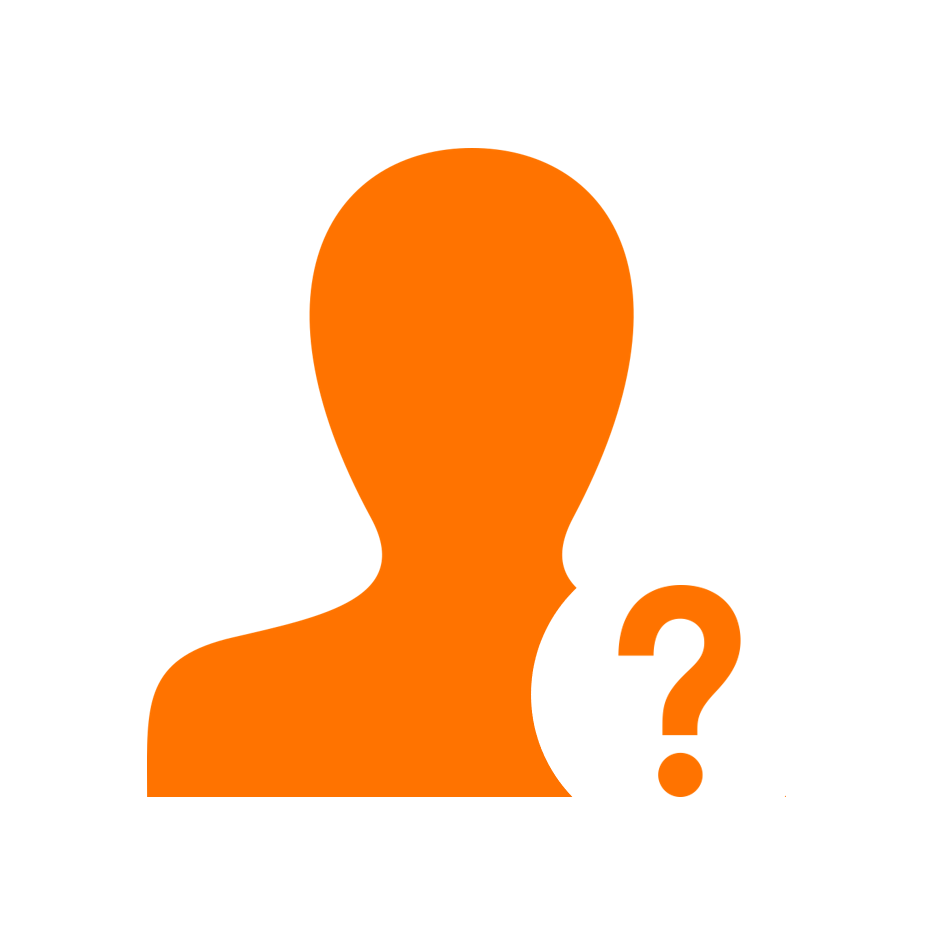 Communication of necessary information
In order to set up your Veeam Cloud Connect backup, an initial transfer of important information is required. Among other things, data about the number of VMs, the backup strategy, the number of copies and the storage space required are requested.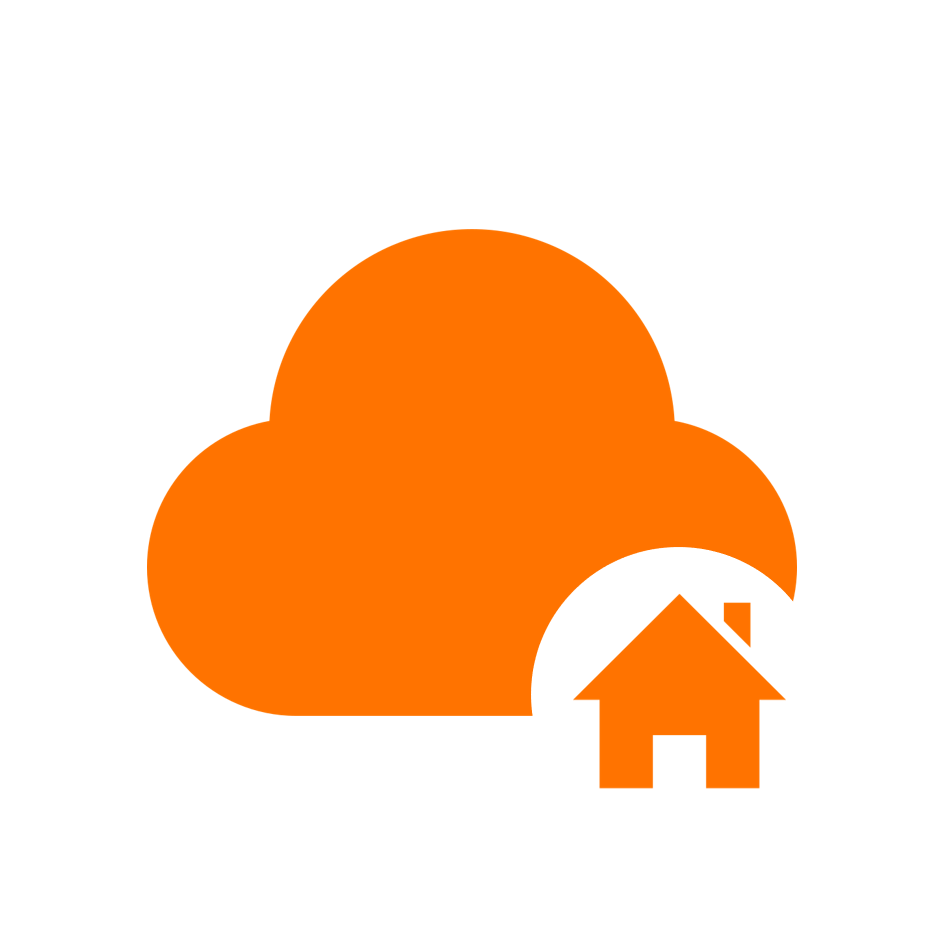 Setting up your personal Veeam Cloud Connect instance
After submitting the required information, your personal Veeam Cloud Connect instance will be set up by a certified EnBITCon employee. The backup server itself is placed in a DSGVO-compliant data centre in Cologne.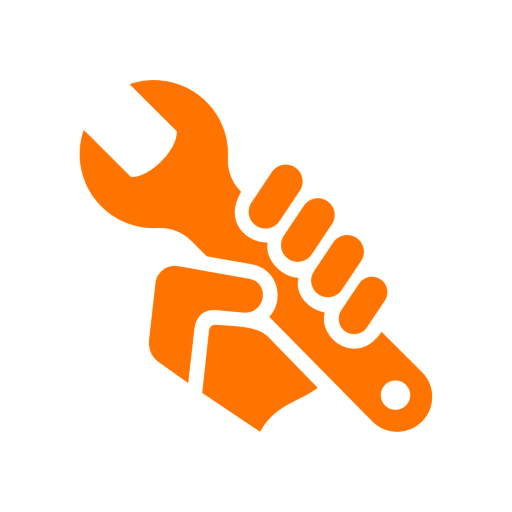 Initial set-up by the client
After the setup has been completed by an EnBITCon technician, you will receive a welcome email from us. The next step is to create a backup copy job in your Veeam console and start the initial copy process.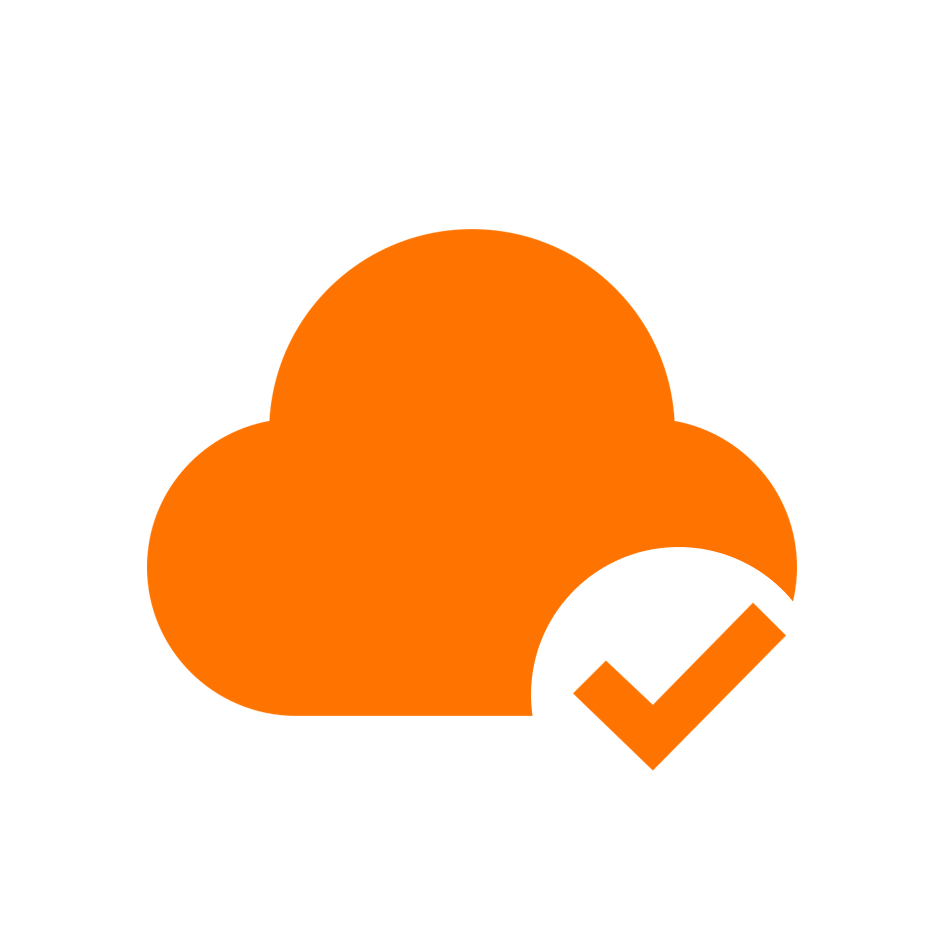 You now have a backup copy in the cloud!
From now on, you have a backup of the backup in the cloud.