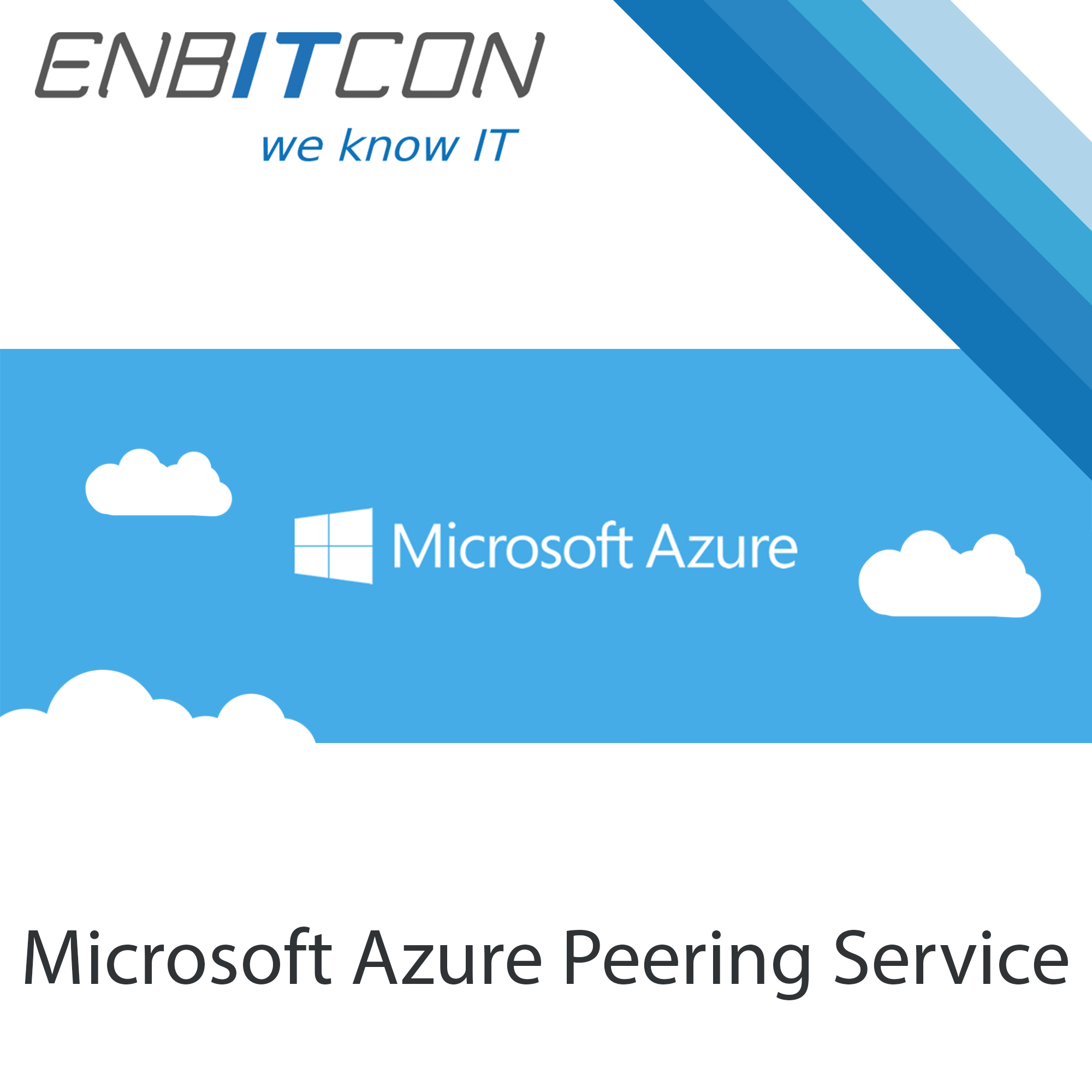 Microsoft Azure Peering Service - What does a fast lane have to do with information security?
April 29, 2022 Marcel Zimmer
In eigener Sache
Many large companies use Microsoft Azure services. These include the best-known Azure application Office 365 with services such as Microsoft Teams, Microsoft Exchange Online and Microsoft Sharepoint. By providing these services via the cloud, they are not only very easy to scale, but in theory also highly available and therefore fail-safe. However, many companies still see considerable deficits in this regard. That's why we would like to do a little educational work:
One possible solution for making Microsoft Azure services truly highly available is called Microsoft Azure Peering Service. This service has been around for quite some time, but due to its
prerequisites
, it is not only practically unknown in the midmarket, but also difficult or impossible to implement.
One of the basic requirements is that your company has its own Autonomous System. Setting up an Autonomous System is not rocket science, all it takes is filling out a few forms and a setup fee of around 2000€.
In this blog post
we have shown you that with a FortiGate firewall, running your own Autonomous System is not difficult.
In return for membership, you will receive a permanently assigned IPv4 and IPv6 network. However, in order for these networks to be accessible, you need so-called peering partners. This requires another monthly investment, since you have to pay two independent providers to announce your autonomous system. For a gigabit connection, for example, you will have to budget between 700 and 900 euros net per month per provider. The second sticking point is the operation of a kind of 24x7 network operation center, so that Microsoft can reach you at any time in the event of faults.
So far, so uneconomical.
However, a connectivity service can also cover two of the three information security protection goals. As you probably know, these three protection goals are integrity, confidentiality and availability. We have already demonstrated how availability is covered, but a connection service also covers confidentiality. Unlike a connection via the "normal" Internet, with a connection service you can be told exactly which connection your data will take from its point of origin, for example our data center, to the Microsoft Cloud. The direct connection of our data center to DE-CIX, the largest German Internet exchange point, makes this routing even more transparent.
Thus, the advantages of a peering service should not be underestimated:
Guaranteed bandwidth with fixed SLAs and monitoring service.
No non-transparent routing over the Internet, but direct and transparent over a dedicated fast lane (Layer 2)
Guaranteed data sovereignty up to the Microsoft network
So what if we can bypass all the pre-requisites and still give you access to the Fastlane, increasing the availability and confidentiality of your Microsoft Azure services?
Here are two options for connecting via our express highway:
We establish a VPN connection over your existing internet connection. Our data center has multiple redundant connections - but since you're going all the way to our data center over the Internet and not Layer 2, we can't give you full bandwidth that way.
For business-critical services in Azure, you should think about the dedicated switching of a Layer 2 connection into our data center. We work with many local and global providers here and can support you with the implementation.
Would you like to learn more about this exciting topic? Then arrange a meeting with one of our Microsoft Azure Peering Service experts today.
Author: Marcel Zimmer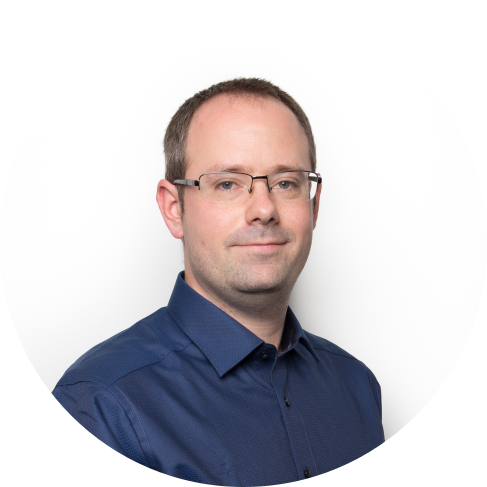 Marcel Zimmer is the Technical Managing Director of EnBITCon. During his time in the German Armed Forces, the trained IT developer was able to gain numerous project experiences. His interest in IT security was significantly awakened by his service in command support. Even after his service, he is an active reservist in the Bundeswehr.
His first firewall was a Sophos UTM 120, which he had to set up for a customer project. Since then, his interest in IT security has grown steadily. In the course of time, various security and infrastructure topics have come into his focus. His most interesting projects included, for example, WLAN coverage in an explosion-proof area, as well as a multi-site WLAN solution for a large