Die EnBITCon ist Ihr IT-Dienstleister in Köln!
Kleine und mittelständische Unternehmen (KMU) stehen stetig vor der Herausforderung, die Unternehmensprozesse möglichst effektiv gestalten zu können und somit die Wettbewerbsfähigkeit zu sichern. Dies schließt den Einsatz von IT so gut wie immer ein. Egal, wie groß Ihr Unternehmen ist – es wird nur mit sehr großen Mühen für jeden IT-Prozess den entsprechenden Experten finden. Und wenn dieser gefunden ist, so darf er nicht erkranken, sich fortbilden - oder geschweige denn - Urlaub einreichen. Damit Sie wettbewerbsfähig bleiben und dennoch innovative IT-Prozesse implementieren können, empfiehlt es sich, gezielt IT-Prozesse an ein IT-Dienstleister zu übertragen.

Wir legen großen Wert auf:
✅ Qualität
✅ Zeitgemäßes Knowhow
✅ Vertrauen durch feste Ansprechpartner
✅ Langfristige Geschäftsbeziehungen auf Augenhöhe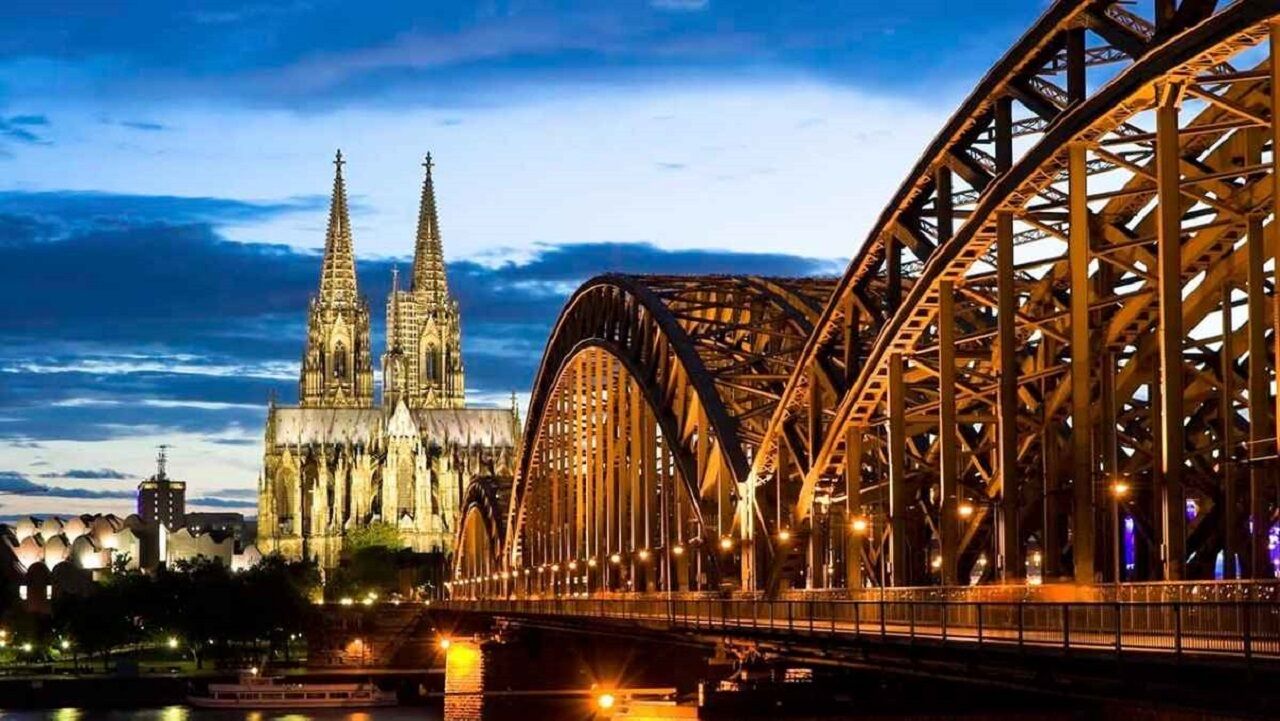 4 Schritte zur Zusammenkunft: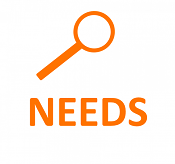 Ihre Ausgangslage verstehen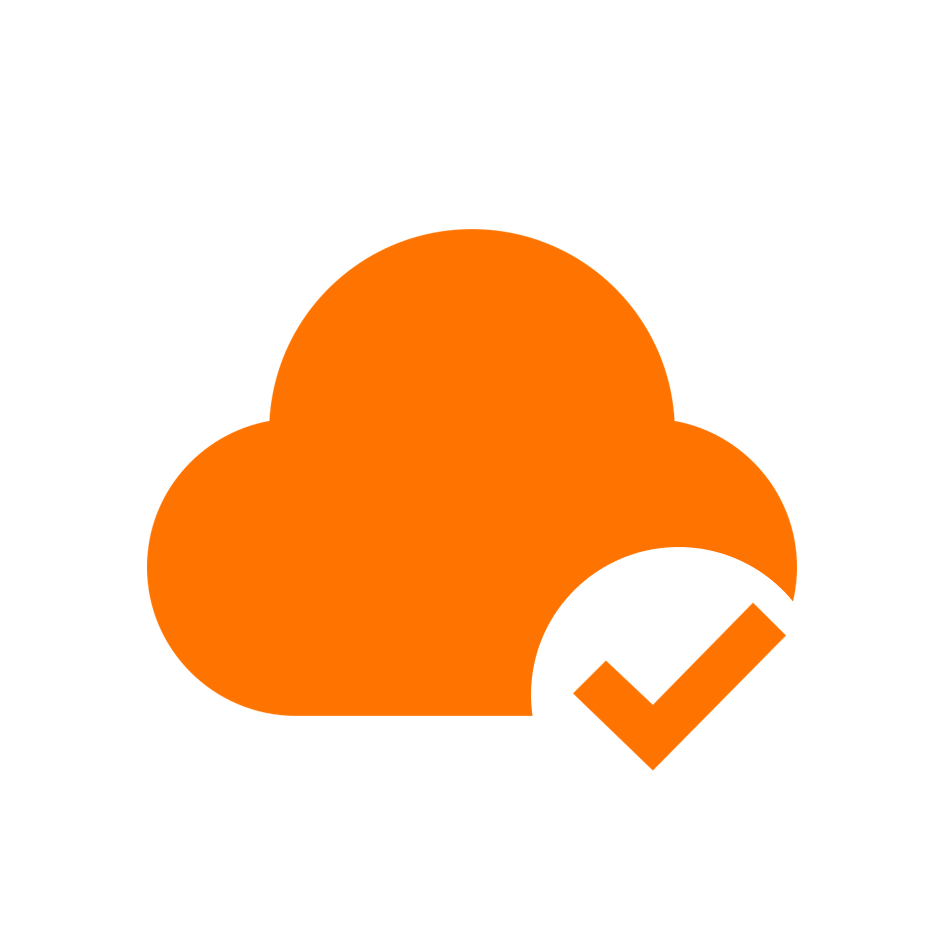 Optimierungen identifizieren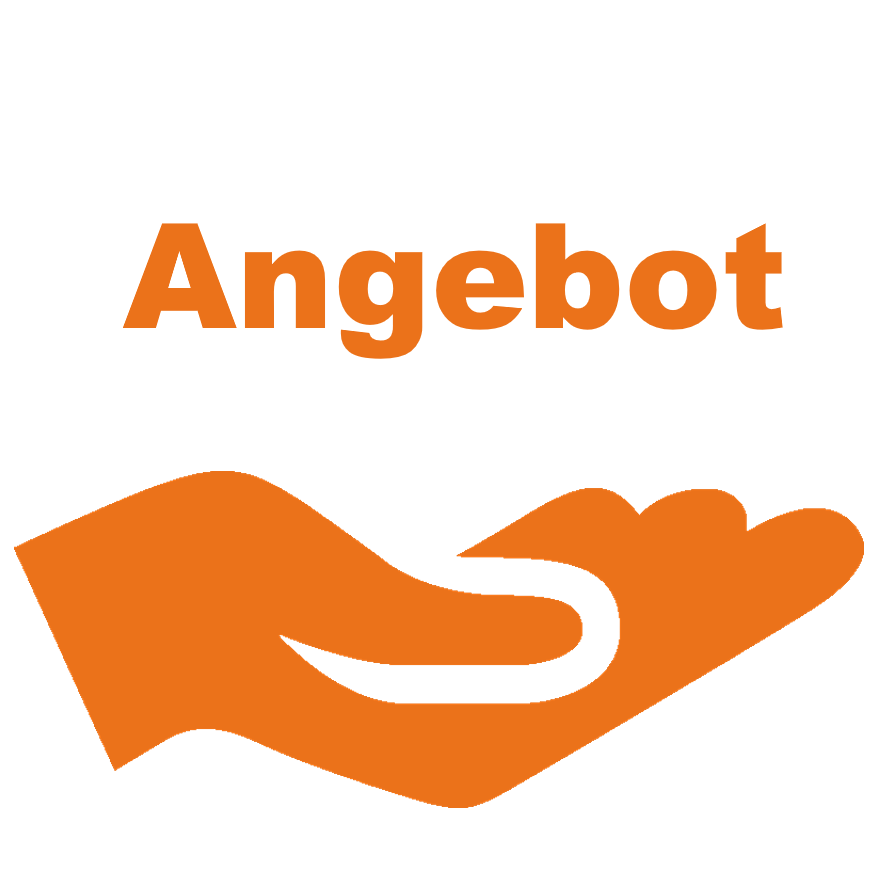 Kalkulierbaren Investitionsplan erstellen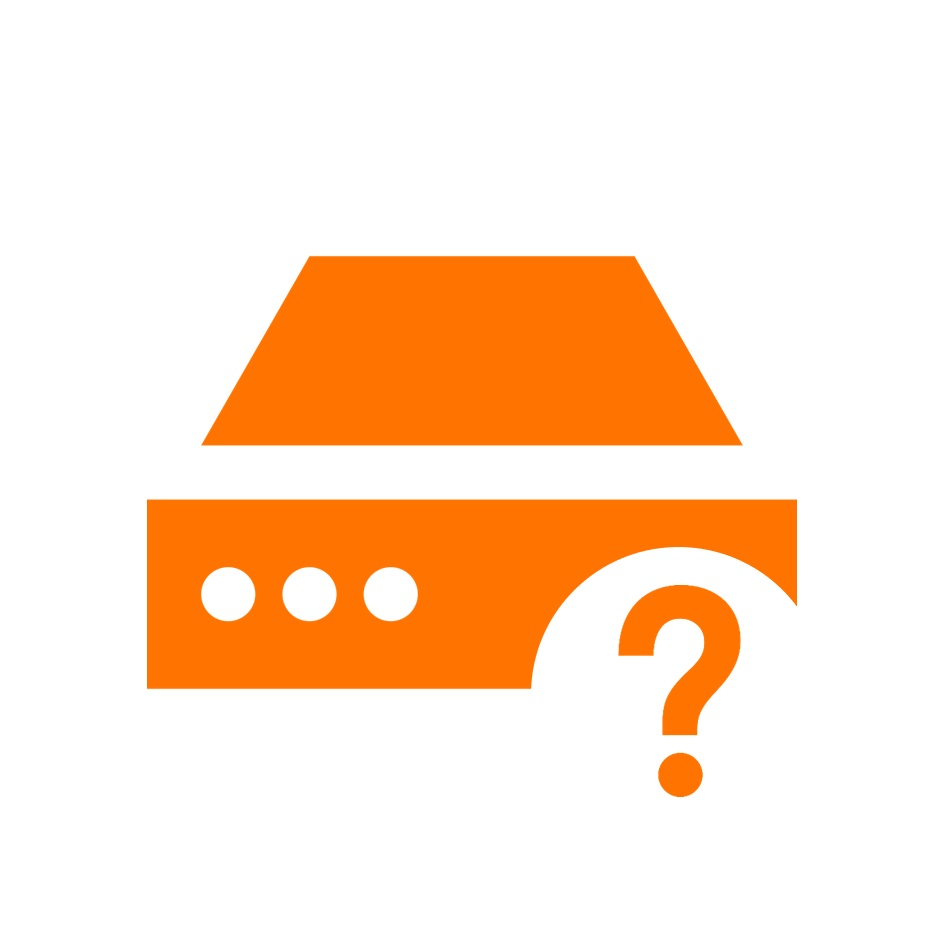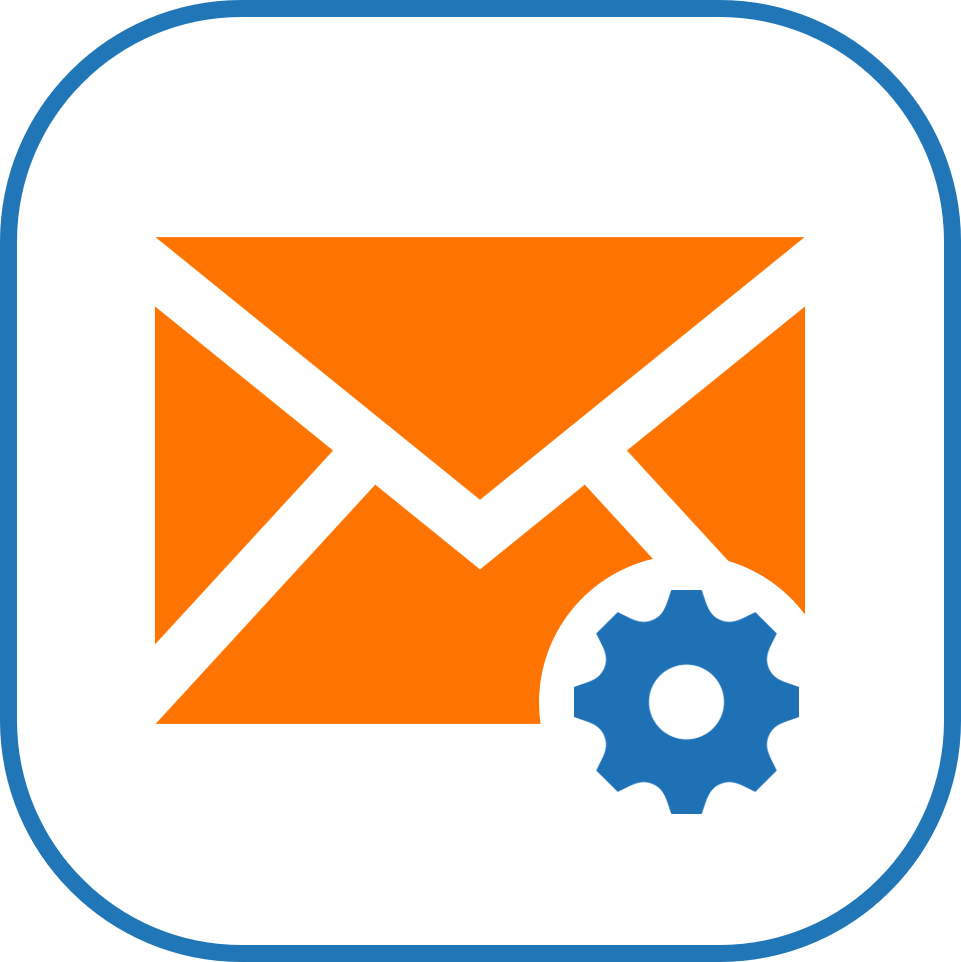 Managed Mail Gateway
Companies regularly receive emails with attachments that are not trustworthy. All it takes is one click from a careless employee and it's done: you've fallen victim to a cyberattack. An email gateway can protect against such attacks.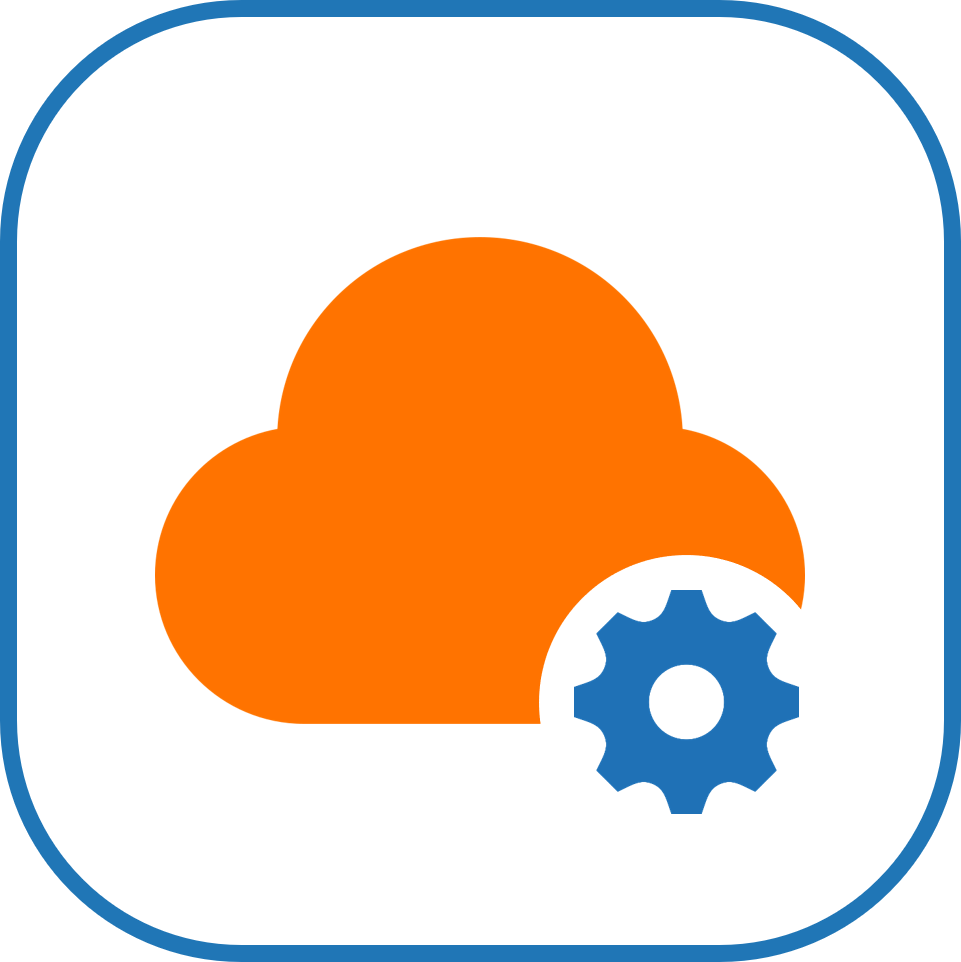 Veeam Cloud Connect
In general, we believe there are 2 main reasons why companies should distribute their backup across multiple locations and responsibilities. From our point of view it is the Geo redundancy and the system separation. This is where our Cloud Connect solution comes in.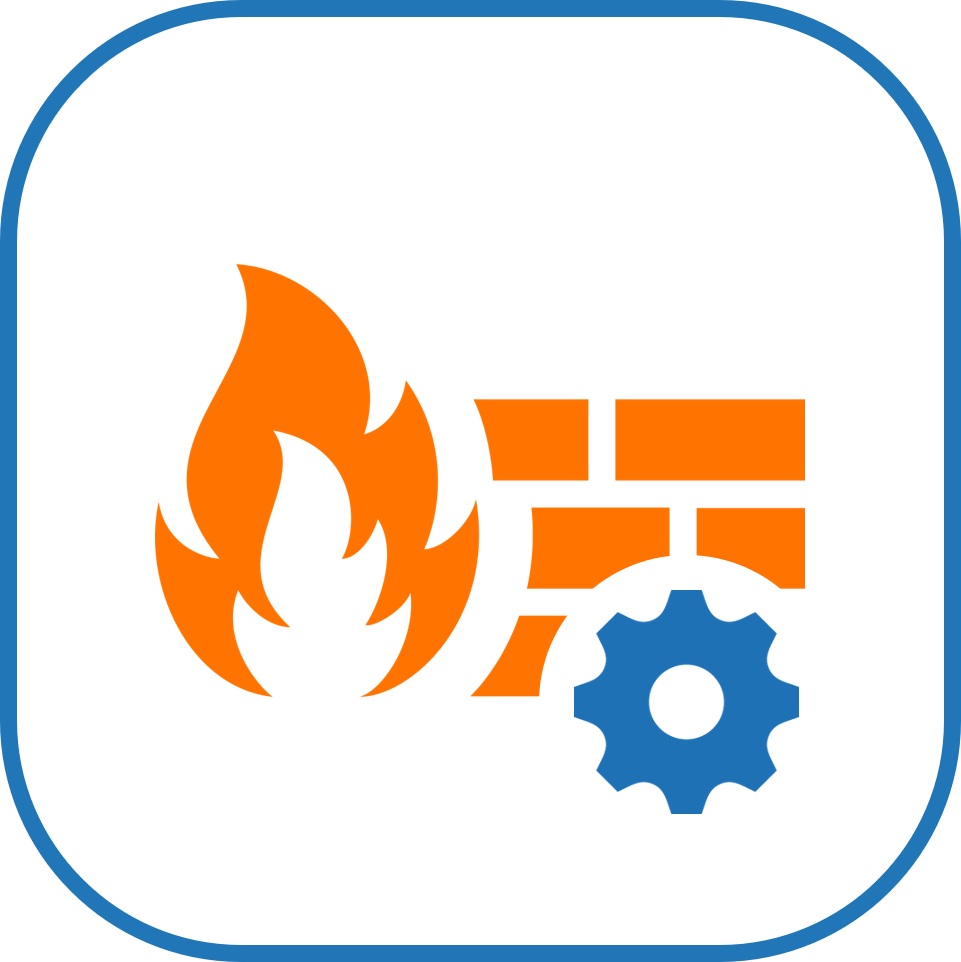 Managed Firewall
Every company needs a firewall. It doesn't matter if it's a small handicraft business or a DAX 50 corporation. The significant difference between the two extremes is the complexity of the firewall rules.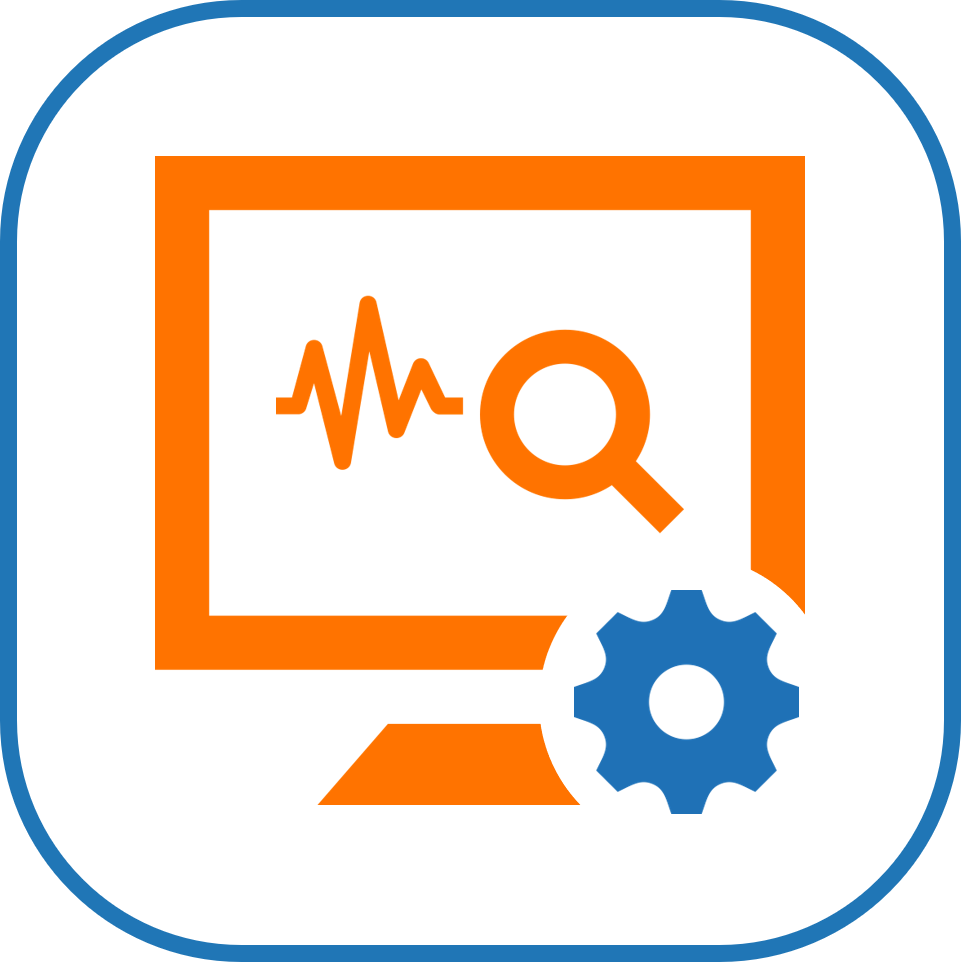 Managed FortiAnalyzer / FortiManager
Anyone who has more than one FortiGate firewall in use will eventually want a central point of management and analysis for collected log files.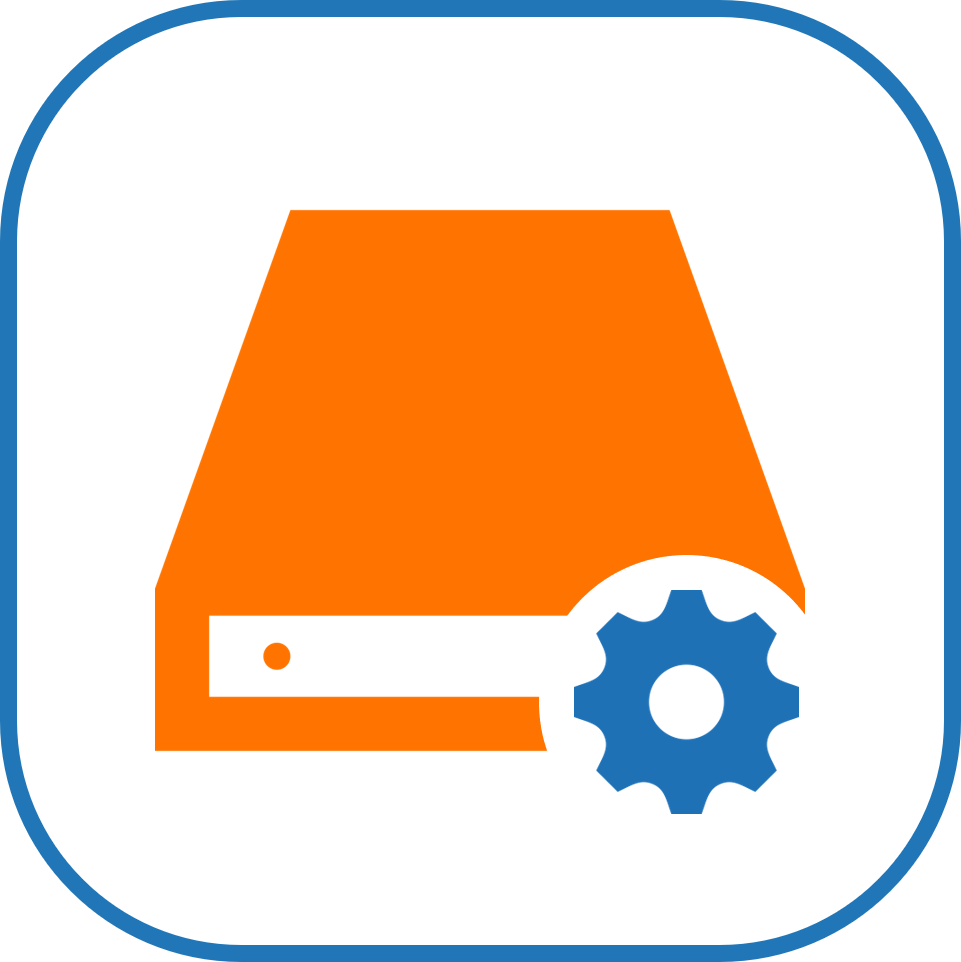 Managed Backup
Every company needs a backup! It secures the intellectual property of your business and is always needed when the storage space is defective, an employee has accidentally deleted important files or you have fallen victim to a ransomware attack.
Haben Sie Fragen, wie wir Sie am besten Untersützen können?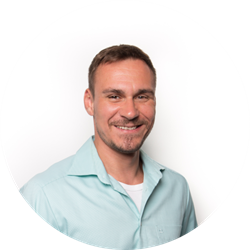 Enrico Bujotzek
Kaufmännischer Geschäftsführer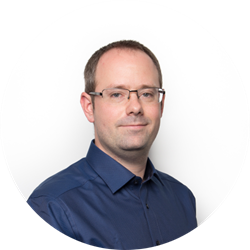 Marcel Zimmer
Technischer Geschäftsführer
significant certifications